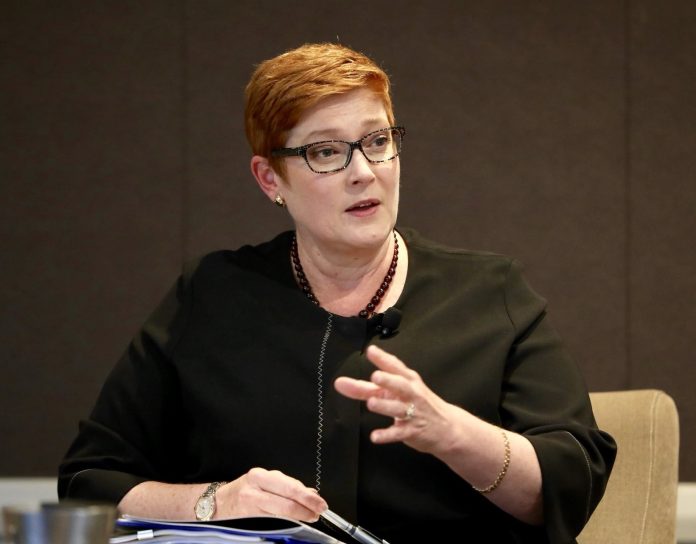 Australia has strongly condemned the latest attacks on shipping in the Gulf of Oman.
Two vessels – the Japanese-owned Kokuka Courageous and the Norwegian-owned Front Altair were damaged on Thursday morning as they were leaving the Gulf of Oman, the second such incident in four weeks.
In incident occurred when Japanese Prime Minister Shinzo Abe was visiting Iran amid high tensions between Tehran and Washington.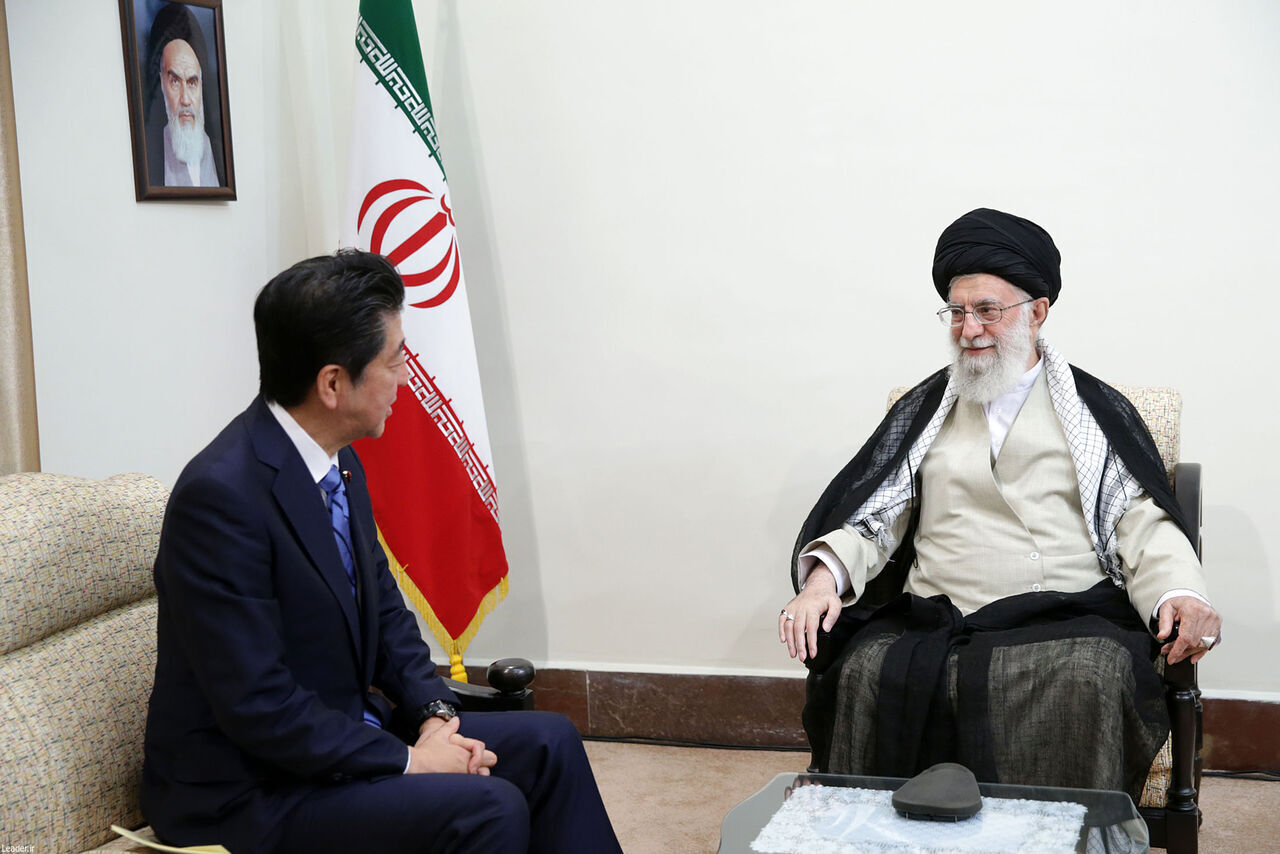 Foreign Minister Marise Payne in a statement on Friday said that as a country that relies on freedom of navigation and the uninterrupted passage of maritime trade, attacks on civilian shipping are of grave concern to Australia.
Earlier, On May 12, four oil tankers near the Strait of Hormuz were damaged.
The Strait of Hormuz is one of the world's most important sea lanes, as one-third of all oil traded by sea, which accounts for a fifth of all oil traded worldwide, passes through the waterway.
Expressing deep concerns over growing tension in the region, Foreign Minister said that Australia remains deeply concerned about further escalations in an already tense region", she remarked.
"A deterioration in the situation would be counter to regional security, global trade, the rules-based order, and the best interests of Australia and the world", she argued.
Ms Payne said we are following the matter closely, including through our embassies in the region.