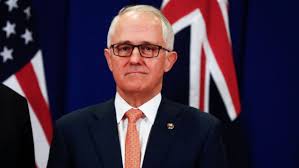 Prime Minister Malcolm Turnbull has arrived in Washington on a three day visit to United States with focus on trade and security. He is the first Australian Prime Minister visiting USA in more than a decade.
Besides the Premiers of New South Wales, Victoria, Queensland and Western Australia, a delegation of top business leaders is accompanying him.
The two leaders will interact one on one in the Oval Office on Friday.
Turnbull is optimistic that United States would join Trans-Pacific Partnership (TPP) at some point. "It would be great if the US was able to re-join, but I don't think that's going to happen any time soon," Turnbull told Sky News ahead of his departure.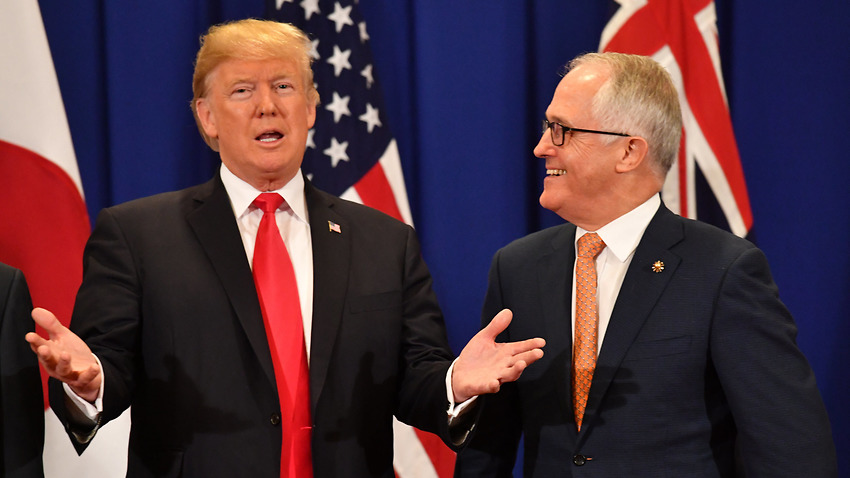 While talking about the visit Prime Minister Turnbull said his visit would focus on the twin themes of trade and security, including increasing tensions in the Asia-Pacific region as a result of a more assertive China and North Korea's growing nuclear ambitions.
"Keeping Australians and Americans safe is the first priority of an Australian prime minister and a US president,", SBS TV quoted him as saying.
The talks also follow the recent hiring of Harry Harris as US Ambassador to Australia. Admiral Harris is the former military commander of the US Pacific Command and a well-known China hawk.
But Mr Turnbull said Australia did not consider China an adversary in the region.
"We do not see any hostile intent from China," he told Sky. "So we do not describe China as a threat."
Turnbull's engagements in USA also include meeting with Secretary of the Treasury Steven Mnuchin, Secretary of Homeland Security Kirstjen Nielsen, Director of National Intelligence Dan Coats, Chair of the Federal Reserve Jerome Powell and Chairman of the Joint Chiefs of Staff General Joseph Dunford.
On Saturday, Mr Turnbull will address to the National Governor's Association Winter Meeting.
During his visit Finance Minister and Leader of the Government in the Senate Mathias Cormann is the acting Prime Minister.