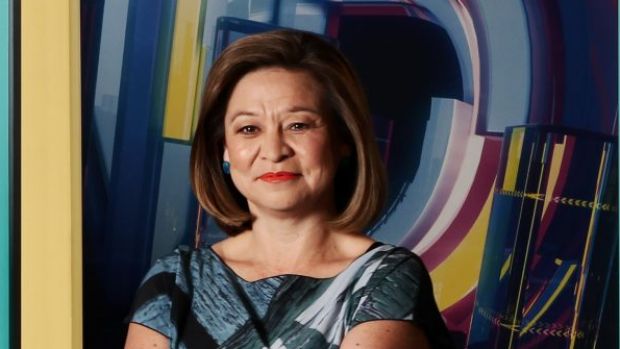 ABC managing director Michelle Guthrie has unveiled one of the biggest shake-ups in the broadcaster's 85-year history.
From early 2018, staff will be re-organised into teams focused on particular topics instead of working strictly for radio or television. The restructure does not include any job losses or particular programs getting the boot.
The three main teams will include news, analysis and investigations led by Gaven Morris; entertainment and specialist content – including comedy and children's content – led by ABC television director David Anderson; and regional and local content led by radio director Michael Mason.
The changes will also see a "content ideas lab" created to nurture new programs and ways of telling stories. While addressing staff on Tuesday afternoon, Guthrie said the restructure will ensure the broadcaster reduces duplication, meets its charter requirements and reaches more Australians.