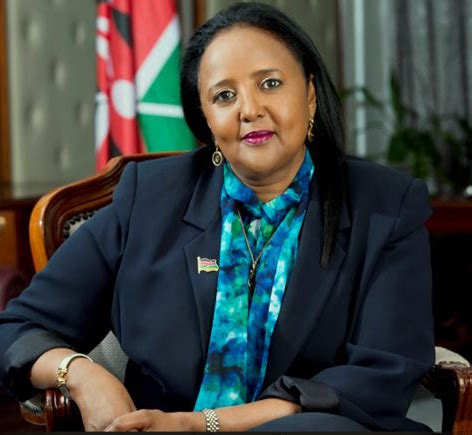 World Trade Organization has to engage again in good faith negotiations bringing openness to change and new ideas within a culture of inclusiveness and transparency This is a vision expressed by Ambassador Amina Mohamed, Kenya's seasoned diplomat and official nominee for the Post of Director General of the World Trade Organization.
Ambassador Amina, a committed international civil servant has a distinguished career in both public and foreign service. She has served in strategic government positions and been elected to key international positions.
She believes that the WTO's dispute settlement function is key to the credibility and effectiveness of the rules as we need to find a way through its problems to make it once again something that all Members can use with confidence. And it requires to choose a right leader for the world body
"We need someone with the right experience, someone who is committed to the multilateral system…but also has the political stature to be an effective facilitator and a consensus-builder, she told Financial Times in a recent interview.
"If that person happens to be African, or happens to be a woman, I think it will be so much better," she added.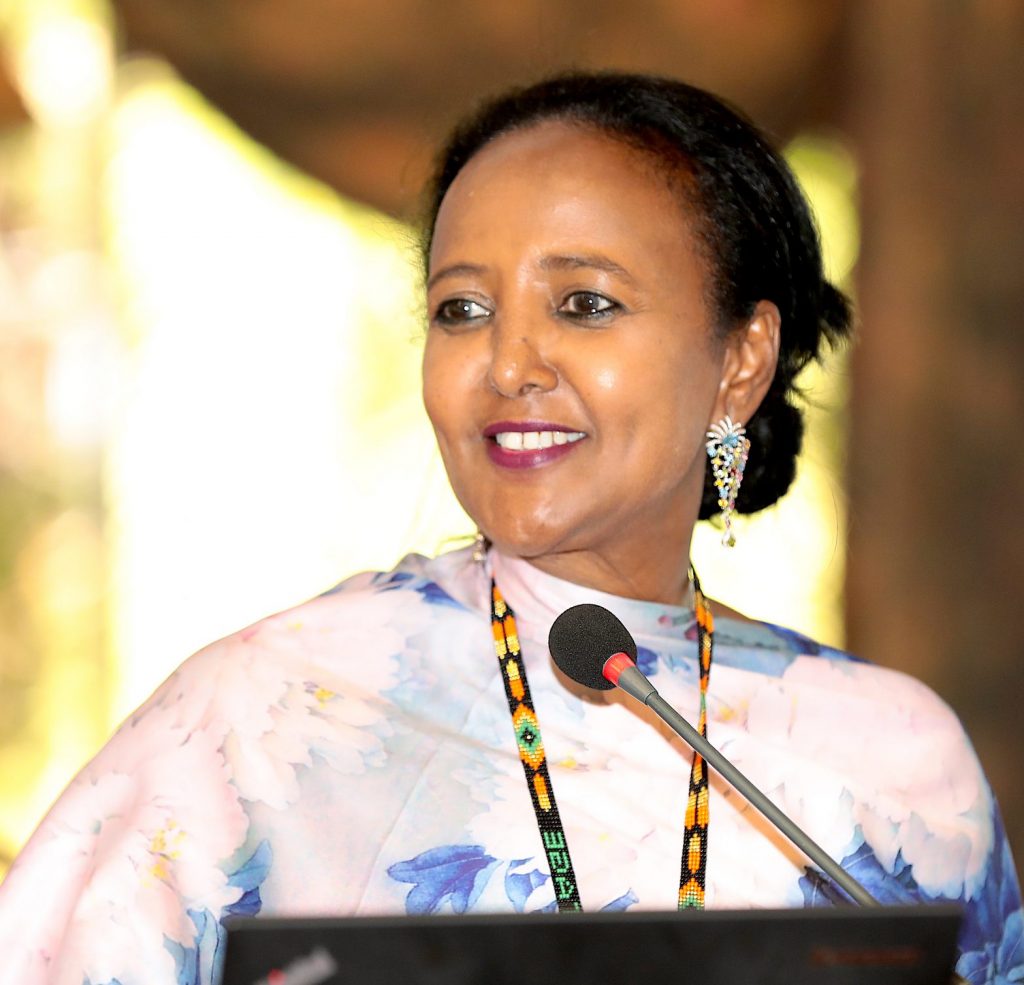 Ambassador Amina is an excellent strategist and visionary anticipating the management needs of every organization she has been involved with. A consummate diplomat and politician, Mohamed already has vast experience with the WTO. She was the first woman to chair the three most important bodies of the organisation.
She is vying for the global position at a time when the WTO is under siege, not just from the effects of COVID-19 on trade, but also the long drawn-out tariff war between the US and China.
"We need a WTO that is fair and equitable, taking into account the level of economic development of each Member. All WTO Members must therefore be prepared to contribute so that the organization is improved and strengthened to face current challenges, able to facilitate trade for the benefit of all, and capable of contributing to economic recovery from the pandemic", she said in her vision statement.
Ambassador Amina Mohamed has had a distinguished diplomatic career before serving as minister of foreign affairs, education, and sports in President Uhuru Kenyatta's cabinet since 2013.
Having served as Chairperson of all the highest WTO bodies, she has demonstrated that she can bring Members together to deliberate and find appropriate solutions to the critical issues facing the Organization.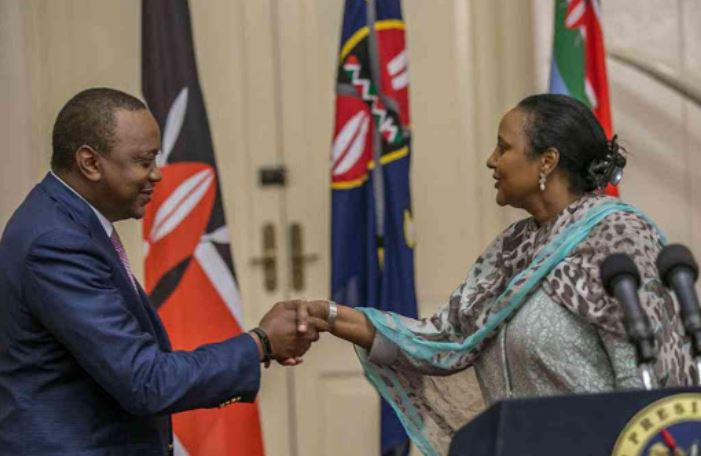 The length and breadth of her experience with the WTO and the multilateral trading system combined with her extensive track record in international relations and her political experience, I believe is unparalleled', Mr Uhuru Kenyatta, The President of Republic of Kenya said in a statement on her candidature adding
She has devoted a significant part of her professional career in championing the benefits of trade as the way to alleviate poverty and improve living standards not only here in Kenya but across the world.