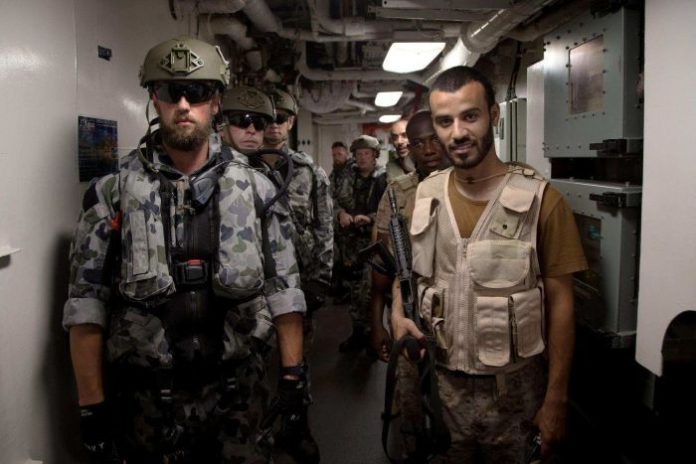 Amnesty International has called on the Australian Government to disclose all defence deals it has made with Saudi Arabia, as the humanitarian crisis in Yemen worsens, ABC quoted an AI official as saying.
"Australia is legally obliged to make sure any defence sales are not being used to commit human rights violations in Yemen. In the past 12 months the Australian Department of Defence has approved four different military licences to Saudi Arabia," Amnesty International's Rasha Mohamed told 7.30.
Rasha said that we're calling on Australia to fully disclose all transfer details and deals they've made with the Saudi-led coalition, and make public what are the end user agreements."
The Department of Defence routinely refuses to reveal what those licenses are for.
According to ABC report, last week, Defence Minister Marise Payne was questioned in Parliament over an Australian Navy training exercise with the Saudi Navy in the Red Sea in August, which has been criticised by aid and human rights groups and the Australian Defence Association.
On Wednesday at a lunch in Canberra, the chairman of leading global weapons makers BAE, Sir Roger Carr, defended the sales to Saudi Arabia.
"That part of the world is complicated. It is easy to form a remote judgement but when under threat one has to protect oneself and one's people," Sir Roger told ABC when questioned over the ethics of sales amid the Yemen conflict.