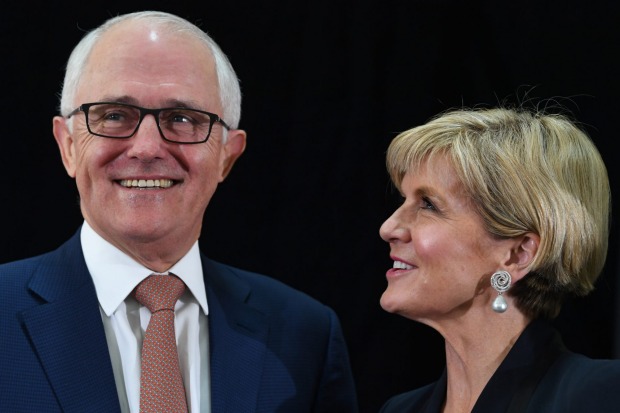 Prime Minister Malcolm Turnbull while condemning North Korean latest missile launch Wednesday says the world needs to heap more economic pressure on North Korea as he fired off on the regime for its latest ballistic missile test.
The prime minister condemned the move, labelling it reckless and dangerous and in violation of international law.
"It is a criminal regime threatening the security and indeed stability of the whole region," SBS quoted him while talking to reporters on the NSW central coast.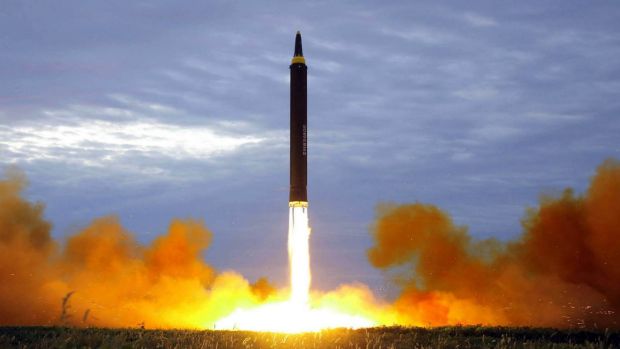 "We will have to continue, as a global community, to do more to put more economic pressure on North Korea to bring this reckless regime to its senses."
China still had the greatest leverage of their neighbour but noted Beijing had played its part in enforcing UN Security Council sanctions.
"The answer to North Korea must be continued increases in the severity of economic sanctions," Mr Turnbull said.
Foreign Minister Julie Bishop has requested additional sanctions against 20 people and entities associated with the rogue state in support of the broader international effort to bring North Korea back to the negotiating table and deter it from further illegal actions.
"We call on the North Korean regime to abandon its illegal programs and focus on the plight of the long-suffering North Korean people," she told reporters in Canberra.