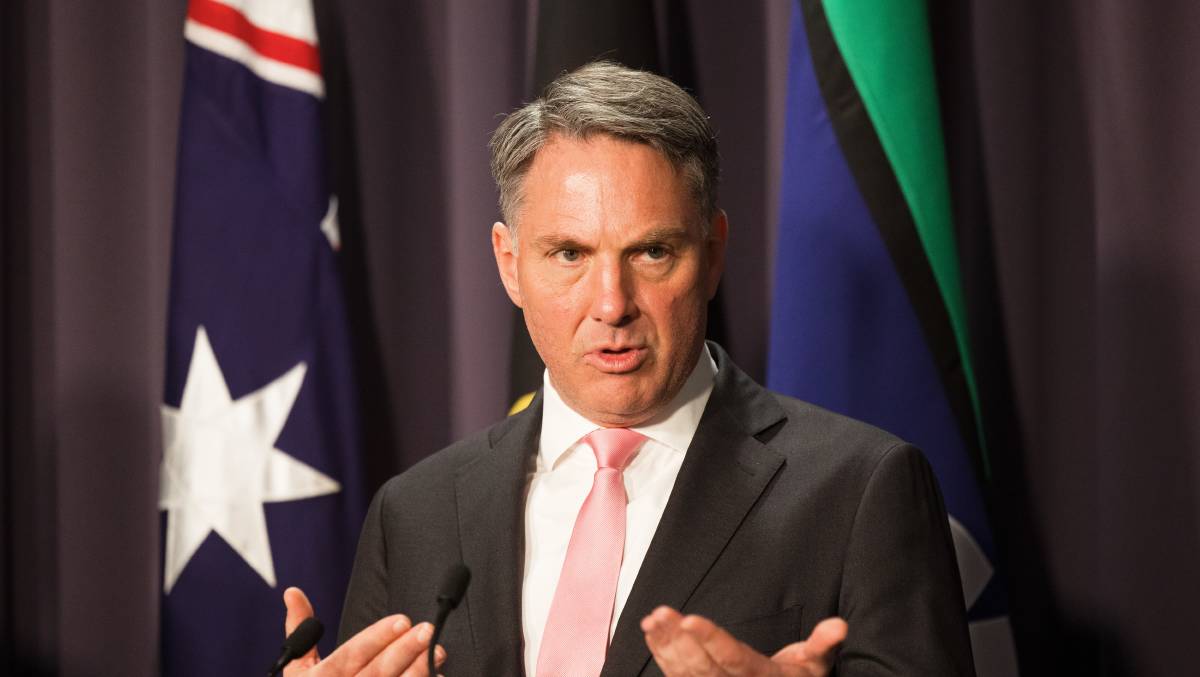 Defence Minister Richard Marles has indicated that Australian troops could be sent to Ukraine to help train the country's armed forces following Russia's strike on Kyiv on Monday.
Talking to media at Parliament House on Tuesday, he said that The United Kingdom is providing training assistance for Ukraine, so we are looking at that option as well as others.
"We've not made any commitments yet as to what exactly the package of support would look like, but we are working with the Ukrainian Government about ways in which we can help", he said.
Calling Russin strike as appaling, Richard Marles said that he was with the Ukrainian Ambassador yesterday when the news broke about these strikes, and the heartbreak was palpable.
"We need to be making sure that we are able to stand with Ukraine over the long term, so that we can put Ukraine in a position where they can resolve this conflict on their own terms", he added.