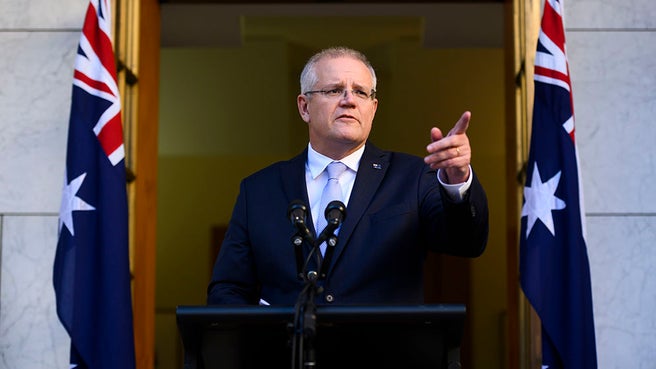 Prime Minister Scott Morrison led Australian Liberal government at the requests both from USA and UK Wednesday announced to join US led multinational peacekeeping force to protect freedom of navigation in the Strait of Hormuz.
"The government has decided that it is in Australia's national interest to work with our international partners to contribute", Prime Minister Morrison said at a press conference at Parliament House.
The Australian Defence Force will contribute troops, a surveillance plane and Navy frigate to a United States-led effort to protect sea lanes from Iranian interference.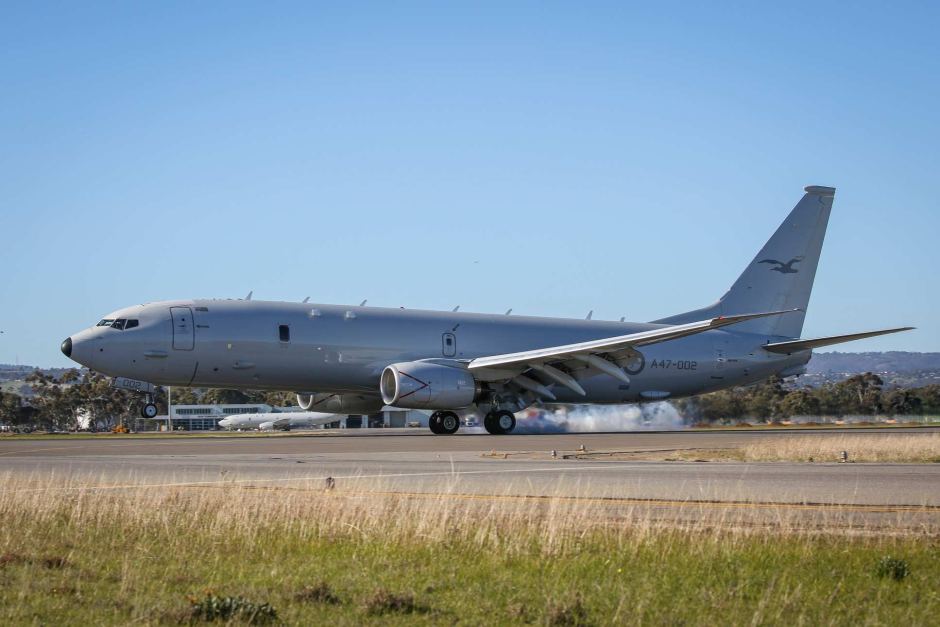 "This destabilising behaviour is a threat to Australia's interests in the region," Prime Minister said referring Iranian interference in the region.
"Our contribution will be limited in scope and it will be time bound", he announced.
So far UK and Israel have joined the small but growing list of countries that have signed on for the U.S.-led mission.
South Korea is reportedly planning to send one destroyer to join in patrols. Japan is still considering requests from the U.S. to join while Germany and France have refused, citing the American strategy of "maximum pressure" on Iran and the possibility of escalation.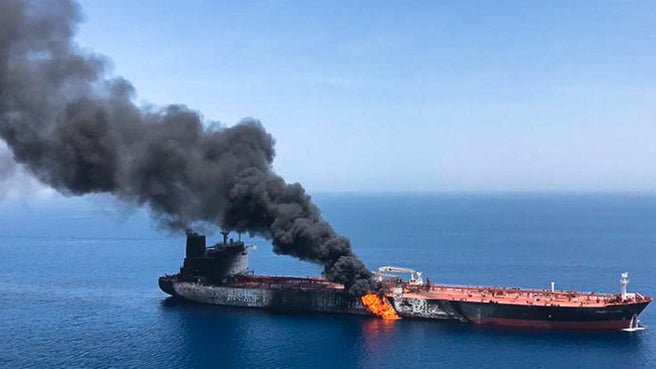 "The Government has been concerned with incidents involving shipping in the Strait of Hormuz over the past few months. This destabilising behaviour is a threat to Australian interests in the region," Prime Minister Morrison, Foreign Affairs Minister Marise Payne and Defence Minister Linda Reynolds said in a joint statement.
The joint statement stated that Australia will deploy:
a P-8A Poseidon maritime surveillance aircraft to the Middle East for one month before the end of 2019;
an Australian Frigate in January 2020 for six months;
ADF personnel to the International Maritime Security Construct headquarters in Bahrain.
On August, visiting US Secretary of State Mike Pompeo and Secretary Defence Mark Esper discussed Gulf situation with Prime Minister Morrison and their Australian counterparts and "encourage" them to join US led global coalition to protect Strait of Hormuz from Iranian intervention. On August 8, British Prime Minister Boris Johanson also rang Australian counterpart and asked him to join the coalition.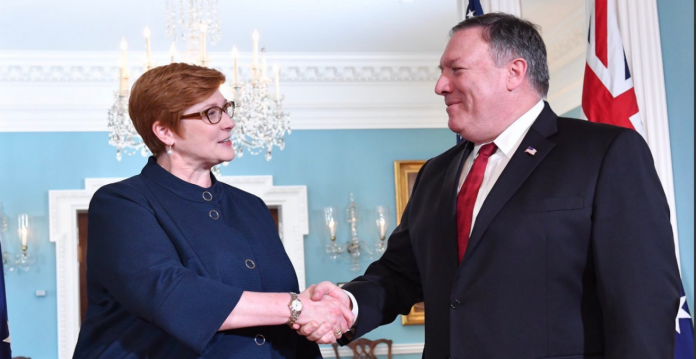 "Freedom of navigation through international waters is a fundamental right of all states under international law. All states have a right to expect safe passage of their maritime trade consistent with international law", Prime Minister Morrison said defending the decision.
UK and Israel have already joined, South Korea is reportedly planning to send one destroyer and Japan is still considering US request
He said Australia will defend our interests wherever they may be under threat.
"Our contribution will be modest, meaningful and time limited – and it will be part of an international mission," the joint statement read.
Prime Minister said fifteen to 16 per cent of crude oil and 25 to 30 per cent of refined oil destined for Australia transits through the Strait of Hormuz," he said.
"So it is a potential threat to our economy", he added.
European nations are considering a separate EU-led observer mission in the Gulf.
"We are discussing a European initiative . . . to expand our knowledge of the maritime situation through the deployment of appropriate surveillance methods to facilitate the safe passage of ships in the region", French foreign ministry spokeswoman Agnès Von Der Mühll said on July 23.
"For us, this initiative is aimed at defusing tensions and facilitating de-escalation. It differs from the American approach of maximum pressure", she said.