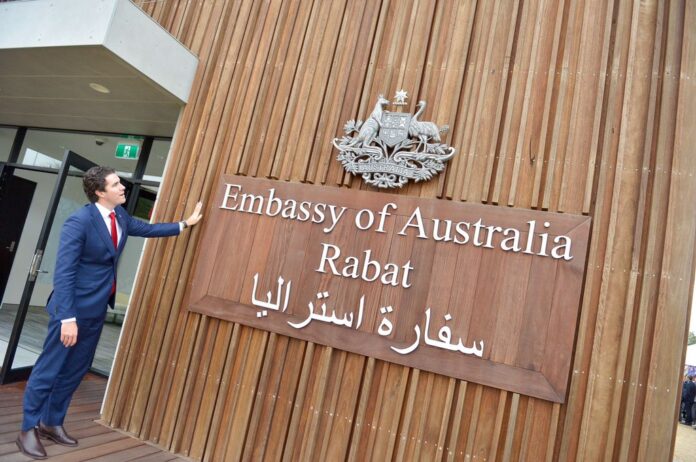 Australia has officially opened the new Australian Embassy in Rabat, Morocco with keen desire to build a deeper relationship with the Kingdom to combat climate change, boost green energy and promote global security.
Tim Watts, Assistant Minister for Foreign Affairs who is currently in Morocco on official visit inaugurated the new building in a special ceremony.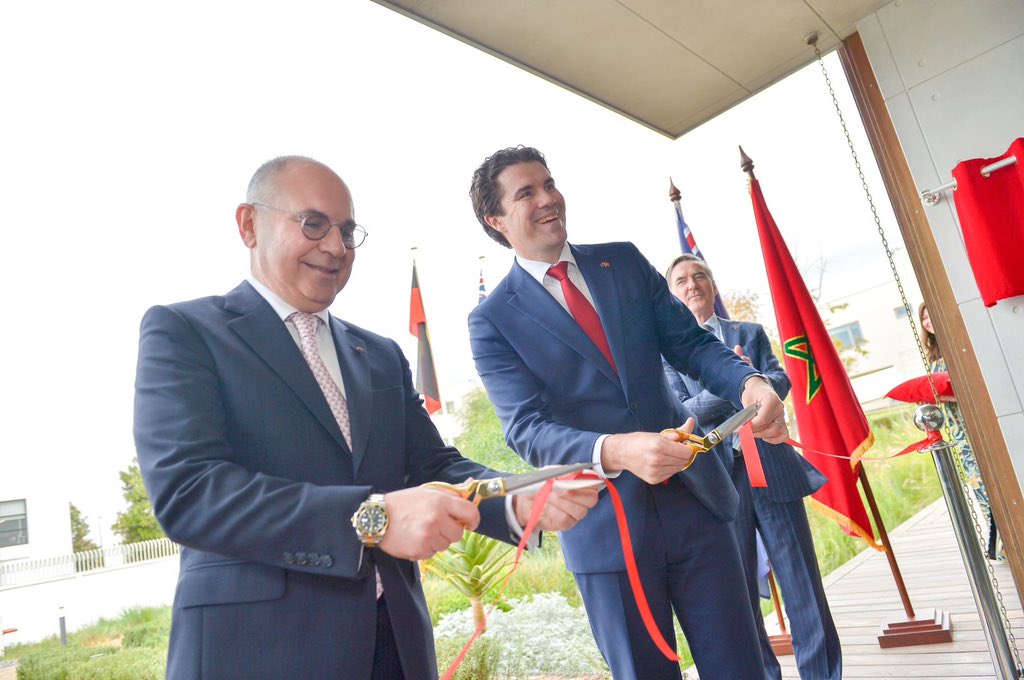 Besides Morocco, Tim Watts will also travel to Ghana and South Africa to advance Australia's foreign policy, security and economic interests in Africa. This is a first visit to the African continent by an Australian Foreign Minister or Assistant Foreign Minister since 2016.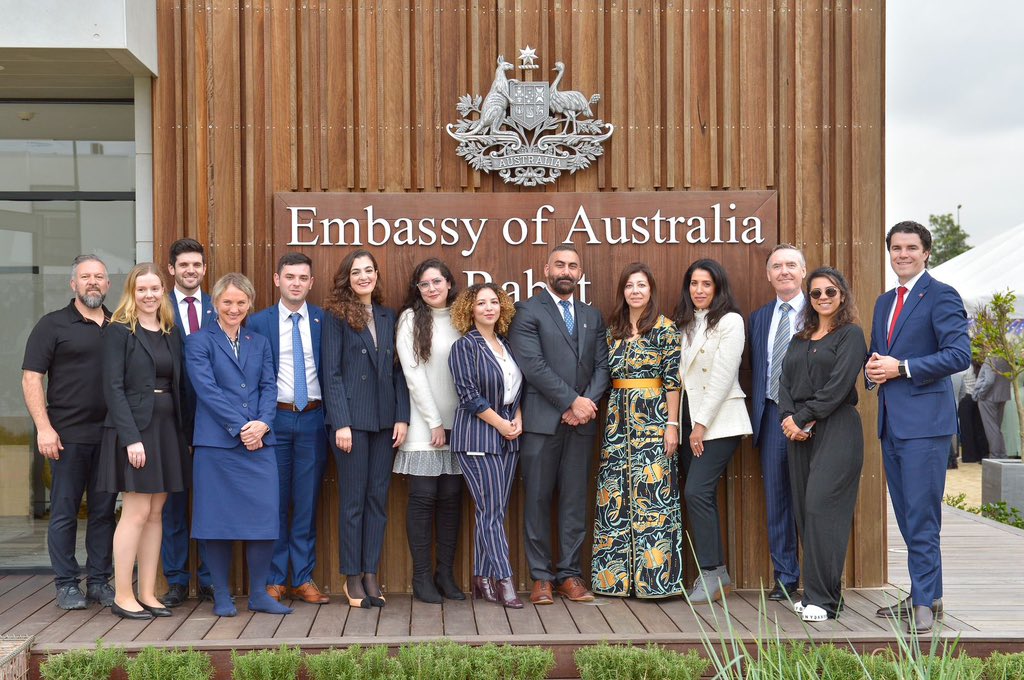 "Australia and Morocco may be geographically distant, we have a number of shared objectives incluing desire to tackle challenges like climate change", he said addressing the opening ceremony.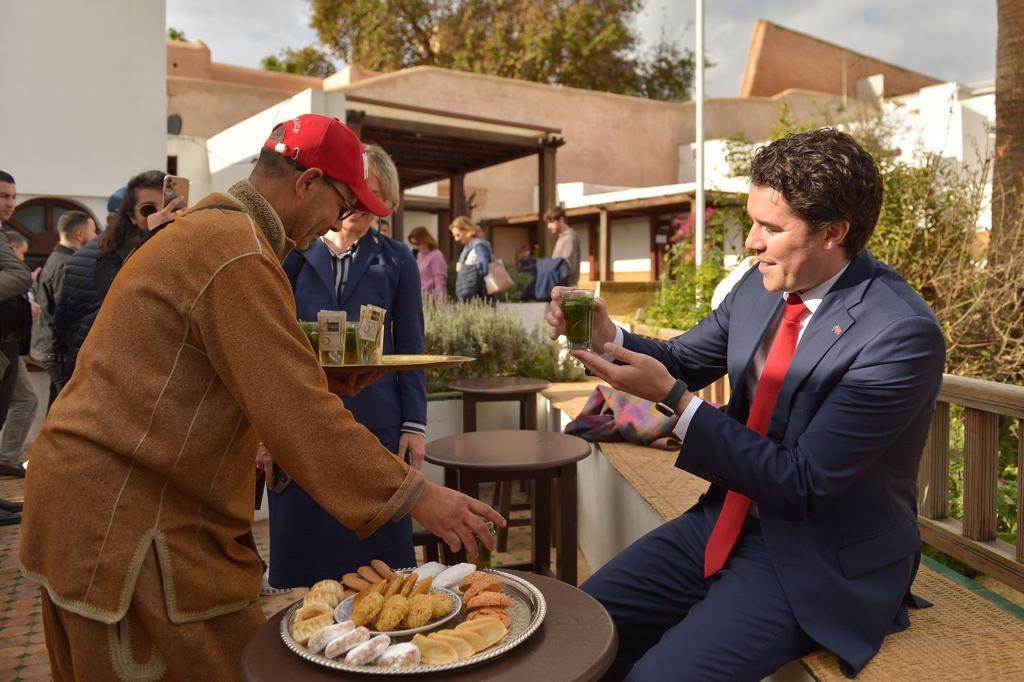 He expressed Australia's desire to work closely with Morocco to ensure the ambitious targets for reducing emissions can be turned into meaningful action, at the global level.
He applauded Morocco's leadership in tackling the challenge od terrorism. Morocco is the current co-chair of the Global Counter Terrorism Forum and also hosting in Rabat an office of the United Nations Office for Counterterrorism. This office is building regional capacity to confront violent extremism.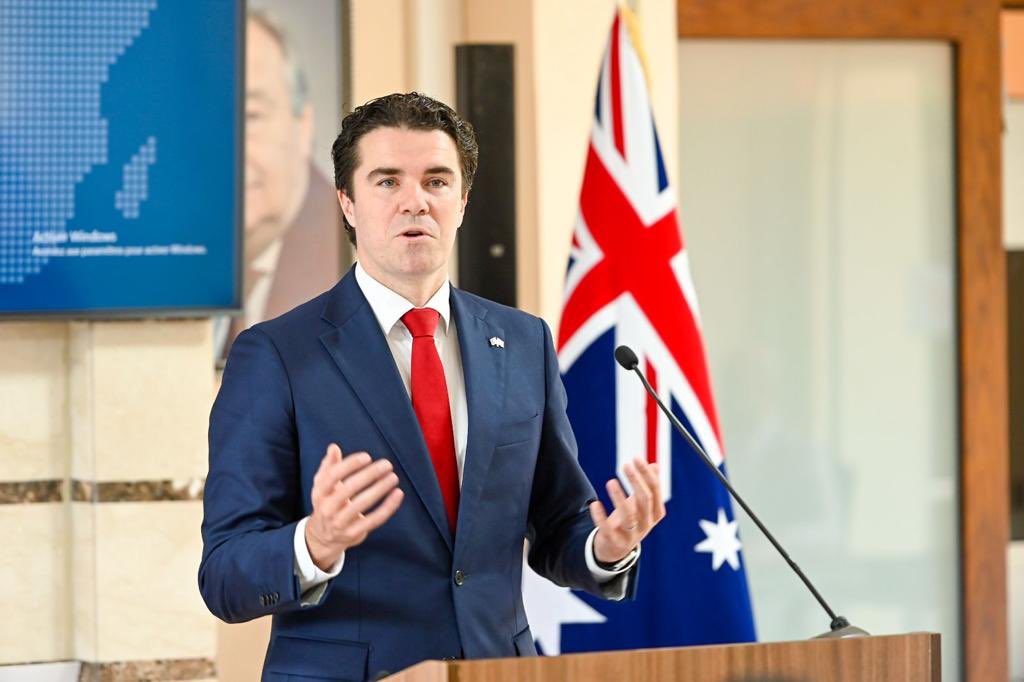 Referring his visit to the UNOCT office in Rabat, Tim Watts disclosed that Australia has contributed 500,000 Australian dollars to help deliver counterterrorism training to law enforcement officials from six countries.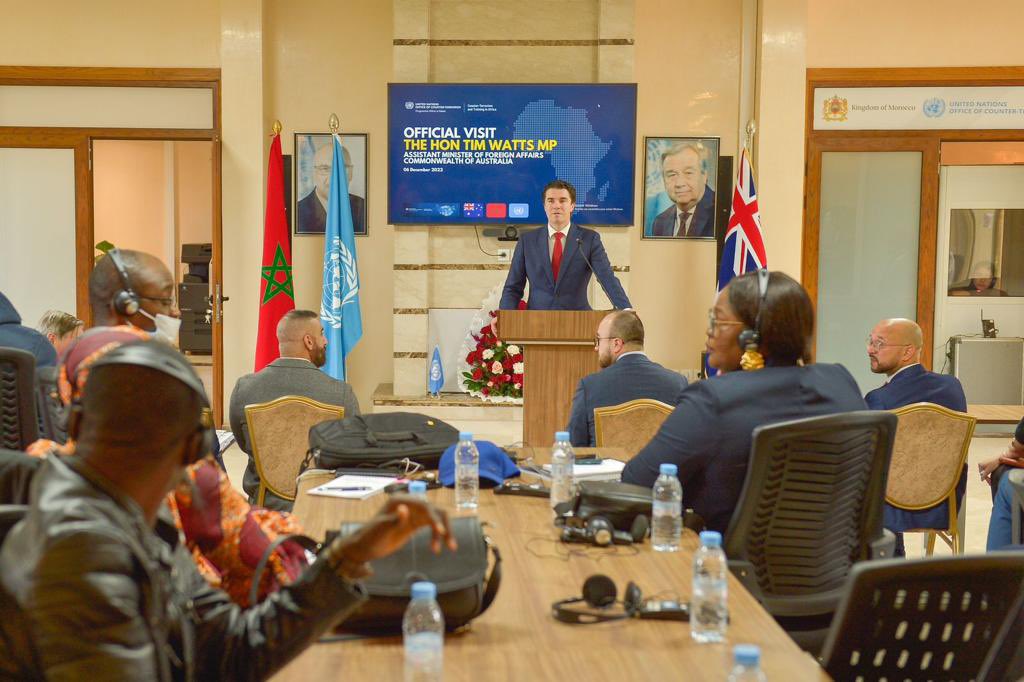 "I valued enormously the opportunity to benefit from Morocco's insights and experience on counterterrorism matters during my discussions here", he told.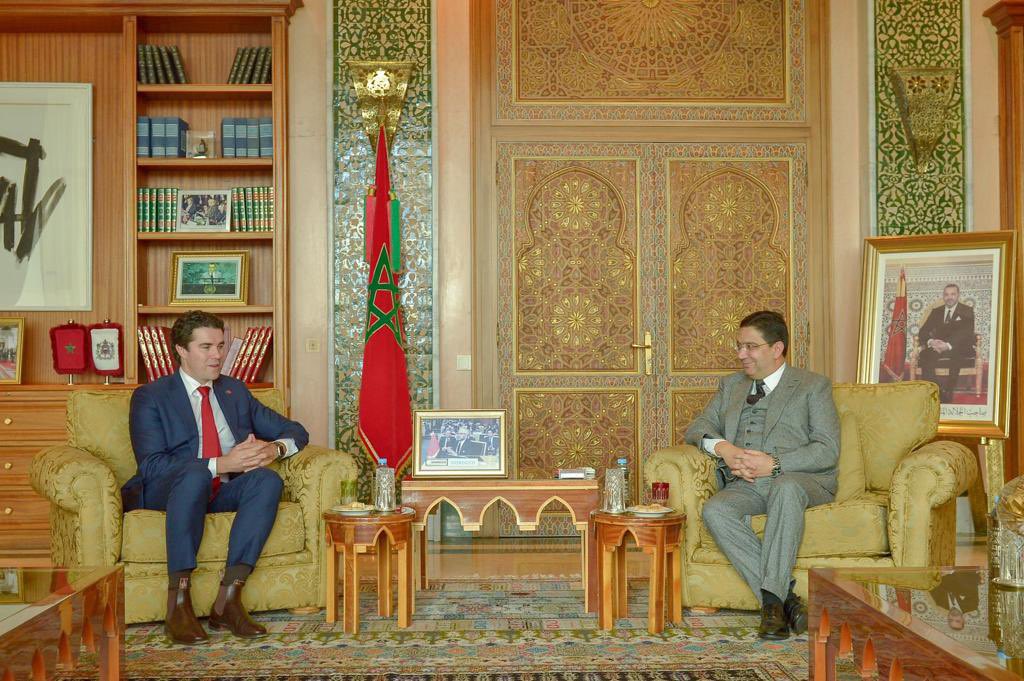 On Tuesday, Assistant Minister met with Morocco's Foreign Minister, Mr Nasser Bourita and discussed issues of mutual interest including rules-based international system and partnerships to help combat global terrorism, violent extremism and the threats of cyber security and transnational crime.
They also discussed climate change action and identify ways to strengthen cooperation in agricultural development, renewable energy, and science and technology.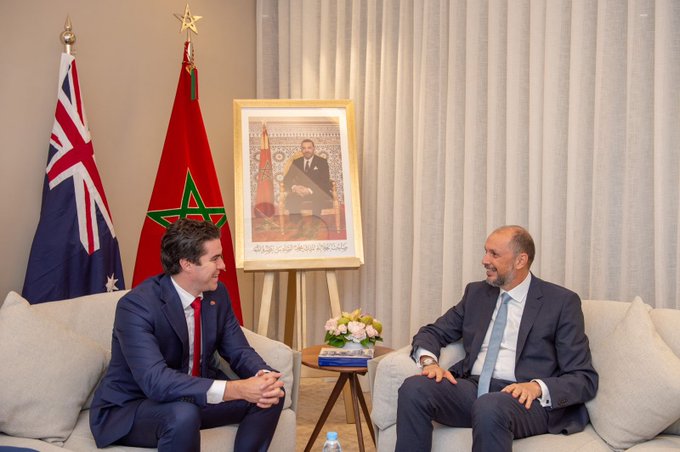 Tim Watts also met with Morocco's Minister Delegate for Investment, Complementarity and Assessment of Public Policies Mohcine Jazouli and explored option for cooperation in on green hydrogen, renewables and vocational education sectors.