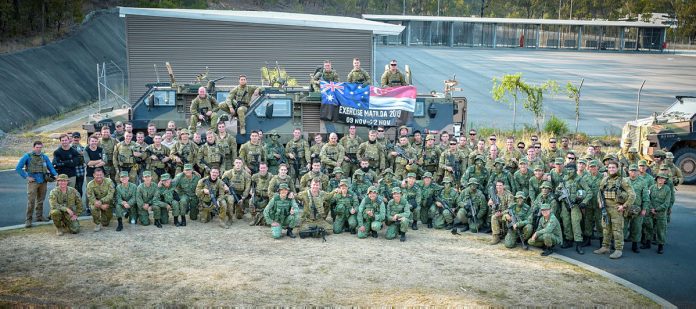 Soldiers from Australia and Singapore have concluded their biennial joint military drill, Exercise Matilda in South East Queensland.
Around 40 soldiers from the Singapore Army participated in the two-week biennial exercise with their Australian Army counterparts from 8th/9th Battalion, The Royal Australian Regiment, at Brisbane's Gallipoli Barracks from 07-22 November 2019.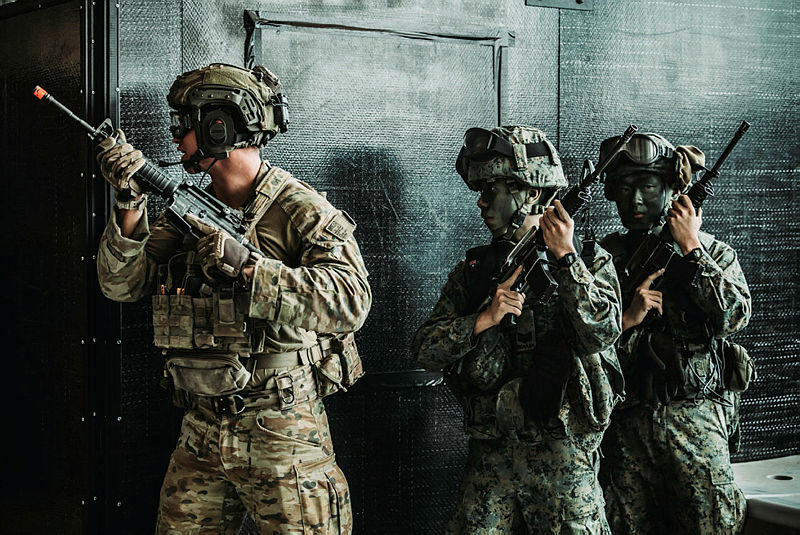 "Exercise Matilda aims to build mutual respect, friendships and cooperation between the two nations and enhances our ability to work together on future operations and exercises", said a statement from ministry of defence.
It said that the Australian and Singapore Armies have strengthened ties through training during Exercise Matilda.
The international engagement exercise focuses on urban operations and reconnaissance and saw Australian and Singaporean troops trained in the field and urban environments, executing full training missions and exchanging tactics.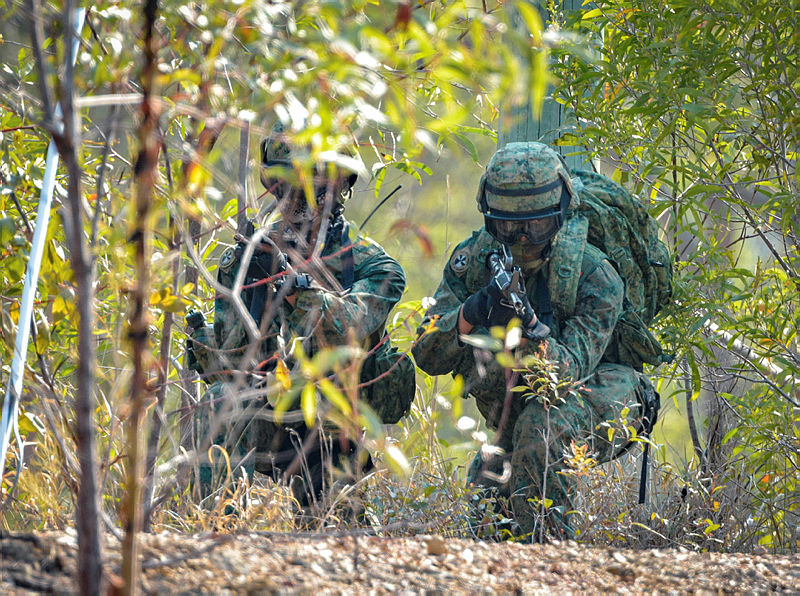 7th Brigade Commander, Brigadier Andrew Hocking said the exercise focused on a number of key military practices, including urban operations and reconnaissance.
"This exercise is a great example of Australian and Singaporean soldiers working together to plan and execute training missions in bush and urban environments. The training provided soldiers the opportunity to exchange tactics, enhancing our ability to work together in the future", Brigadier Hocking said.
Exercise Matilda began with integration training across basic soldier skills including weapons, vehicles and tactics, before progressing to urban operations scenarios incorporating Singaporean Army intelligence, surveillance and reconnaissance assets.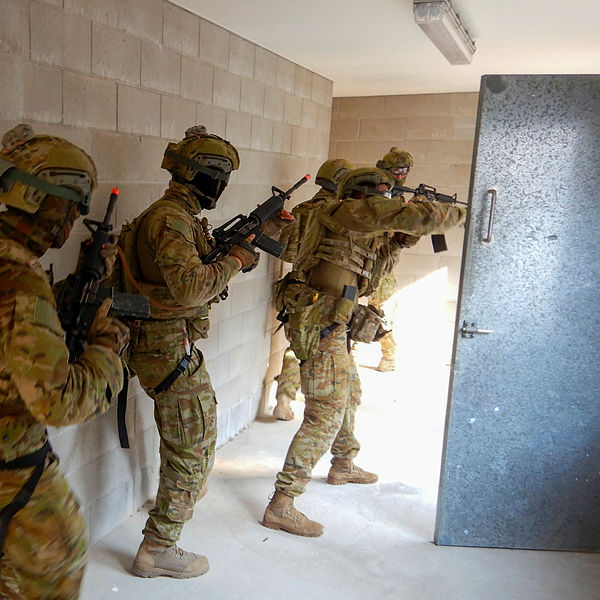 "The troops gained valuable knowledge from one another, which helped build our foundation warfighting skills and strengthen the bond between our two nations", Brigadier Hocking added.
According to the statement, Australia and Singapore are close partners, and participate in a range of bilateral and multilateral exercises to increase interoperability each year.