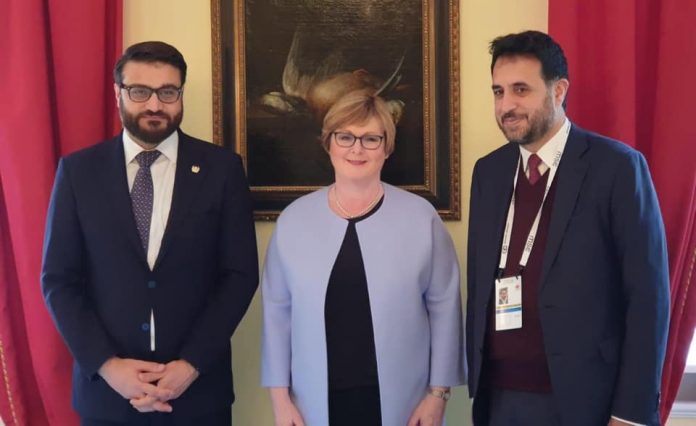 CANBERRA- Australia has assured Afghanistan to stand shoulder to shoulder for durable peace and democratic norms in war ravaged country.
The views were expressed by the Australian Defence Minister Ms Linda Reynolds in a meeting with Afghan National Security Advisor, Dr Hamdullah Mohib and Acting Defence Minister Mr Asadullah Khaled on the sidelines of the Munich Security Conference on 16 February 2020.
Dr Mohib appreciated Australia's assistance to Afghanistan since 2001 which has been instrumental through military presence, financial contribution (worth of more than 1.5 Billion Australian Dollars), and humanitarian assistance, said a statement issued by the embassy of Afghanistan.
"We are thankful for Australia's support and are proud to be partners with Australia and the international community, standing for Peace and Democratic Values we all believe in", he added.
Dr Khaled also in his remarks paid tribute to the 42 Australian forces who have lost their lives in Afghanistan and expressed condolences and respect to their families, veterans and to the people of Australia.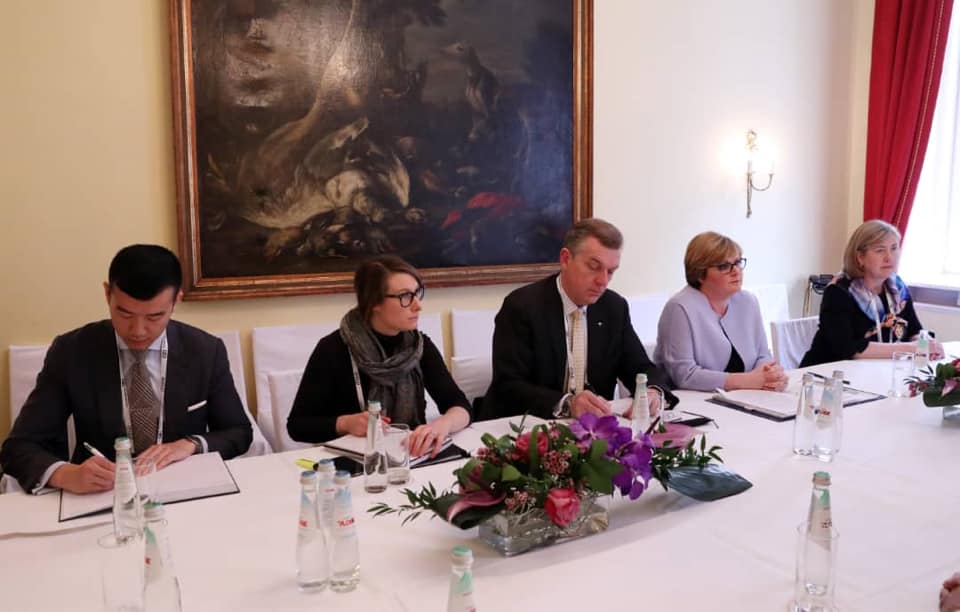 Ms Reynolds reiterated Australian support to the Government and people of Afghanistan while discussing the Afghan Peace process.
"We stand shona ba shona with our Afghan brothers and sisters" said by Defence Minister Reynolds in her remarks.
Both Afghan and Australian have worked closely together since 2001 towards fighting international terrorism.
During the meeting both sides discussed Afghan Peace Process and its outcome to Afghan people as part of efforts to end civilian casualties and violence.
Australia has worked closely with our Afghan partners since 2001 towards a stable and secure Afghanistan.