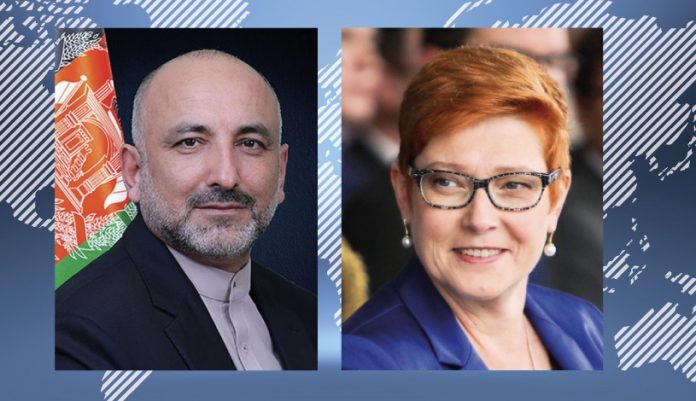 Foreign Minister Marise Payne has assured her Afghan counterpart Acting Foreign Minister Mohammad Hanif Atmar on Australia's support for an Afghan government-led and Afghan-owned peace process.
The two Foreign Ministers discussed the latest situation in Afghanistan during a telephonic conversation late on Saturday.
Mr. Atmar informed Ms Payne the latest developments in the Afghan peace process, the progress of the Loya Jirga, the release of Taliban prisoners, the urgent start of peace talks and the expected outcome of peace talks.
He also shared information with Ms. Payne about strengthening and maintaining the democratic achievements in last five years.
Afghan Foreign Minister also spoke about the role of Australian investment in Afghanistan's mining, agriculture and education sectors. He also sought Australian support for the Geneva Summit to be held in November this year to build the capacity of Afghan diplomats.
On Sunday. Afghan Loya Jirga has approved the release of 500 Taliban prisoners paving the way for Intra-Afghan Dialogue to end the bloodshed in war-torn country.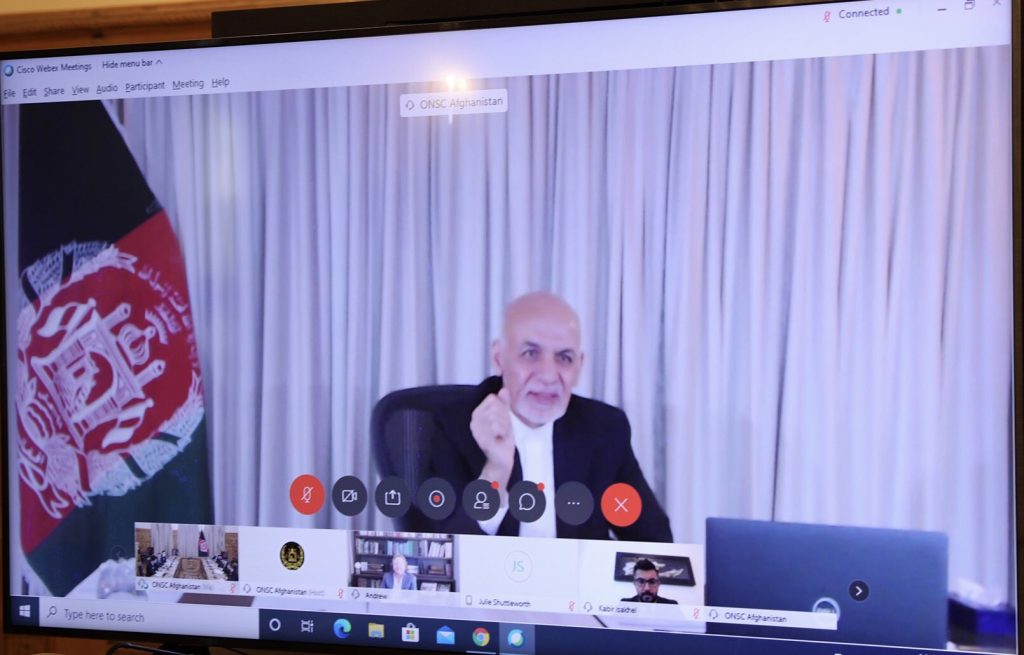 Earlier Afghan President Ashraf Ghani, spoke via video conference with Andrew Forrest, President of Fortescue Metals Group, one of Australia's largest companies operating in the iron, mining and renewable energy sectors on August 6 and provided information on Afghanistan's natural resources and investment opportunities in the mining sector and in the field of renewable energy, especially the production of energy from water and solar sources.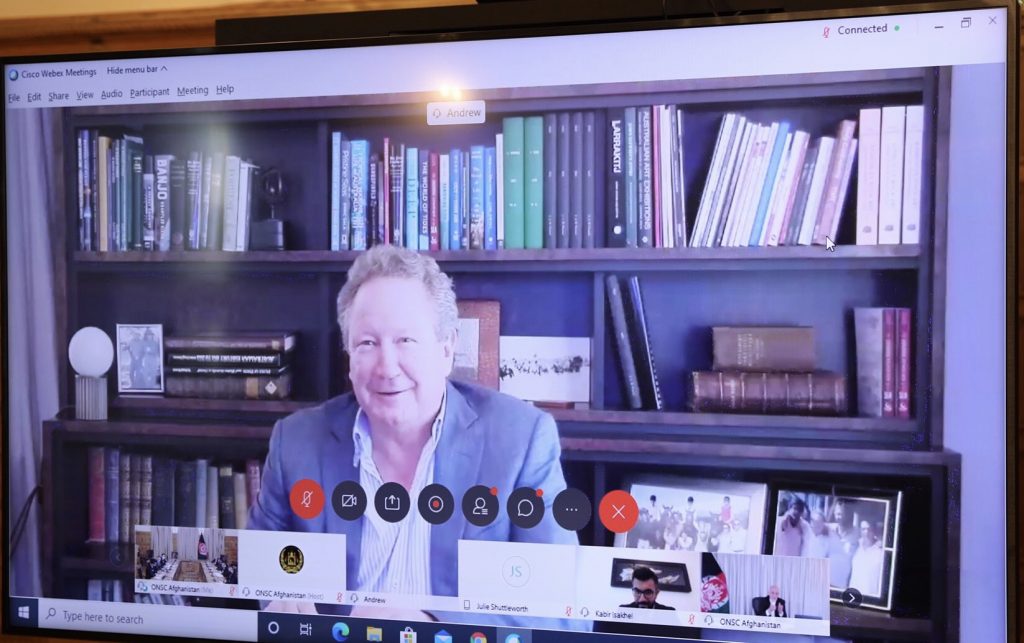 Mr Forrest expressed readiness to invest in renewable energy production and mining, and said he would soon send a delegation to Afghanistan to begin his assessments of joint work in this area.