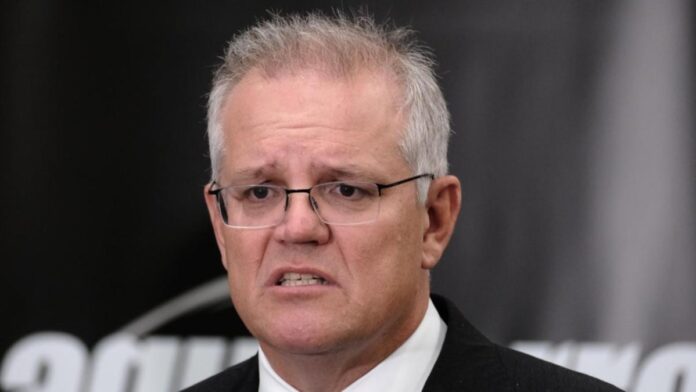 Australia Tuesday announced to close its embassy in war torn Afghanistan on May 28 as international troops have started to leave the country after United States strike a deal with Taliban to end her longest war.
Prime Minister Scott Morrison and Foreign Minister Marise Payne in a joint statement hoped that the closure would be temporary, and that Australia could reopen an embassy in the future.
"In light of the imminent international military withdrawal from Afghanistan, Australia will, as an interim measure revert to the model of visiting accreditation for our diplomatic representation to Afghanistan, which we used from the opening of diplomatic relations in 1969 until 2006," the joint statement read.
Prime Minister Morrison and Foreign Minister Payne assured that Australian officials would visit Afghanistan regularly from a "residential post" elsewhere in the region.
Vibe Media understands that Australian diplomats based in Islamabad will be able to travel Kabul frequently.
"It is Australia's expectation that this measure will be temporary and that we will resume a permanent presence in Kabul once circumstances permit", PM Morrison said adding that this form of diplomatic representation is common practice around the world and it does not alter our commitment to Afghanistan or its people.
Scott Morrison said the departure of Australian and allied forces over the next few months brought with it an increasingly uncertain security environment.
"The government has been advised that security arrangements could not be provided to support our ongoing diplomatic presence", he said.
Australia has around 80 troops in Afghanistan who will leave the country by September.
Since 2001, Australia has provided $1.51 billion in development and humanitarian assistance to Afghanistan and will provide bilateral development assistance of $200 million over 2021-2024.
"Australia remains committed to supporting an Afghan-led peaceful resolution to the conflict in Afghanistan, and to helping preserve the gains of the past 20 years", joint statement read.