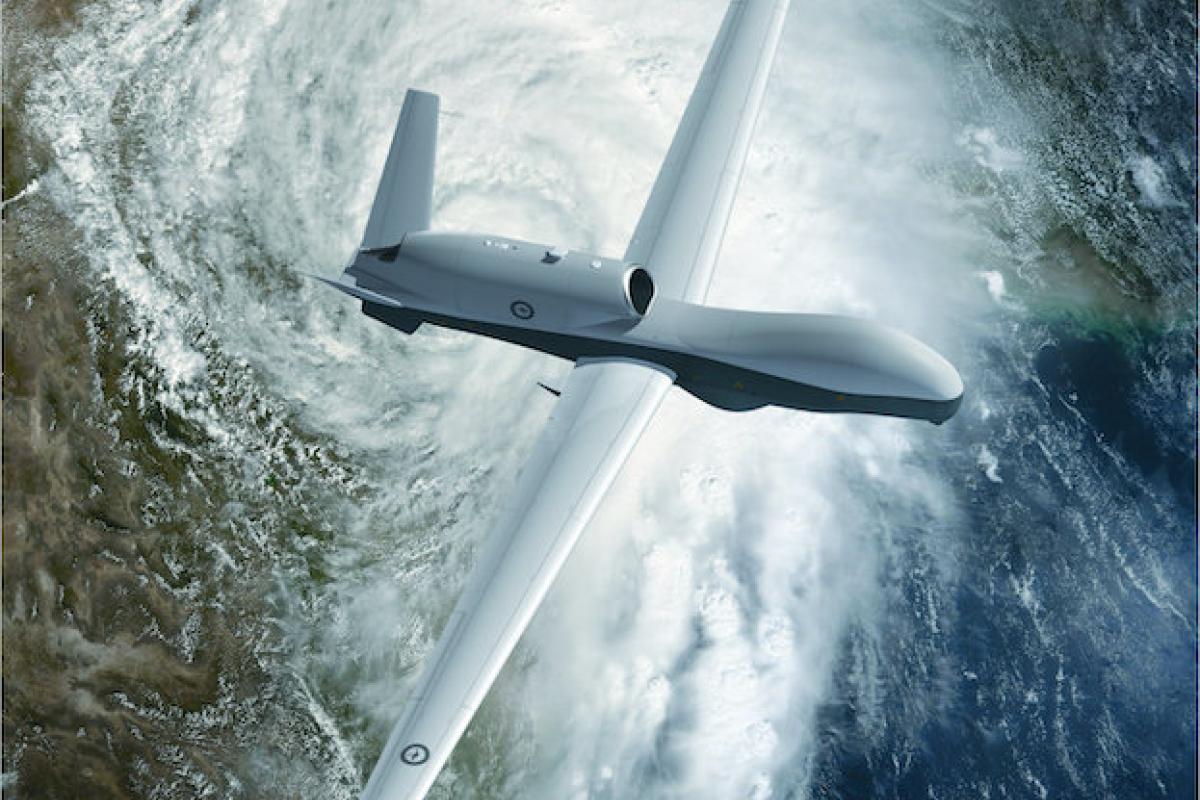 Australia's first MQ-4C Triton Remotely Piloted Aircraft System has been rolled out on September 15 through a partnership between the Australian Department of Defence, the United States Navy and the manufacturer Northrop Grumman.
Department of Defence has a plan to invest more than $900 million in Australian industry, including sustainment, ICT and facilities.
It is expected that the first aircraft, of up to seven in total, to be completed and delivered to Australia in 2024.
Seven Tritons will be based at RAAF Base Edinburgh and will operate alongside the P-8A Poseidon to replace the AP-3C Orions. The endurance of the Triton means that it can stay airborne for longer than a traditional aircraft where the pilot is inside.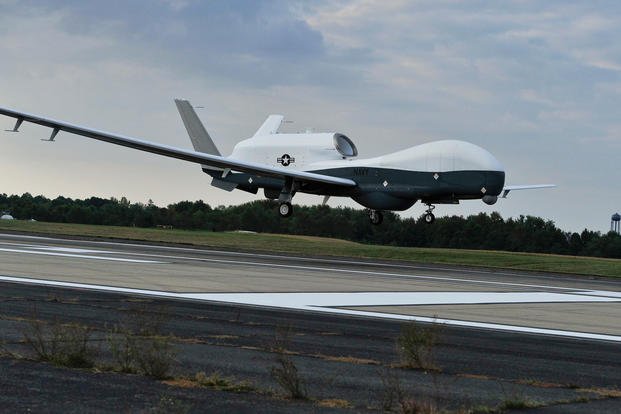 The Triton Unmanned Aircraft System (UAS) is a high altitude long endurance (HALE) aircraft that will be used for maritime patrol and other surveillance roles.
Supporting missions up to 24 hours, the Triton is equipped with a sensor suite that provides a 360-degree view of its surroundings for over 2000 nautical miles.
"Once in service, the remotely piloted High Altitude Long Endurance aerial system will significantly enhance our ability to persistently patrol Australia's north and north-western approaches, in the south-west Pacific and south to Antarctica", said Air Vice-Marshal Robert Denney , Head of Air Force Capability.
Head Aerospace Systems Division, Air Vice-Marshal Leon Phillips, commended Defence's effective partnership with the United States Navy through the Triton Cooperative Program and with the manufacturer of the Triton, Northrop Grumman.
"This project is an excellent example of the successful partnership between our two nations and reflects the collaborative work between Defence and defence industry in delivering this strategic capability," Air Vice-Marshal Phillips said.