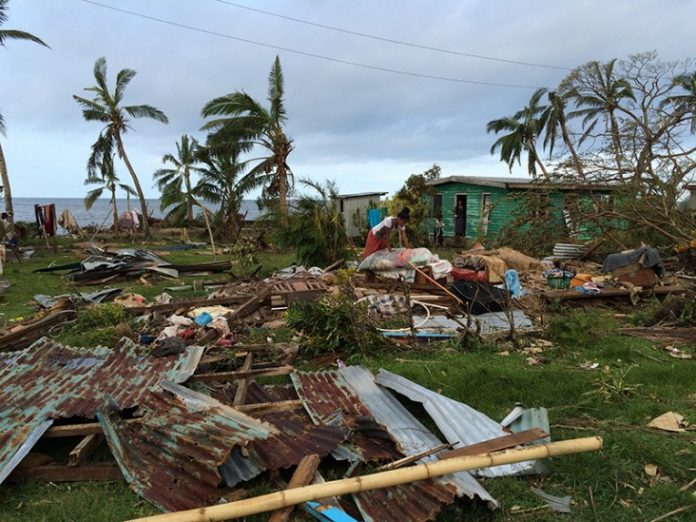 Australia will host the Asia-Pacific Ministerial Conference for Disaster Risk Reduction from 23 to 26 June next year in Brisbane, in partnership with the UN Office for Disaster Risk Reduction.
"The conference will bring together nations from across the Indo-Pacific to agree on actions to accelerate our disaster resilience efforts", Foreign Minister Marise Payne said in a statement on Monday.
The conference is an opportunity to share our knowledge and experience with our regional neighbours. In turn, we will learn from other countries' experiences and innovations in managing disaster risk, she added.
Conference will help grow the sum of knowledge about how to tackle the threat of cyclones, storms, bushfires, floods and droughts, protecting the livelihoods and safety of Australians and neighbouring nations.