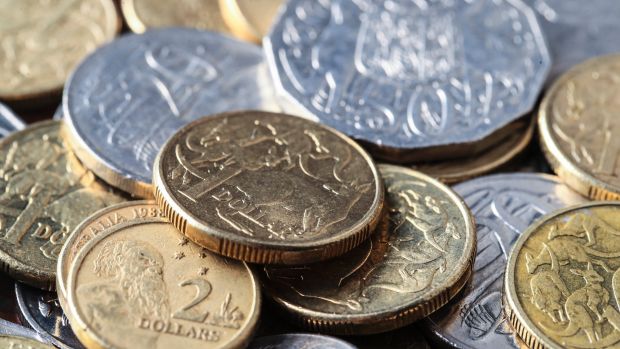 Australia's dollar is set to fall to the weakest since the aftermath of the global financial crisis in 2009 as it loses its standing as a high-yielding currency,Sydney morning herald quoted Morgan Stanley.
The Aussie will drop to 67 US cents in 2018 before retreating further to 65 US cents in 2019 as the nation's benchmark rate will eventually go below the Federal Reserve's, said Hans Redeker, the London-based chief global currency strategist at Morgan Stanley, the most bearish forecaster of the currency.
As Australia's yield premium to the US. evaporates and becomes a discount, the currency will break its correlation with emerging-market peers, he said. The Aussie will underperform as developing-nation currencies continue to attract investors with "super attractive" real yields, he said.
"In the past, when emerging markets were doing well, people were buying the Australian dollar," Redeker said. "It is no longer going to work like this. We are going to see that break simply because there is no yield."
The extra yield on Australia's 10-year bonds over similar-maturity Treasuries was at 20 basis points Monday, after falling to a 16-year low of 15 basis points in June. The last time the spread was consistently this narrow was in 2001, when the Aussie slid to 47.76 cents, the weakest since being allowed to float freely in 1983.
"When I have a forecast of 65 cents, that is not very ambitious," Redeker said in an interview in Singapore.
Morgan Stanley predicts the Aussie will decline to 67 cents next year, making it the most pessimistic forecaster of the currency in a Bloomberg survey of more than 30 analysts. The median estimate is 80 cents.