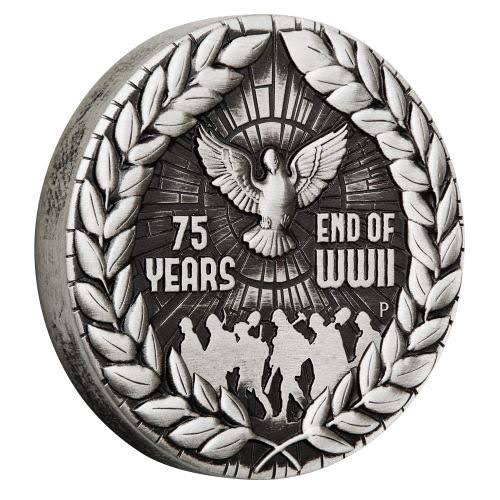 Central and Eastern European nations have called on the international community to firmly reject the concept of spheres of influence and insisted on equality of all sovereign nations.
The Foreign Ministers of Bulgaria, Czech Republic, Estonia, Hungary, Latvia, Lithuania, Poland, Romania, Slovakia and the United States in a joint statement on the 75th anniversary of the end of the Second World War reminded all members of the international community that lasting international security, stability and peace requires genuine and continuous adherence to international law and norms, including the sovereignty and territorial integrity of all states.
"Today, we are working together toward a strong and free Europe, where human rights, democracy and the rule of law prevail", read the joint statement issued by the Embassy of Poland in Canberra.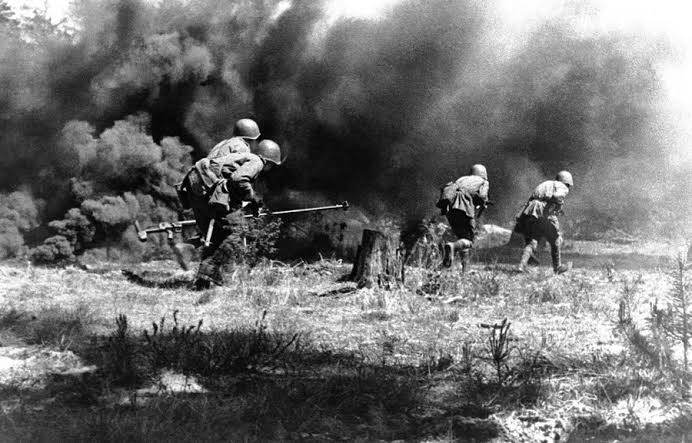 The Foreign Ministers emphasis that future should be based on the facts of history and justice for the victims of totalitarian regimes. 
"We are ready for dialogue with all those interested in pursuing these principles", they said without naming any nation adding manipulating the historical events that led to the Second World War and to the division of Europe in the aftermath of the war constitutes a regrettable effort to falsify history.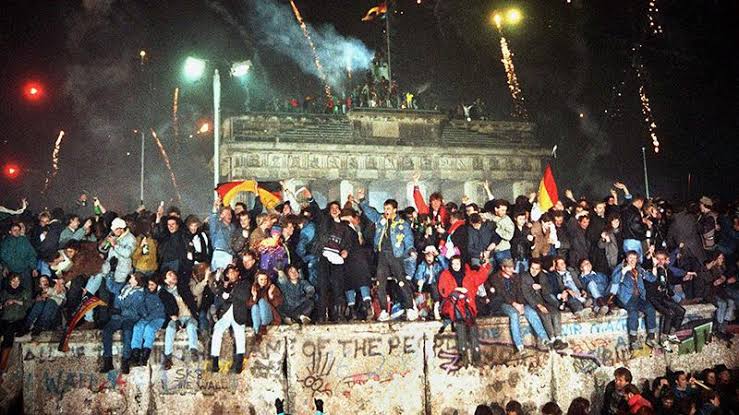 They termed events of 1956, creation and activities of the Charter 77, the Solidarity movement, the Baltic Way, the Autumn of Nations of 1989, and the collapse of the Berlin Wall as crucial milestones which contributed decisively to the recreation of freedom and democracy in Europe.
They also paid tribute to the victims and to all soldiers who fought to defeat NaziGermany and put an end to the Holocaust.