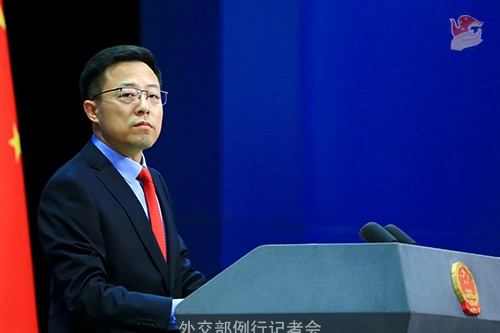 China has slammed Australia for fueling an arms race by planning to station US B-52 bombers near Darwin.
"The move will threatened to escalate regional tension, gravely undermine regional peace and stability, and trigger an arms race in the region", Chinese Ministry of Foreign Affairs spokesman Zhao Lijian commented on Monday night.
According to ABC, the US Air Force was planning to build a "squadron operations facility" and an adjoining maintenance centre for six B-52 aircraft at Tindal Air Base, south of Darwin to deter China from invading Taiwan or attacking US bases in the region.
"Defence and security cooperation between any countries should be conducive to regional peace and stability and not target or harm the interests of third parties," Mr Zhao said.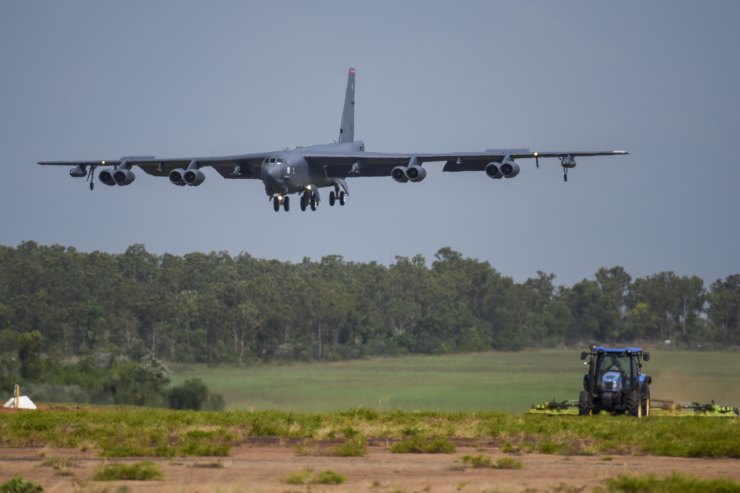 He criticized US for adding regional tensions, seriously undermining regional peace and stability, and fueling regional arms race.
"China urges the parties concerned to abandon the old Cold War zero-sum thinking and narrow geopolitical concepts, do more to contribute to regional peace and stability, and enhance mutual trust," Mr Zhao said.
It's unknown when the deployment of the aircraft will begin, but the plan comes amid an upgrade of defence assets in northern Australia, including the expansion of the Pine Gap intelligence base.
the B-52s have been flying in the north of Australia for decades, their operations were stepped up in 2012 as part of a US-Australia program called the Enhanced Air Cooperation initiative. This agreement has also covered deployments of United States Air Force B2 bombers to RAAF Base Amberley in Queensland in mid-2022.