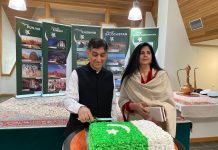 Pakistani community across Australia on Friday celebrated Pakistan Independence Day with national zeal and fervour.  The highlight of the day was dignified...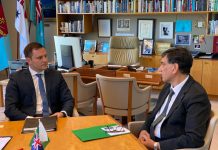 Australia and Pakistan has agreed to strengthen pragmatic relations in defence and security. The issue was discussed during a...
Government of Argentina has awarded former Australian Ambassador to Argentina, Noel Campbell with the Order of May in recognition of all his years of...