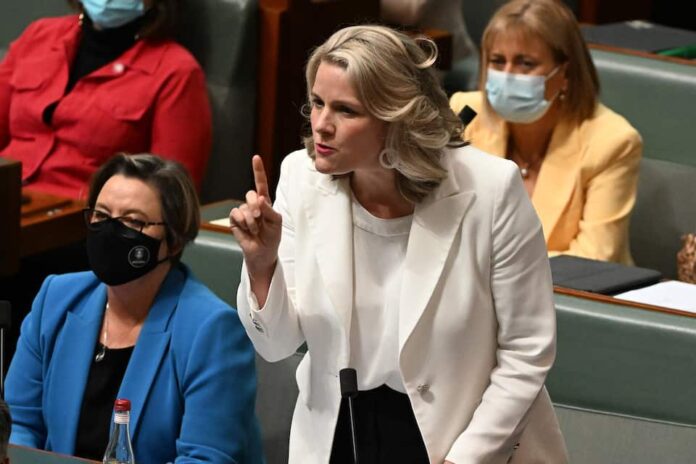 The Embassy of the Islamic Republic of Iran in Canberra Wednesday strongly rejects the
claims by Ms. Claire O'Neill, the Minister of Home Affairs of Australia, regarding a spy operation run by Iran in Australia to act against a dual national Iranian.
"Regrettably, these accusations, which have been made without providing evidence, show the effect of the baseless claims of some foreign countries regarding Iran's interference in other countries", Iranian embassy said in a statement.
The statement read that while the events of the past few months clearly indicate that it is Iran which is the victim of the interventionist policies of some western countries.
Ms. Claire O'Neill on Tuesday claimed that Iran is involved in a clandestine activity in Australia where an Iranian-Australian had their home surveilled and broken in to by individuals working for Tehran.
"The Islamic Republic of Iran, Contrary to the Western approach, is committed to the fundamental principle of non intervention in the internal affairs of other countries", Iranian embassy said.
Embassy lamented that making such claims without the least consultation is not a sign of
honesty and goodwill.
"Accusing without examining the valid answer is against the axioms of law, logic and good faith".