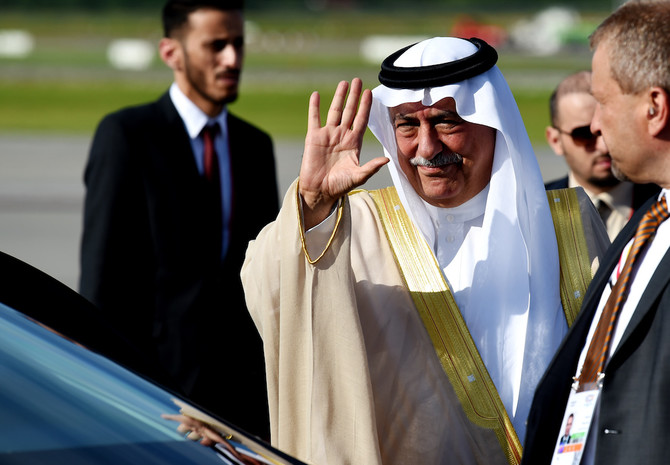 Saudi Arabia on Thursday in a major cabinet reshuffle demoted Foreign Minister Adel Al-Jubeir as Minister of State for Foreign Affairs and appointed former finance minister Ibrahim Al-Assaf as Minister of Foreign Affairs, Arab News quoted royal decree.
Assaf previously served as finance minister for two decades until 2016.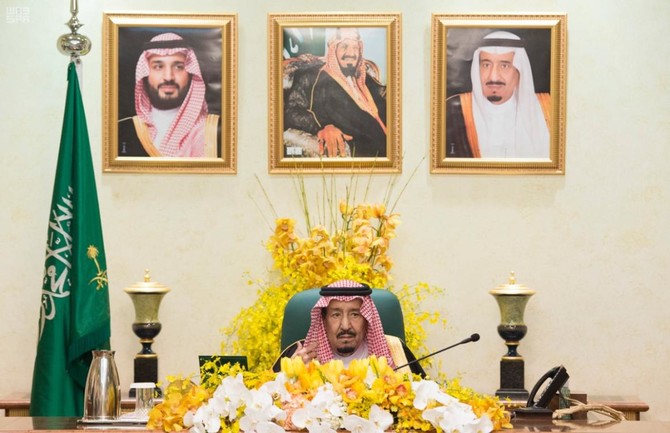 In sweeping Cabinet reshuffle, King Salman Abdullah has appointed Prince Abdullah bin Bandar bin Abdul Aziz as the Minister of National Guard replacing Prince Miteb bin Abdullah whereas Mohammed bin Saleh Al-Ghofeily has been relieved as National Guard advisor.
General Khaled Al-Harbi has been appointed as Public Security chief in place of Saud bin Abdul Aziz Hilal. Musaed Al-Aiban was named as new National Security Advisor.
General Khalid was serving as the commander of Special Emergency Forces and commander of the Hajj Security Forces since July 2017.
Saudi Arabia has established a new entity the Saudi Aerospace Commission and Prince Sultan bin Salman would be new head of the commission.
King Salman also removed Prince Mohammed bin Nawaf bin Abdulaziz, the Kingdom's ambassador in London from his post.
According to the Royal decree, Turki bin Talal replaced Faisal bin Khaled as the governer of the Asir region.
Prince Badr bin Sultan was relieved of his post and replaced by Prince Faisal bin Nawaf as the governor of Al-Jouf region.
Mansour bin Mohammad bin Saad Al Saud was appointed as Hafr Al-Batin's governor. Badr bin Sultan bin Abdulaziz Al Saud was appointed as Deputy Governor of the Makkah Region.