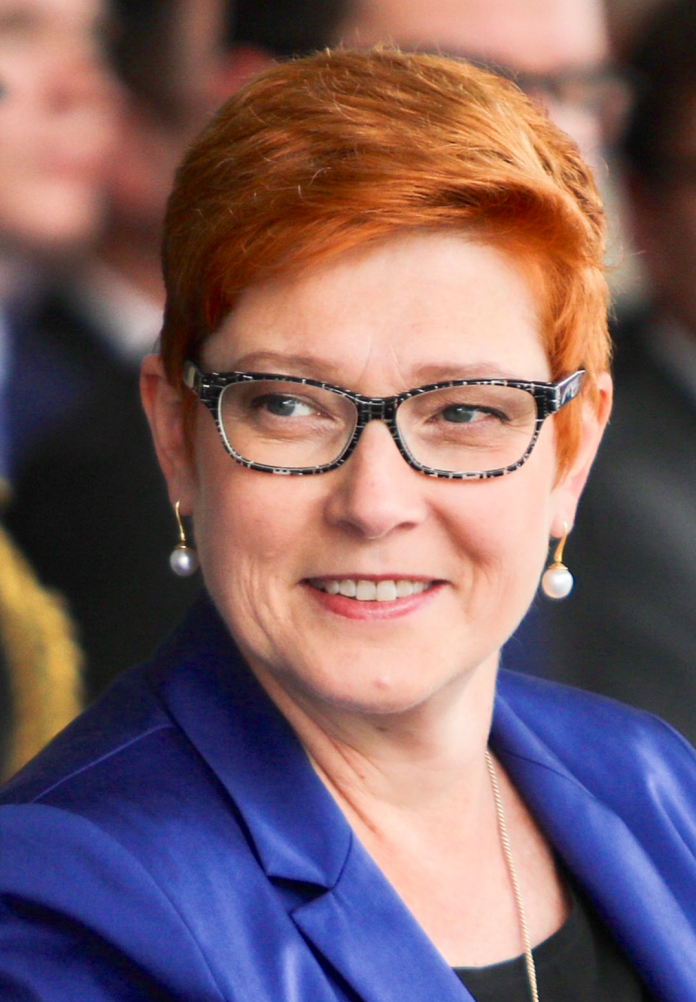 Foreign Minister Marise Payne Wednesday left for India on two days visit to hold talks with Indian leaders to further strengthen bilateral relationship and also to take part in the Raisina Dialogue, a major regional strategic affairs conference in New Delhi.
Prime Minister Scott Morrison was scheduled to pay state visit to India from January 13 and to address the Raisina Dialogue as a chief guest on January 16 but he postponed the visit due to bush-fires tragedy at home.
"India and Australia are natural partners. We have a growing economic relationship and we share common values based on democracy, the promotion of the rules-based international order and the preservation of an open and inclusive Indo-Pacific", Minister Payne said in a statement before her departure.
During her stay, she will meet with key leaders in the Indian Government including External Affairs Minister Jaishankar to discuss Australia and India's growing relationship as well as significant developments in the region and globally. I
She will also avail opportunity to discuss global developments with key counterparts from other countries attending the Raisina Dialogue.