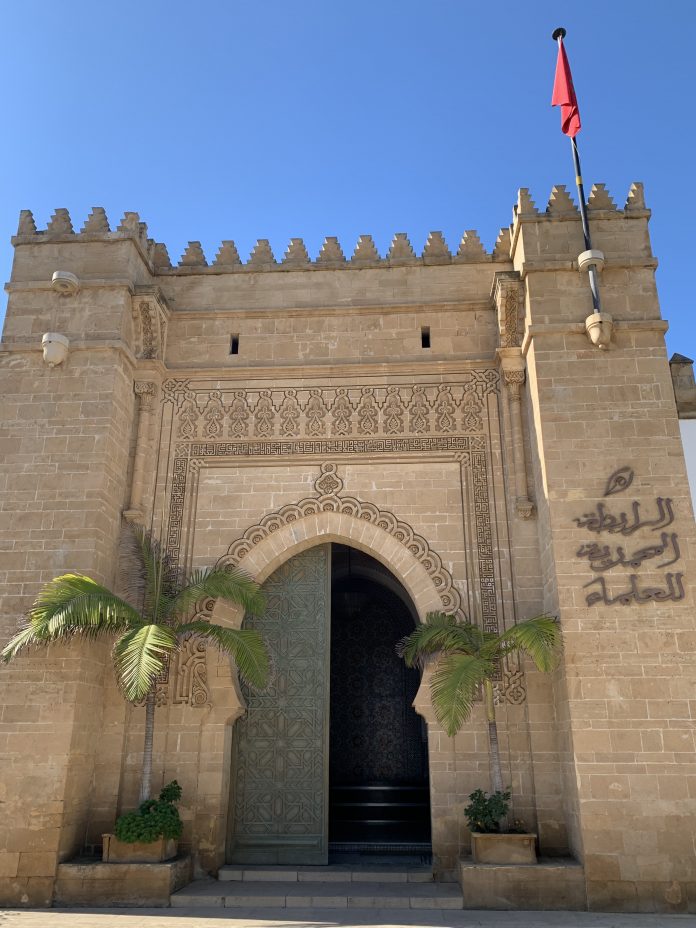 Morocco, after successfully containing the menace of terrorism and religious extremism has offered Australia her expertise to combat home grown religious extremism.
"Morocco, a founding member of the Global Counter Terrorism Forum has prolific expertise and experience to overcome radical ideologies and terrorism and can share her expertise with Australia to help her in combating violent extremism and ideologies", Dr Ghazi Abdessamad Director Perspective Studies and Dr. Mohammad Mantar, Director communications Quranic Centre at Mohammedan League of Scholars told Vibe Media Australia at League Head office in Rabat.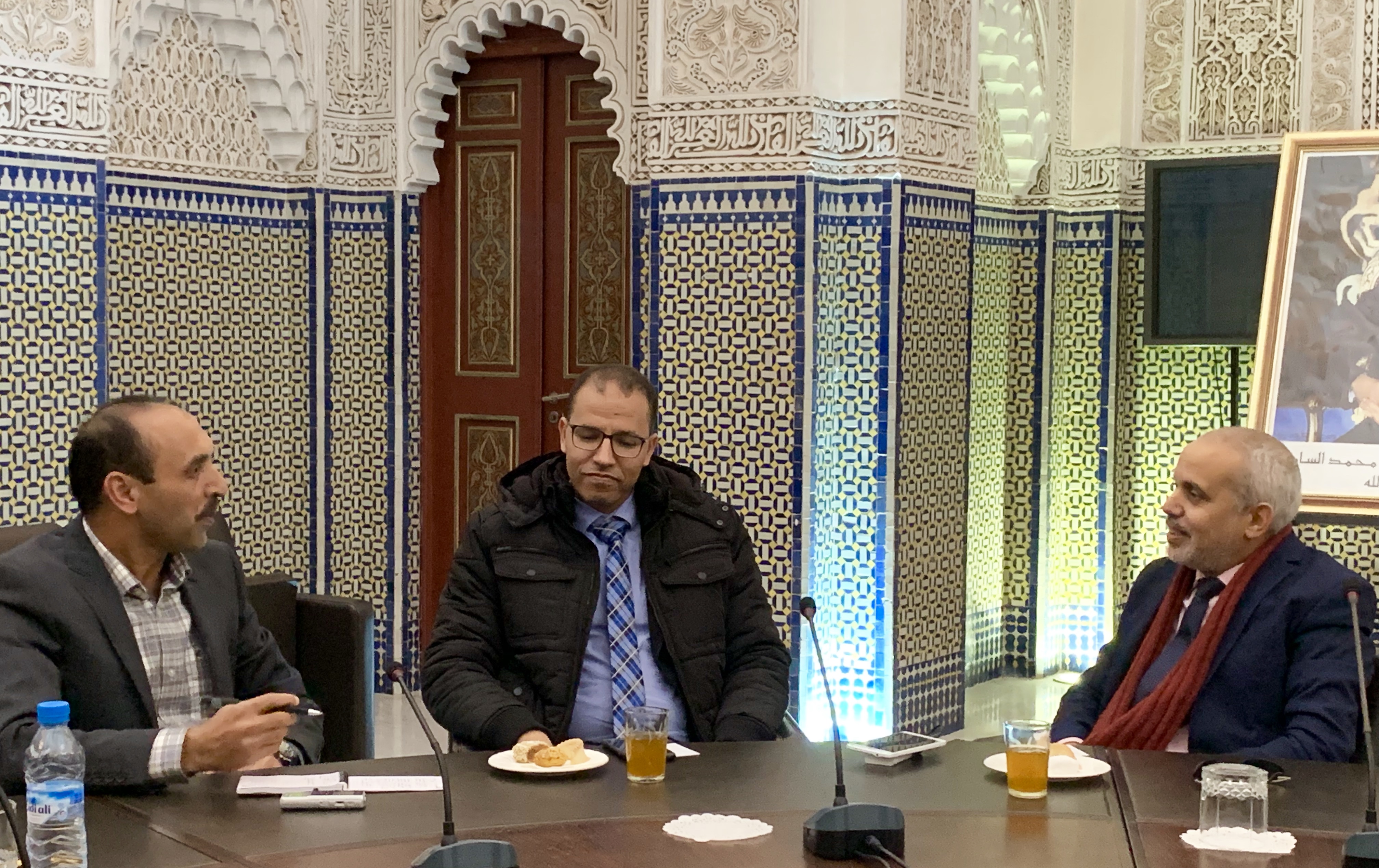 After series of suicide attacks in Casablanca, the commercial capital of Morocco, King Mohammed VI declared war on extremist ideologies and established Mohammedan League of Scholars in 2004. Since then the Moroccan government has been evolving a comprehensive strategy to roll back and defeat radical ideologies.
The kingdom portrays the fight against extremism as a war of ideas that can be won by preaching a tolerant, moderate and peaceful form of Islam.
They said that Morocco has adopted a multi-dimensional approach which comprises security, economic, social and religious aspects backed by the understanding of the various sciences in the field of deconstruction of the extremist messages and propaganda.
"Moroccan multidimensional approach in the field of counter-terrorism and extremism is a role model for the countries facing violent extremism", they observed.
Morocco is a founding member of the Global Counter Terrorism Forum (GCTF), an international forum of 30 member states, including Australia, established in 2001. In addition, Morocco is a member of the U.S.-led Global Coalition to Counter ISIS.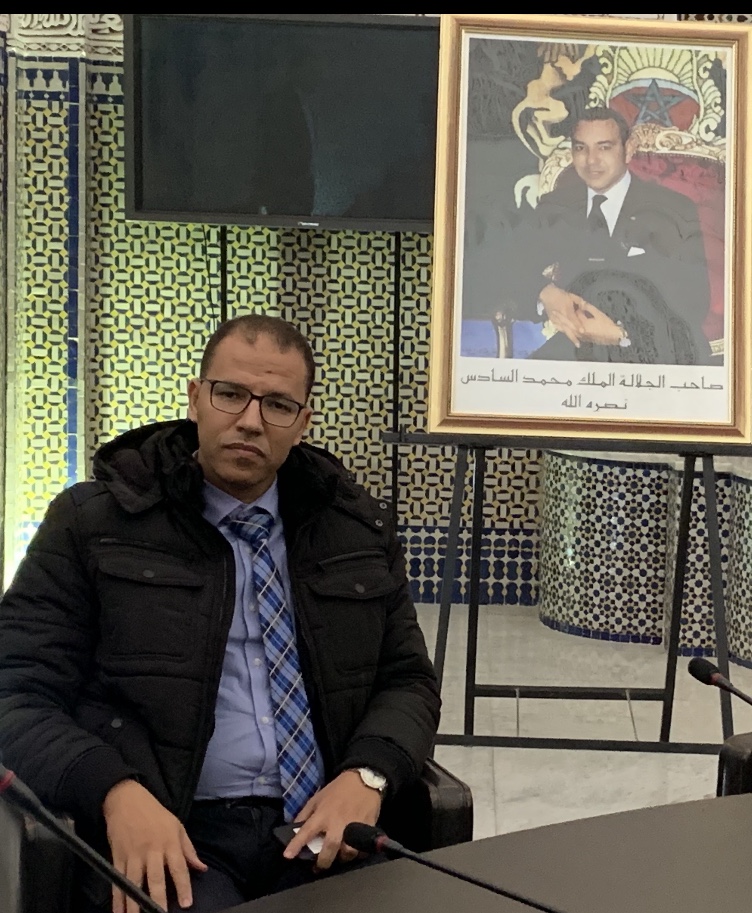 Dr Mantar said Mohammedan League of Scholars is promoting the real peaceful face of Islam not only in Morocco but at the world stage.
"Morocco has adopted a balanced approach to eliminate the radical behaviour from society combining tradition and openness in the management of the religious field", he said.
While shedding light on working of the Mohammedan League of Scholars, he said the League operates 15 centres around Morocco which engage in research and training on religious issues especially Islamic sciences.
As part of these efforts, graduate students in Islamic fields are trained to deconstruct extremist arguments and work directly with people in disadvantaged areas where extremists may recruit.
Ghazi Abdessamad said our main focus is children and youth. Mohammedan League of Scholars is employing various tools to delegitimize misinterpretations of Islam via comic books and games for children as well as peer education programs for teenagers.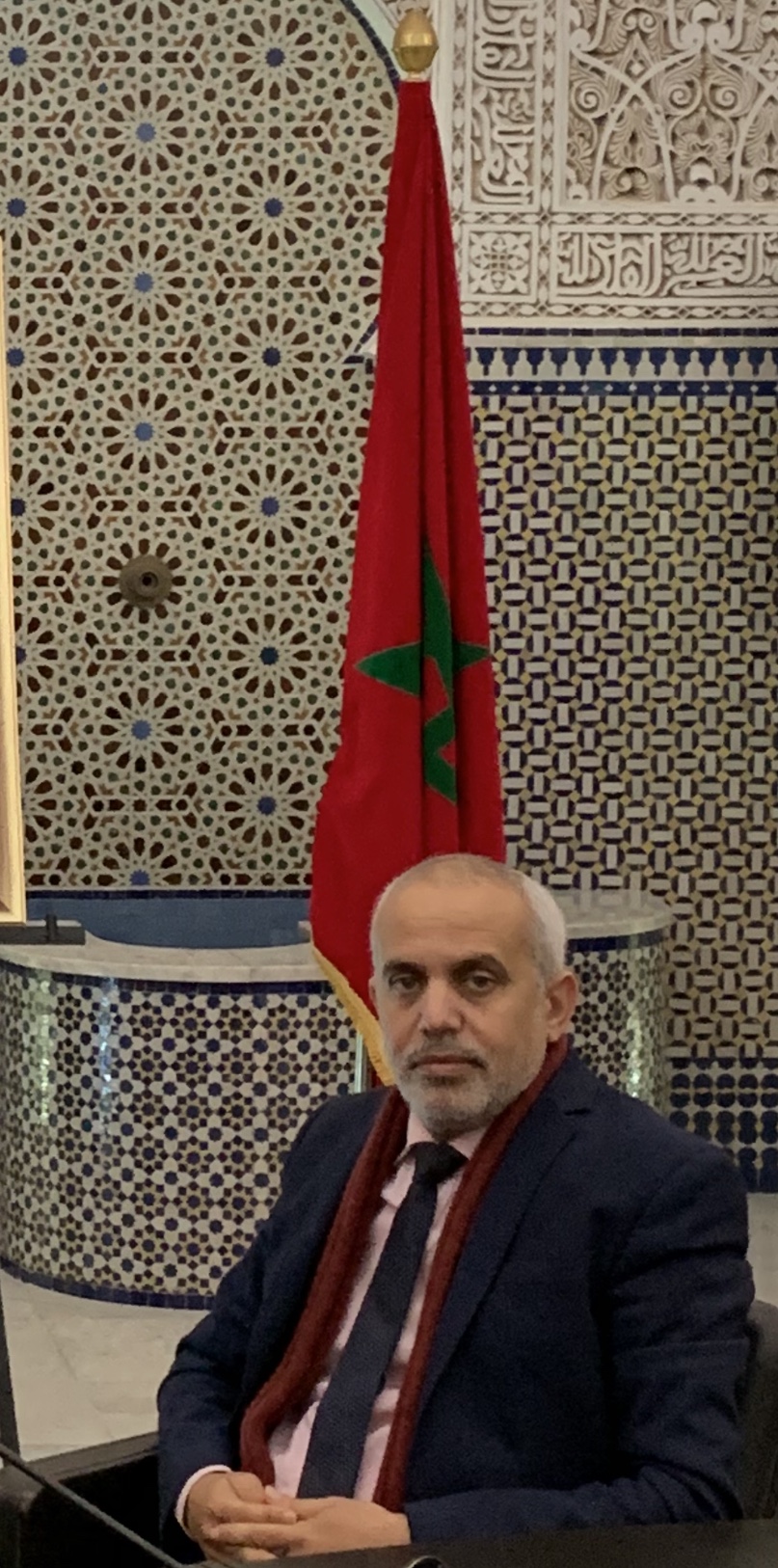 He said one of most important aspect of our strategy is to reintegrate former extremists and involve them to deconstruct the propaganda of terrorist organizations.
"Female religious scholars are provided training in preaching a tolerant version of Islam and former extremists are being reintegrated into society by providing them with academic and employment opportunities", he said.
A public opinion polls conducted by the International Centre for Counterterrorism in The Hague in 2017 shows that 74 percent of Moroccans believe that suicide bombing in defense of Islam never justified.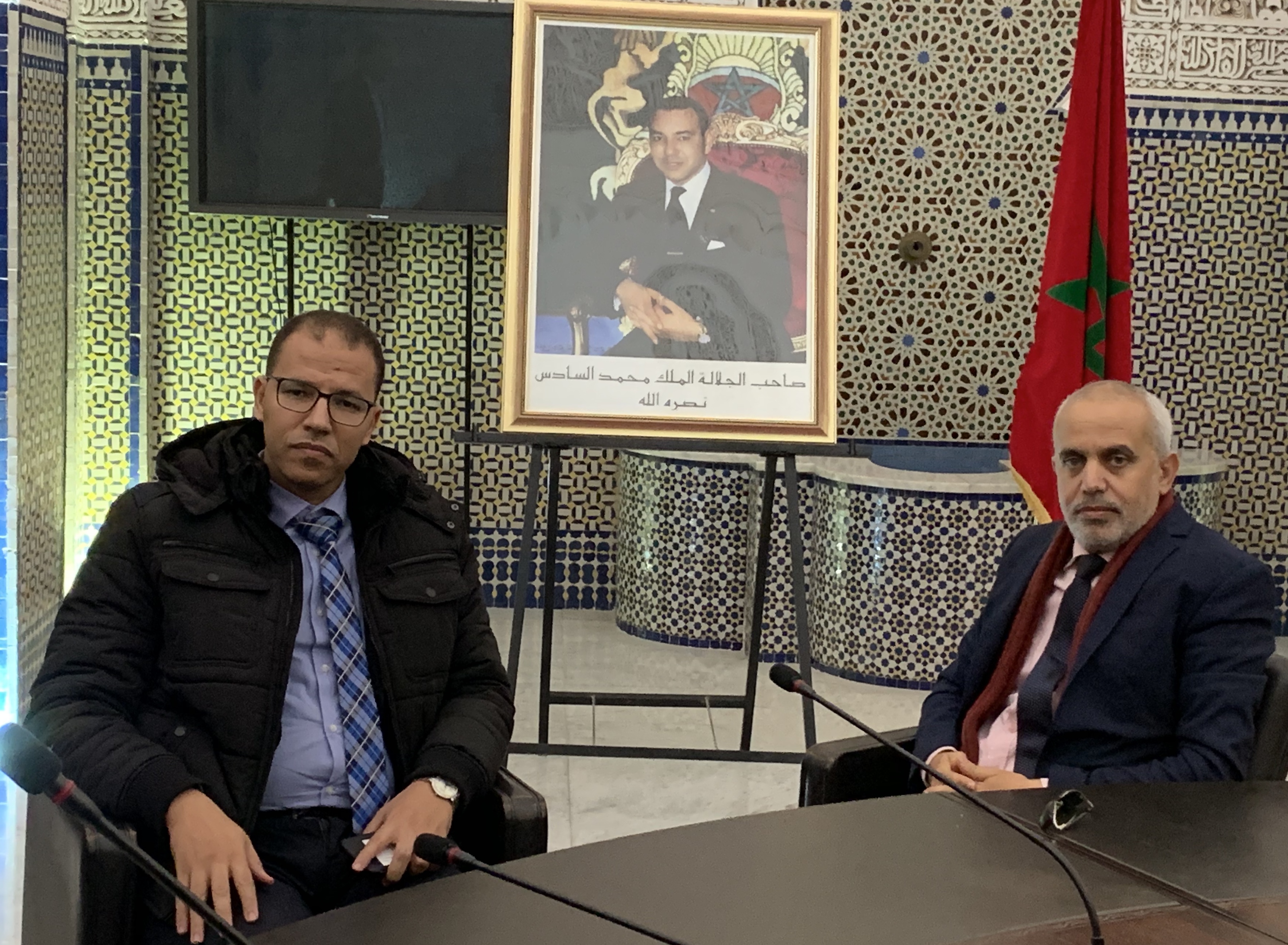 On the efforts of Moroccan government to eliminate the terrorism and violent extremism, both the directors were of the view that Kingdom has evolved a comprehensive strategy to defeat radicalism. This has involved community-driven development initiatives, governance and security sector reform, and new anti-corruption efforts.
"Government's campaign aimed to counter extremism through education and the renewal of Morocco's indigenous traditions of toleration and Sufi piety", Dr Ghazi said.