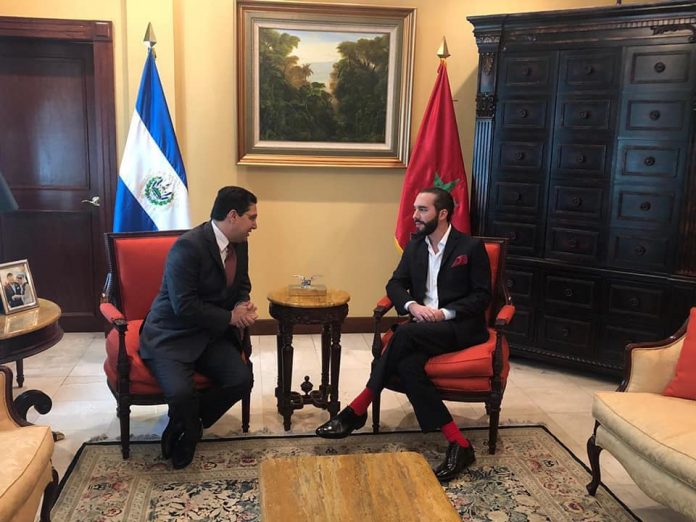 Acting on the assertive diplomatic thrust of Kingdom of Morocco, Latin American nation El Salvador has withdrawal of the pseudo recognition and announced the break of the diplomatic ties with the artificial Polisario Front.
The Minister of Foreign Affairs and International Cooperation of Kingdom of Morocco, Nasser Bourita paid, from the 11th to the 15th of June 2019, an official tour to Latin American countries, notably the Dominican Republic, Suriname, Brazil, Chile and El Salvador.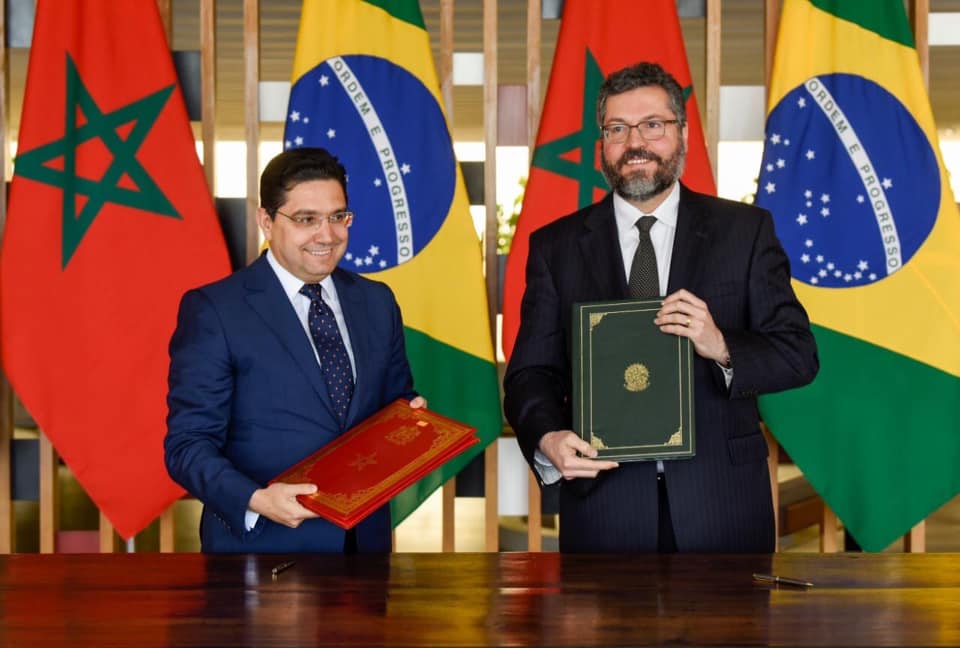 After meeting with Minister of Foreign Nasser Bourita, the President of El Salvador, Nayib Bukele said that for ideological reasons in the past, El Salvador had recognized an artificial and non-legitimate entity, which has no territory or population.
Besides, he also reiterated Morocco's sovereignty on its southern provinces, highlighting that the moment has come to start a new page of cooperation with the Kingdom of Morocco in various domains.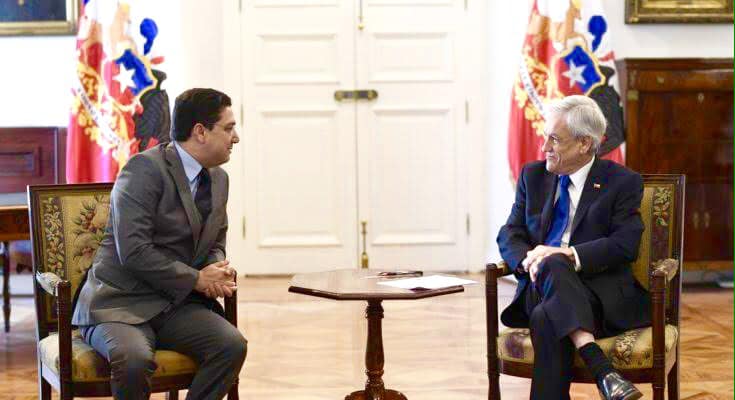 This announcement from El Salvador is a major diplomatic success for Kingdom of Morocco has offered a widely recognised internal autonomy to the Sahara region. It also illustrate the change of position concerning the Sahara issue among various Latin America nations.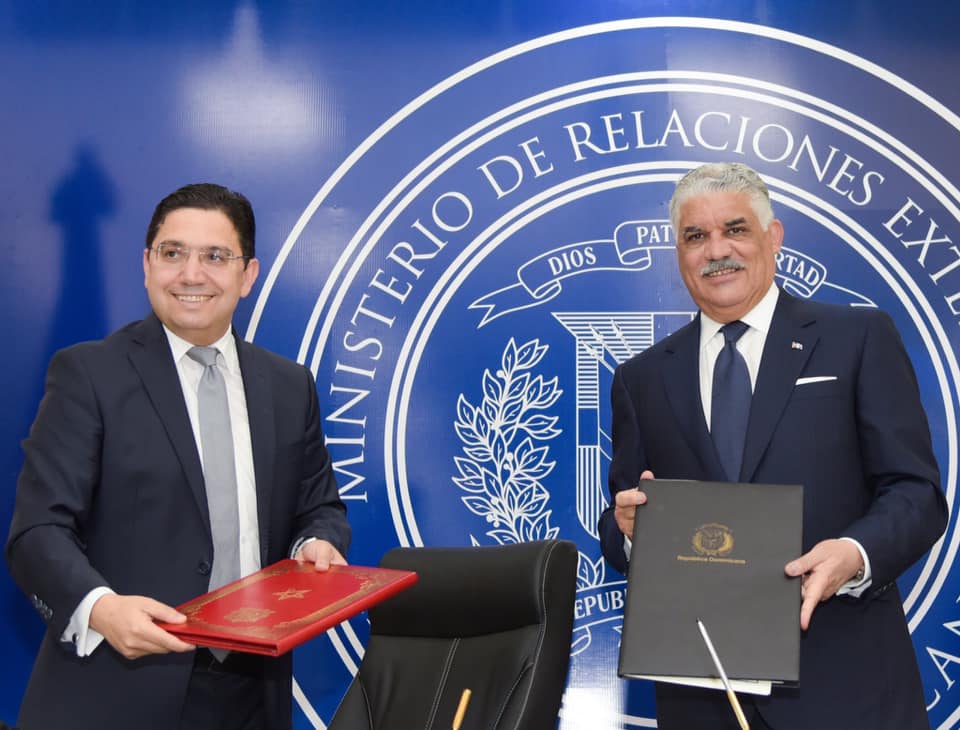 Minister of Foreign Nasser Bourita visit to El Salvador, Dominican Republic, Suriname, Brazil and Chile has as an aim to give a new impetus to bilateral ties between Morocco and the countries of this region as well as to establish a renewed partnership for the benefit of South-South Cooperation.
During this visit, all these Latin American countries voiced their support for Morocco's territorial integrity and sovereignty over the Sahara.