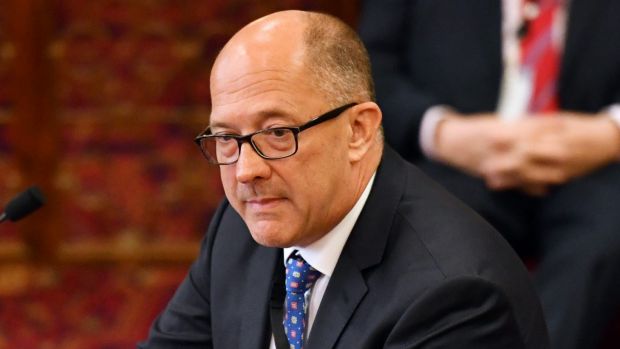 State MPs have voted down a bill to introduce voluntary assisted dying laws in NSW following a full day of emotional debate.
The bill was defeated in the Legislative Council by 20 votes to 19 in a vote that took place just after 11pm on Thursday.
It is a disappointing end for a campaign launched by a cross-party working group of MPs in a bid to convince the Parliament to support the bill based on similar laws in the US state of Oregon.
Advocates were hopeful the bill was sufficiently conservative to garner support of the upper house.
It proposed that terminally ill NSW residents over the age of 25 with less than 12 months to live be allowed to legally end their lives with medical assistance.
Safeguards included a requirement to consult two doctors, one a specialist in the illness, and a psychiatrist or psychologist.