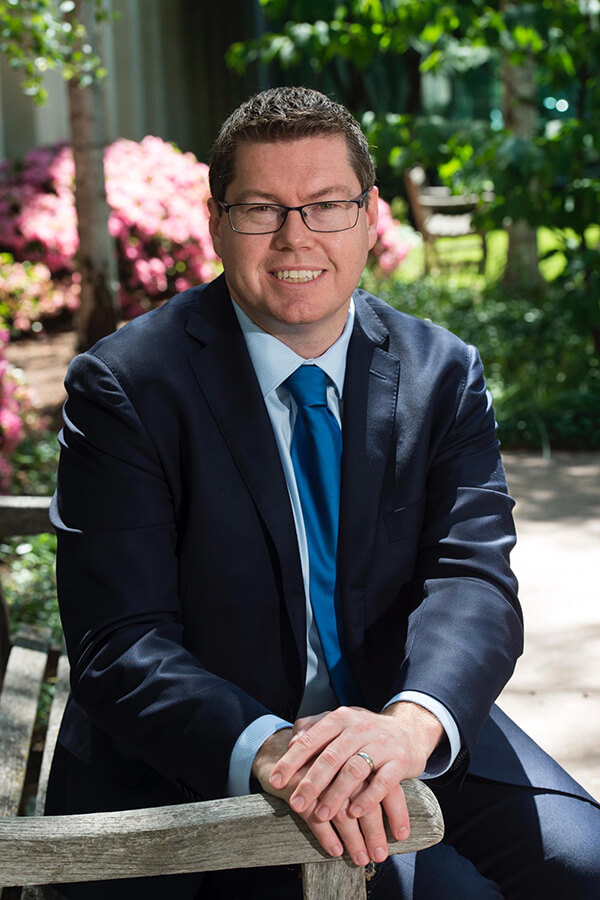 Shadow Minister for international development, Pacific and climate change Pat Conroy has urged the government to deal with the Pacific as a front and centre of Australia's foreign policy.
"Pacific is the "blue continent" that is crucial to our security, stability and economic well-being", he wrote in an opinion peace.
Emphasising on development assistance for the Pacific Islands, he said their need is great, they are our nearest neighbours, and they face an existential threat from climate change.
There are 10 million people living across the Pacific Islands – diverse in language, culture, law, and development, and with which Australia enjoys good relationships.
Stressing for Australia as a preferred partner of Pacific nations, Pat Conroy said their remoteness presents challenges for service and infrastructure delivery, and their governments are looking for partners to help them develop sustainably and reduce poverty.
But he warned that infrastructure development must not come at the cost of other important areas of need, such as health and education.
Referring Prime Minister Morrison recent visit to the Solomon Islands, he argued that a "Pacific Pivot" without addressing climate change, the existential threat to our Pacific neighbours, is not a genuine pivot.
"The government fails our Pacific neighbours if it does not take climate change seriously", he wrote.
This opinion piece was first published in Newcastle Herald.
He urged the government to acknowledge that our emissions are rising and commit to real policies to cut pollution.
The government also fails our Pacific neighbours if it does not increase development assistance to that region.
Criticising government's cut from aid budget, Shadow Minister said 2019 budget confirmed that foreign aid spending will fall by $115 million next financial year, adding to more than $11 billion cut from the aid budget under the Abbott-Turnbull-Morrison government.