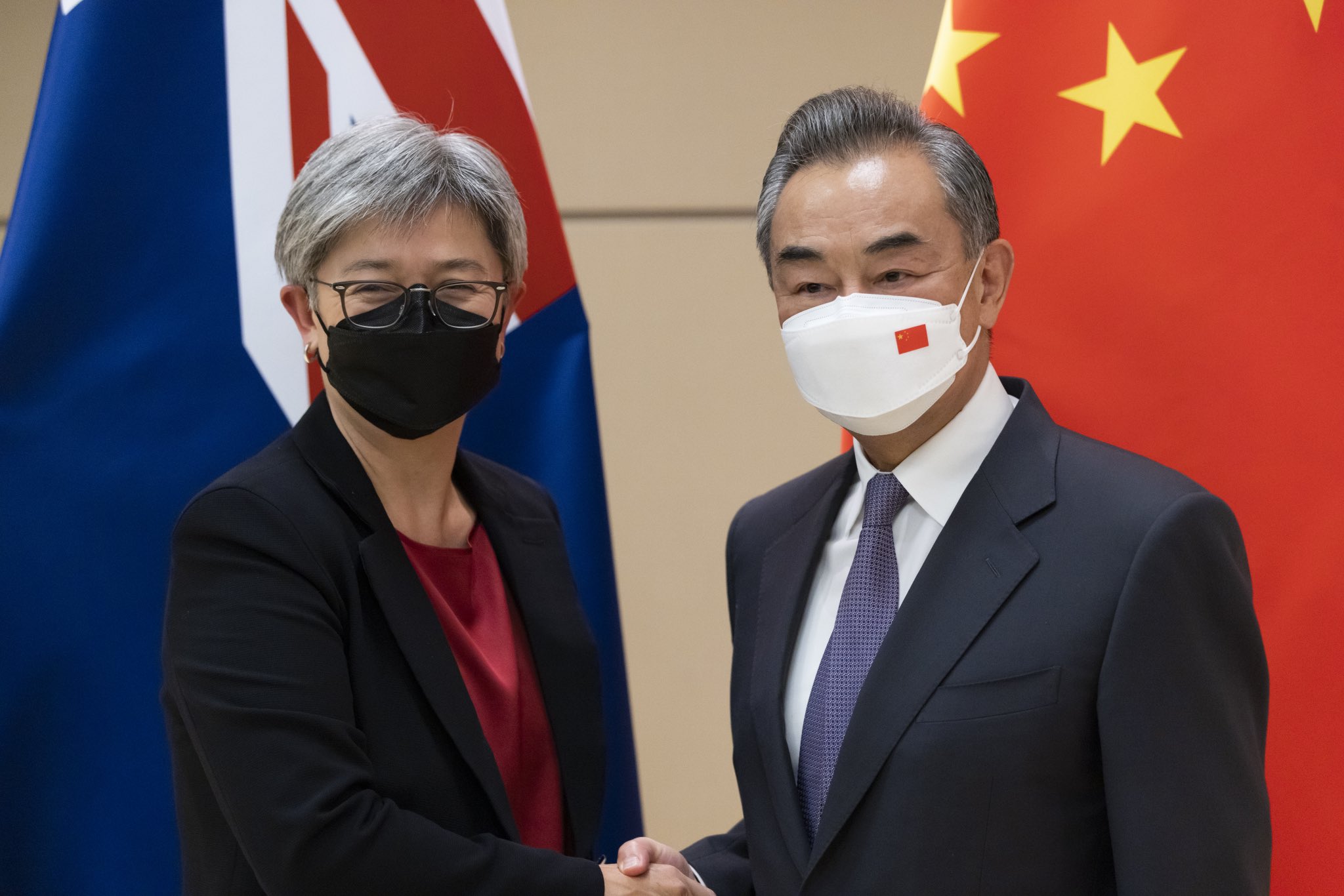 Foreign Minister Penny Wong has emphasised that Australia and China have to cover a long road on which many steps will have to be taken by both parties to a more stable relationship.
She was talking to journalists after a meeting with her Chinese counterpart Foreign Minister Wang Ye in New York on the sideline of UN General Assembly meeting.
She characterised the meeting as another constructive one where she urged Beijing to remove punitive trade measures against Australia.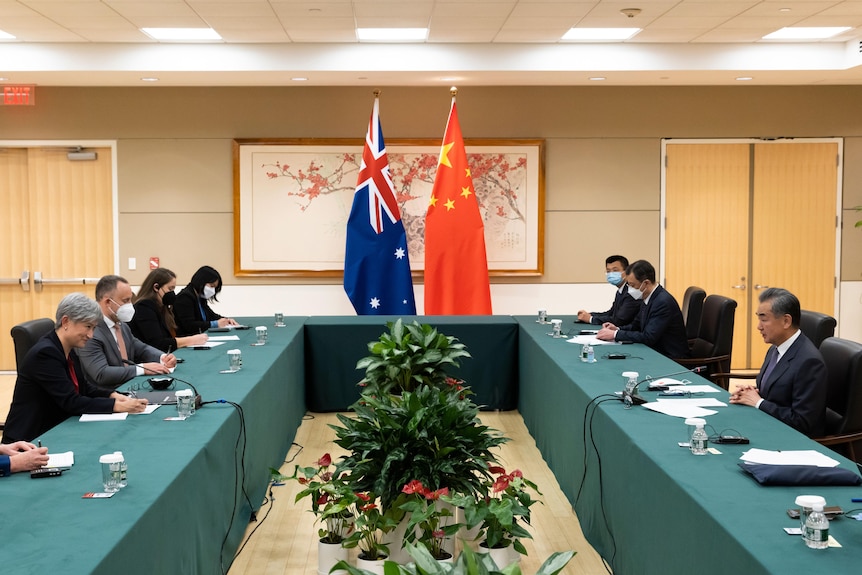 "Australia seeks to work towards productive and stable relations with China, based on mutual benefit and respect. It is in the interests of Australia, China and our region for the relationship to continue to be stabilised", She told Mr Wang Yi.
She reminded that trade has been the platform from which the PRC has made historic achievements in poverty alleviation.
"Indeed, open, rules-based trade within the international system has underpinned economic development for both our countries", she said.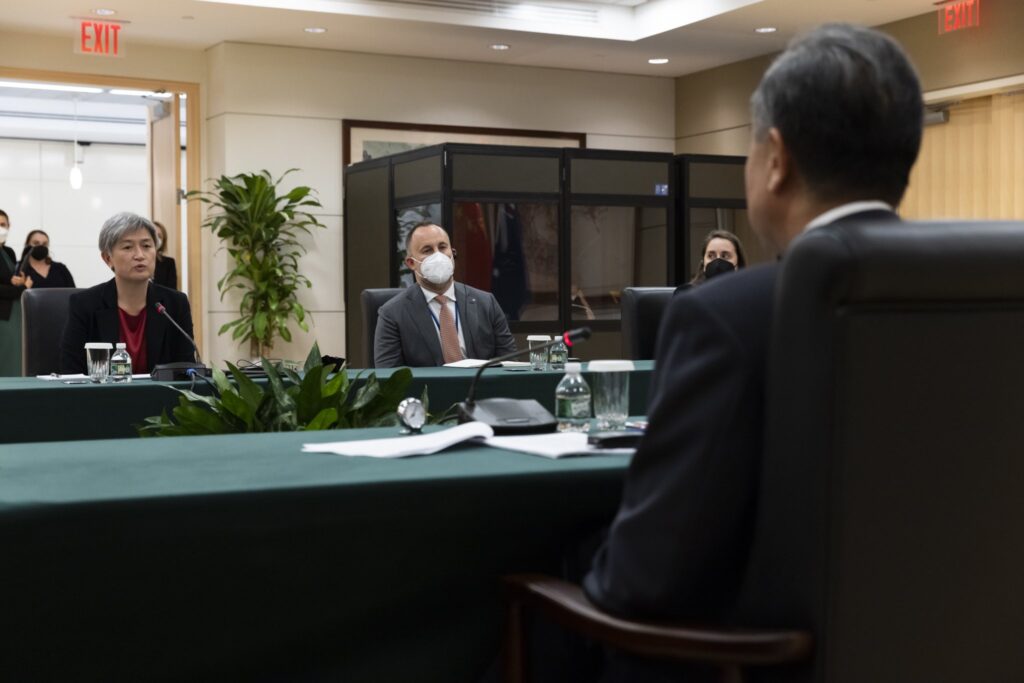 We both have much to lose by the disintegration of that system.And we both have much to gain from direct and productive engagement.
She also expressed Australia's views on a range of bilateral, trade, consular and human rights issues, as well as international and regional security.
On a question Senator Wong said Australia's national interests remain constant and our government will always speak when we believe it's necessary on issues that matter to our people.