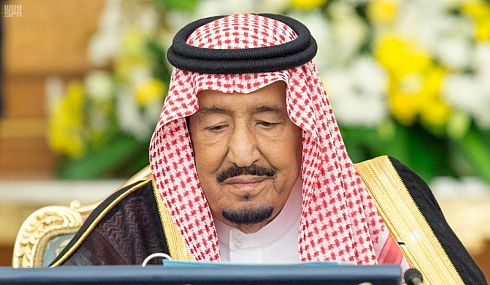 Saudi Arabia on Monday strongly rejected US Senate resolution accusing the Crown Prince Mohammed bin Salman for allegedly ordering the murder of journalist Jamal Khashoggi and calling for an end to Washington's military support for Saudi-led war in Yemen and termed it as blatant interference in her internal affairs.
"The Kingdom of Saudi Arabia rejects the position expressed recently by the United States Senate, which was based upon unsubstantiated claims and allegations, and contained blatant interference in the Kingdom's internal affairs, undermining the Kingdom's regional and international role", Saudi Foreign Ministry said in a statement.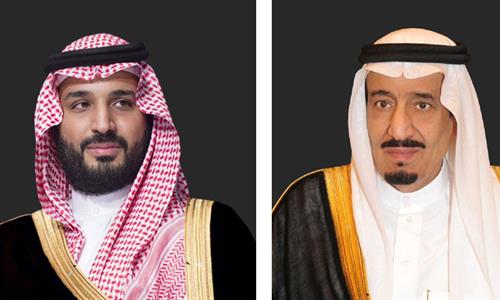 The statement said that the Kingdom categorically rejects any interference in its internal affairs, any and all accusations, in any manner, that disrespect its leadership, represented by the Custodian of the Two Holy Mosque and the Crown Prince, and any attempts to undermine its sovereignty or diminish its stature.
While reminding the Kingdom crucial role and strategic influence in the region, it said that such a position will not affect its leading role in the region, in the Arab and Muslim worlds, and internationally.
Highlighting Saudi efforts to counter the menace of terrorism, the statement said Saudi Arabia have made a great impact in the demise of terrorist organizations such as ISIS, Al-Qaida and others, saving many innocent lives around the world.
Kingdom is keen to further improve ties with US
On US-Saudi strategic ties, statement maintained that the Kingdom is keen on preserving its relations with the United States of America, and will continue to work towards improving these ties in all areas.
"Kingdom hopes that it is not drawn into domestic political debates in the United States of America, to avoid any ramifications on the ties between the two countries that could have significant negative impacts on this important strategic relationship", it said.
Shura Council also rejected US Senate position
Saudi Shura Council during its meeting also denounced the US Senate's position which Council claimed is based on baseless allegations and accusations and interference in Saudi domestic affairs and distorting the Kingdom of Saudi Arabia's role at regional and international levels.
"The Shura Council affirmed that the Saudi people categorically reject defaming their leaders, the Custodian of the Two Holy Mosques King Salman bin Abdulaziz Al Saud and Crown Prince Mohammed bin Salman or meddling in the Kingdom's sovereignty or status", Council said in a statement carried by Saudi Press Agency.