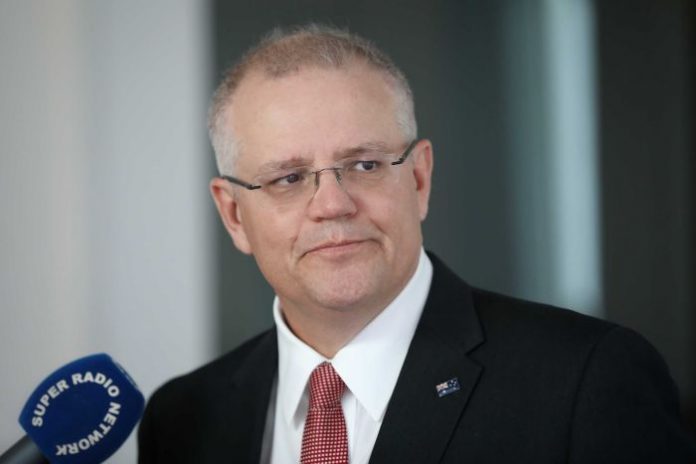 Singapore-Australia Annual Leaders' Meeting would be held in Singapore on Friday 7 June with Prime Minister Scott Morrison will lead the Australian delegation. Foreign Minister Marise Payne and Minister for Trade, Tourism and Investment Simon Birmingham will accompany the Prime Minister.
Australian leaders will interact with their counterparts Prime Minister Lee Hsien Loong, Minister for Foreign Affairs, Dr Vivian Balakrishnan, and the Minister for Trade and Industry, Mr Chan Chun Sing and renew Australia's commitment to deepening relations with Southeast Asia.
The visit is part of the agreement established under the Singapore-Australia Comprehensive Strategic Partnership for the Prime Ministers of both countries to meet annually to discuss bilateral cooperation and exchange views on regional and international developments.
Singapore Prime Minister Lee will host Prime Minister Morrison to breakfast, which will be followed by a delegation meeting. Prime Minister Lee and Prime Minister Morrison will also hold a Joint Press Conference.
"Singapore and Australia have a deep and enduring bilateral relationship, which we elevated to a Comprehensive Strategic Partnership in 2016", Foreign Minister Marise Payne said in a statement.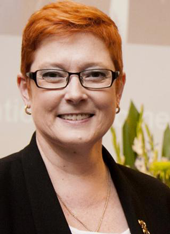 Singapore is Australia's most advanced defence partner in Southeast Asia and shares Australia's interest in a secure maritime environment.
"Our strong security relationship is underscored by joint military exercises, significantly increasing training in Australia by Singapore, and close cooperation across defence, intelligence, science and technology sectors", she maintained.
Australia has strong economic ties underpinned by the Singapore-Australia Free Trade Agreement. Singapore is also Australia largest trade and investment partner in ASEAN, and eighth largest trading partner overall.
Under the Comprehensive Strategic Partnership, engagement across government, business and wider people-to-people links are growing.