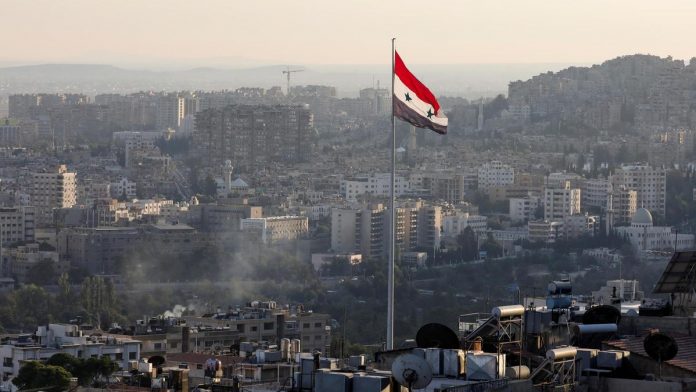 United Arab Emirates has restored diplomatic relations with Syria after a gap of almost 7 years and re-opened its embassy in capital in Damascus on Thursday.
"The Charge d'Affaires of the Embassy has begun discharging his duty from today", official WAM news agency quoted a statement from the Ministry of Foreign Affairs and International Cooperation.
The ministry said that the move underscores the UAE government's keenness to restore relations between the two brotherly countries to their normal course.
"This will enhance and implement the Arab role in supporting the independence, sovereignty and territorial integrity of the Syrian Arab Republic", it further said.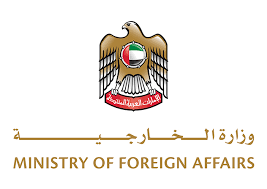 The UAE closed its embassy in the early phases of the Syrian conflict in 2011 but the reopening ceremony marked significant reconciliation between Damascus and Abu Dhabi, The National reported.
UAE Minister of State for Foreign Affairs Dr Anwar Gargah quickly took to Twitter said the Emirate's decision comes after a careful reading of developments and the birth of a conviction that the coming phase requires Arab involvement in the "Syrian dossier" to protect Syria's sovereignty and territorial integrity.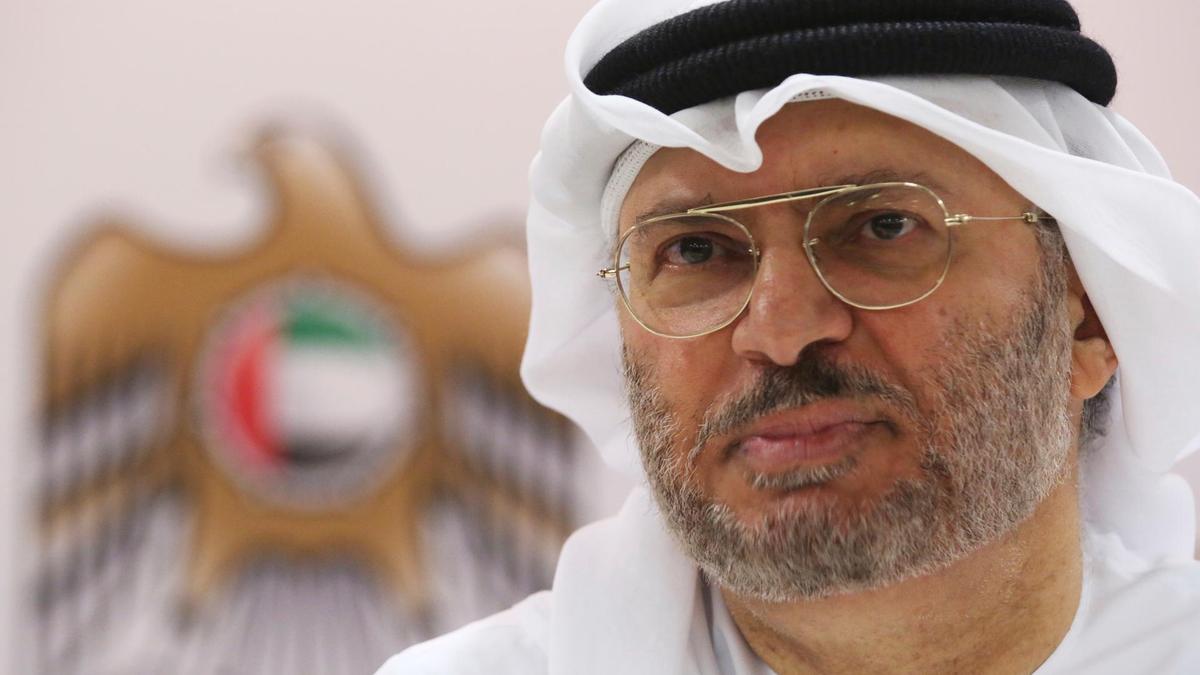 "An Arab role in Syria has become necessary to combat the growing influence of Turkey and Iran", he tweeted adding UAE is working to activate this role through it's presence in Damascus".
He said that the Emirates is also hoping to contribute to a political solution to the war.
Foreign Ministry statement claimed this move will also prevent the dangers of regional interference in Syrian affairs. Foreign Ministry also expressed its wish that peace, security and stability would prevail throughout Syria.
According to The National, UAE's charge d'affaires Abdul Hakim Naimi visited the embassy and witnessed his country's flag being raised again on the compound in central Damascus.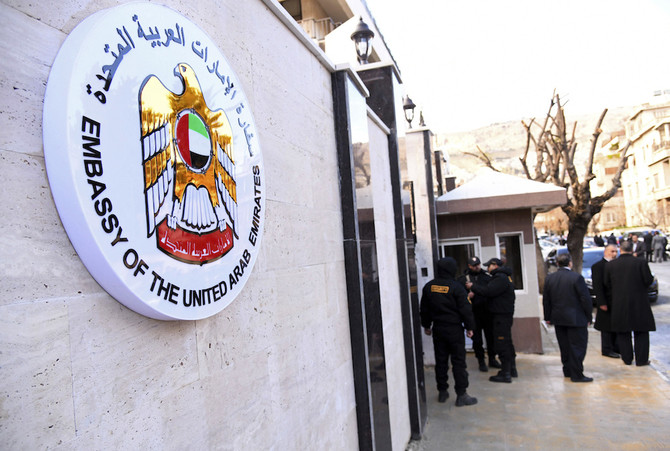 Speaking outside the embassy, he welcomed Syria back into the Arab fold and said other Arab states would soon reopen embassies in the country.
"The opening of our embassy is a first step for the return of other Arab embassies," Mr Naimi told reporters outside the compound.
Syrian state media has reported that Bahrain may re-open its own embassy in Damascus next week.
Diplomatic figures, including Iraq's ambassador to Damascus, took part in the reopening ceremony.
Earlier this month, Sudanese President Omar Al Bashir became the first Arab leader to visit Syria since the start of the conflict.