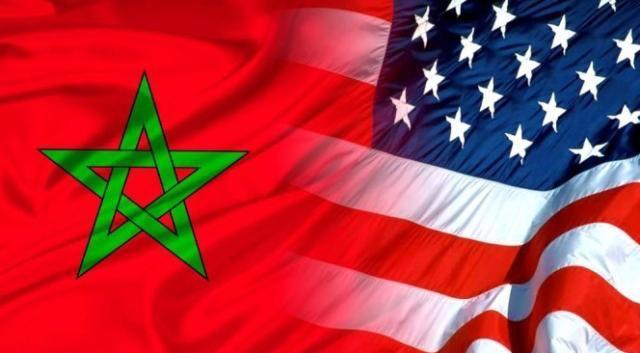 US Congress calls for urgent action anainst threats of instability in North Africa
The US Congress through a bipartisan bill has condemned the Hezbollah-polisario collusion and reiterates the support for the autonomy plan in the Sahara, said a statement issued by Moroccan Embassy in Canberra.
The Republican Congressman, Joe Wilson and his colleagues, Carlos Cuberlo (Republican Party) and Gerry Connolly (Democrat Party) have introduced an unprecedented bill in the US Congress in which they reaffirm the excellent relation between the United States of America and the Kingdom of Morocco, in addition to condemning the collusion between the separatist movement polisario and hizbollah.
According to the statement, Joe Wilson affirms that the Kingdom of Morocco has been the first nation to recognize the United States of America in 1777 and continues to be an important strategic ally and partner for peace in Middle East and North Africa, condemning the recent acts of polisario which is, according to him, a terrorist organisation financed by Iran.
The bill castigates Iran for "providing material and financial support to terrorist organizations such as Hezbollah, which the United States has designated as an international terrorist organization," pointing to "Iran's destabilizing aims and those of its ally, Hezbollah, in North Africa, which go again the goals of US national security."
It is in this context that the bill reaffirms support for the Moroccan plan of autonomy, which it describes as "serious, credible and realistic", and which constitutes "a step forward in order to meet the aspirations of the Sahara population to manage its own affairs in peace and dignity ".
The text calls on President Donald Trump, Secretary of State Mike Pompeo, and the US Representative to the United Nations to support the United Nations efforts for a peaceful solution to the Sahara issue, in line with Washington's position, which has repeatedly described the autonomy plan as "serious, credible and realistic".