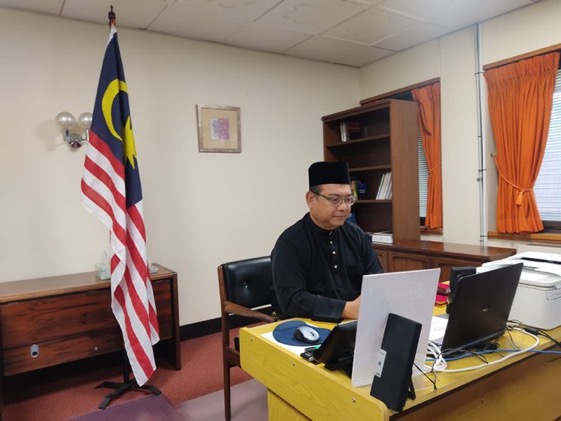 High Commissioner for Malaysia Roslan Abdul Rahman assumes his Diplomatic Mission as a High Commissioner to the Commonwealth of Australia following presenting his Letter of Credence to Sir David Hurley, Governor-General of the Commonwealth of Australia at a virtual ceremony on September 29.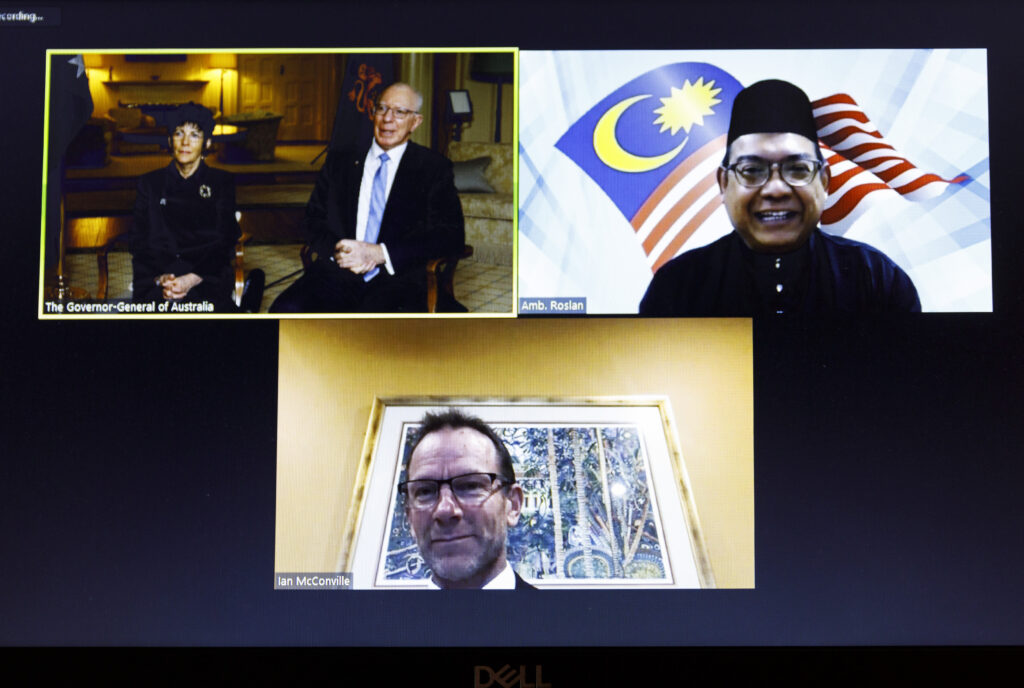 Governor-General greeted the new High Commissioner for Malaysia and emphasized the close ties between two friendly countries.
High Commissioner Abdul Rehman also presented a personal letter from the King of Malaysia, Sultan Abdullah addressed to the Governor General of Australia expressing his keen desire for strengthening uninterrupted strong relations between Malaysia and Australia.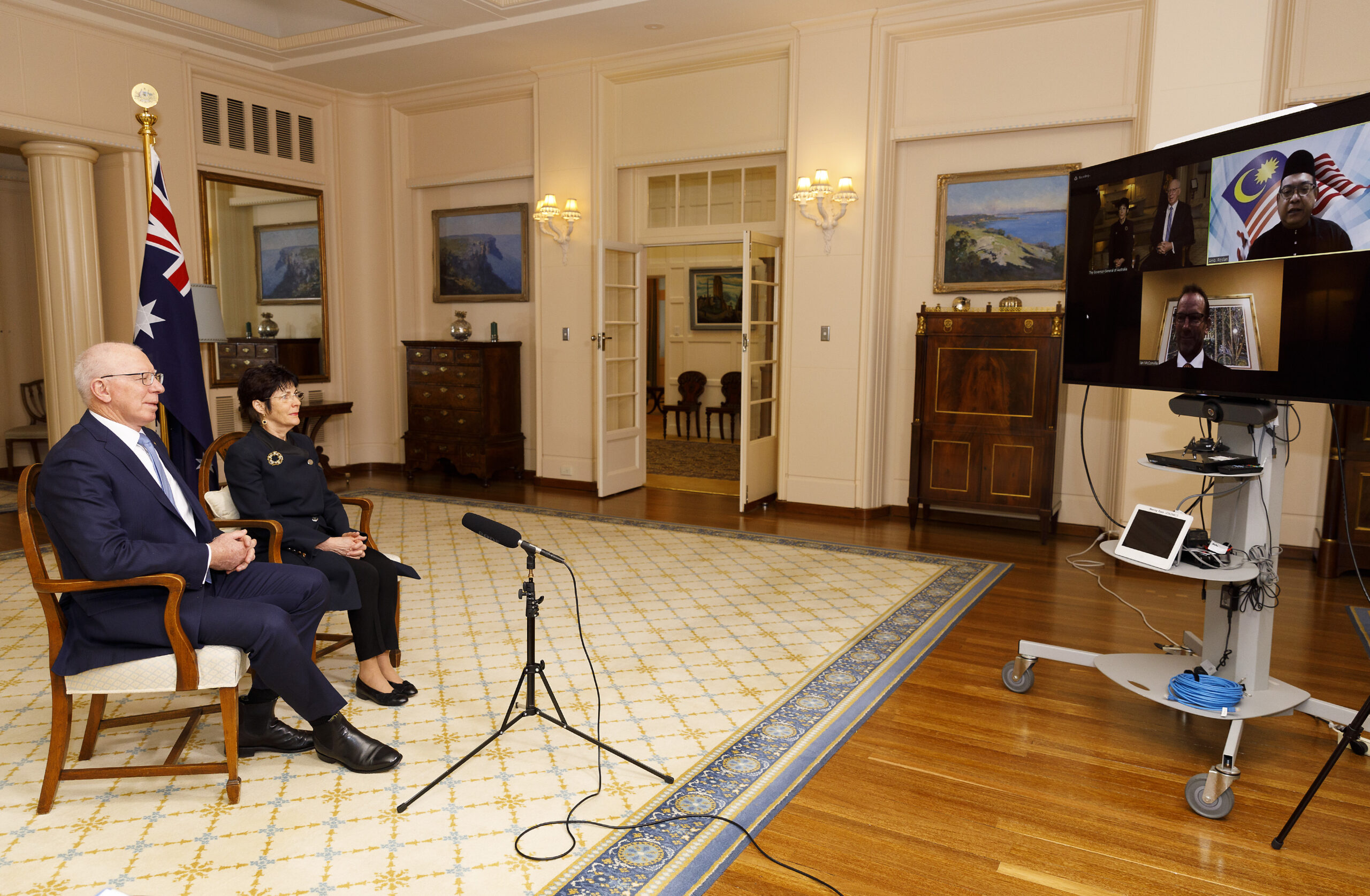 Malaysia and Australia are long-standing friends and natural partners. Both countries share similar characteristics, interests and values, as multicultural, multi-faith and parliamentary democracies. Earlier this year, Australia and Malaysia elevated their ties to Comprehensive Strategic Partnership (CSP) which will expand their cooperation to new horizons.