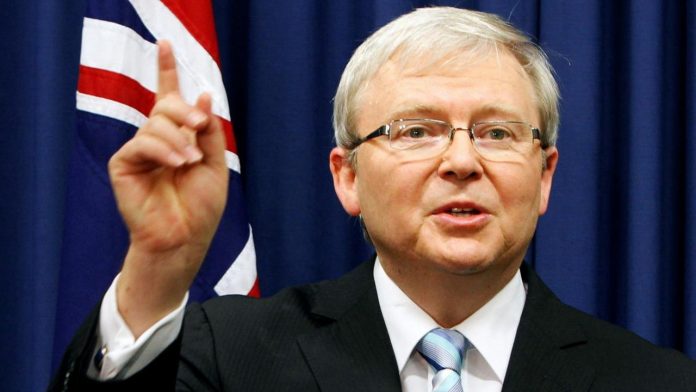 Former Australian Prime Minister Kevin Rudd has said that an agreement between China and the United States would not only be good for both countries but also benefit the global economic environment.
He was addressing at the opening ceremony of the 2019 International Forum on Free Trade Zones Development in Haikou City, south China's Hainan Province.
According to China Global Television (CGTN), Rudd praised the achievements of China's reform and opening-up and spoke of the opportunities and prospects of Hainan's construction of the Pilot Free Trade Zone which was established on October 16, 2018.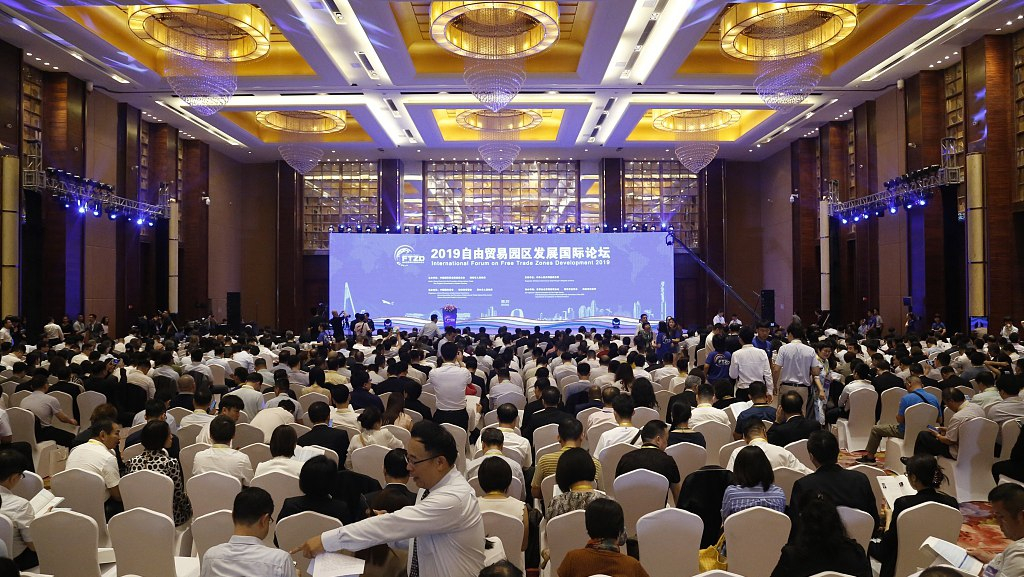 The two-day forum is being held under the theme "Creating Better Business Environment, Achieving New Heights of Free Trade."
On recent China-US trade frictions, Rudd said the U.S.' demands from China may not be acceptable to any country.
"If the U.S. gives Australia 'that unfair trade deal,' I cannot accept it either," Rudd said in Chinese.
He emphasized that if reaching an agreement is the U.S.' ultimate goal, their strategy is not working, and is instead counterproductive.
Even though the political complexity is getting worse, Rudd still believes it's possible for China and the U.S. to make a trade agreement in the future.