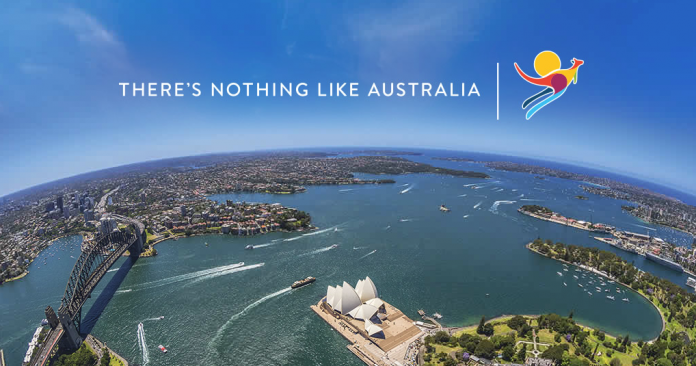 To give a new boost to tourism through attracting new more young Chinese travelers, Australia launched a new campaign, 'Too Australian for Words'.
The new A$5 million advertising campaign, featuring the slogan "too Australian for words" on billboards showing imagery of natural scenery was launched in metro stations and major cities in China, to attract an emerging and lucrative type of Chinese visitor to Australia, commonly known as the free and independent travelers(FIT).
Australian Minister for Trade, Tourism and Investment Simon Birmingham Thursday officially launched Tourism Australia's latest campaign in an attempt to lure more Chinese FITs to our shores.
"FITs tend to be younger, more adventurous and are willing to get out of their comfort zone," Minister Birmingham said in a statement.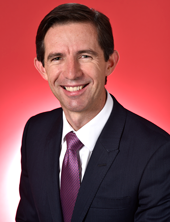 China is Australia's biggest source of tourists with more than 1.4 million people visiting the country in the 12 months to September 2018, contributing 11.5 billion Australian dollars to the economy — a 12 percent increase on the previous year.
Minister Birmingham said the campaign coincided with the release of a new report today by Tourism Research Australia that highlights the rapidly growing Chinese FIT market
"The report shows FITs have contributed over 50 per cent of the total growth in Chinese visitors over the last decade – with an annual average growth rate of 18.8 per cent," Minister Birmingham said.
He said that Australia already has a strong affinity amongst Chinese travelers, however we must continue to find new ways to appeal to the Chinese market.