Japan and State of Victoria have explored the options to further consolidate the mutually beneficial economic partnership.
The issue was discussed in detail during Japanese Ambassador Reiichiro Takahashi official visit to the State of Victoria from the 20th to the 22nd of February, a statement from Japanese embassy in Canberra said.
Japan is Victoria's third largest trading partner and fourth largest export market and recent Japanese investments in Victoria have come from a wide range of sectors including logistics and insurance. Tourism between the State and Japan is on the increase, in part due to the opening of direct flights between Melbourne and Japan.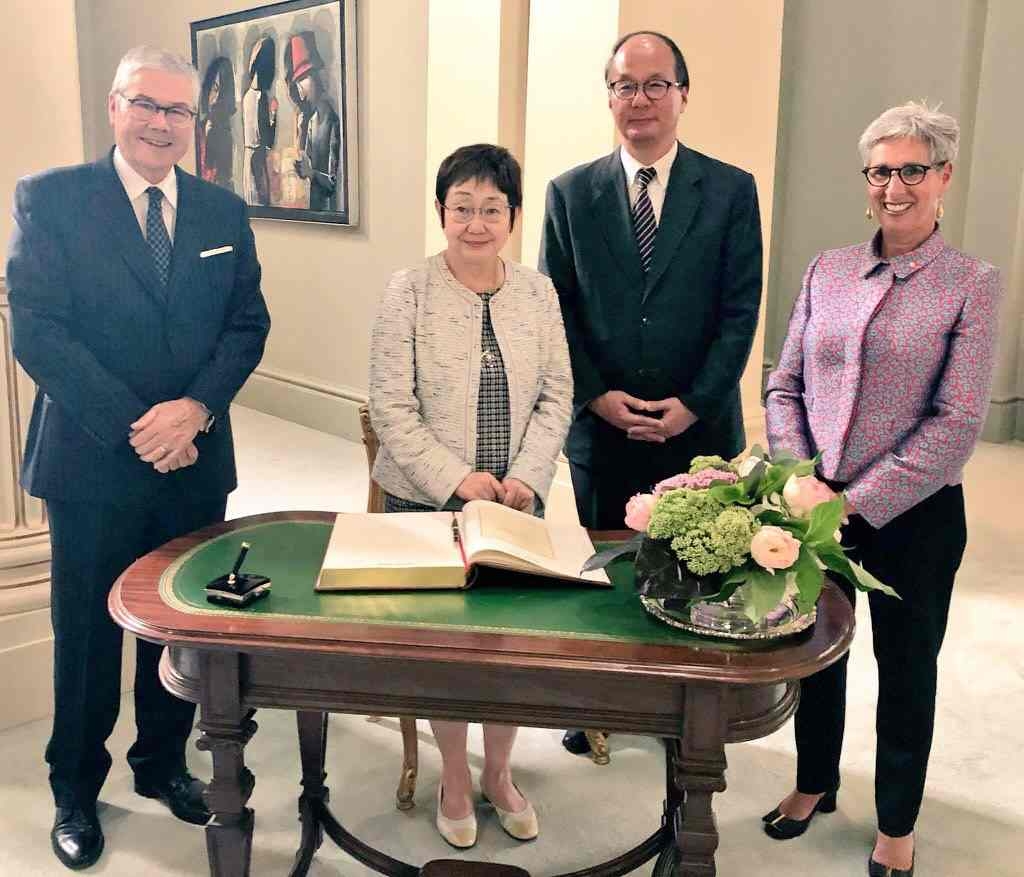 Ambassador Takahashi met with Governor Linda Dessau, President of the Victorian Legislative Council Shaun Leane, Speaker of the Victorian Legislative Assembly Colin Brooks, Premier of Victoria Daniel Andrews, Lord Mayor of the City of Melbourne Sally Capp and Victorian Liberal Party Leader Michael O'Brien and exchanged views about the general overview of the Japan-Australia relationship and ways to promote stronger ties between Japan and the State of Victoria.
Ambassador Takahashi also met with the President of the Australia Japan Business Cooperation Committee Sir Rod Eddington AO, representatives from Japanese business community in Victoria and local business leaders to discuss Japan's economic and trade relationships with Victoria.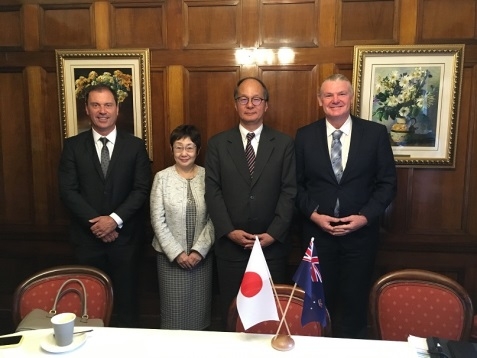 The statement further state that through his visit the Ambassador reconfirmed the importance of Japan and Victoria's long term partnership and the need to work towards even stronger relations in a wide range of fields including trade, investment, culture, science and technology and sport.