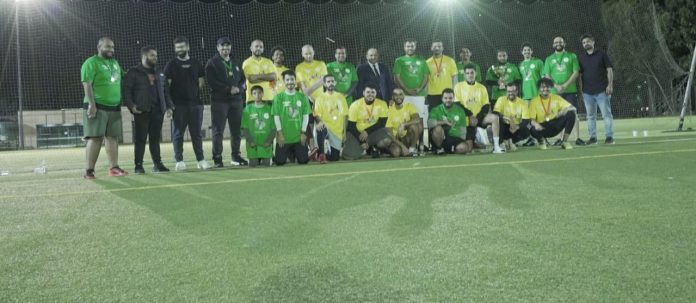 The Embassy of the Kingdom of Saudi Arabia to Australia has organized a unique sporting event called the First Ramadan Football Championship in the Sports City of the Australian National University in the capital, Canberra.
The event was attended by a diverse group of officials, members of the diplomatic corps, academics, and students of various nationalities.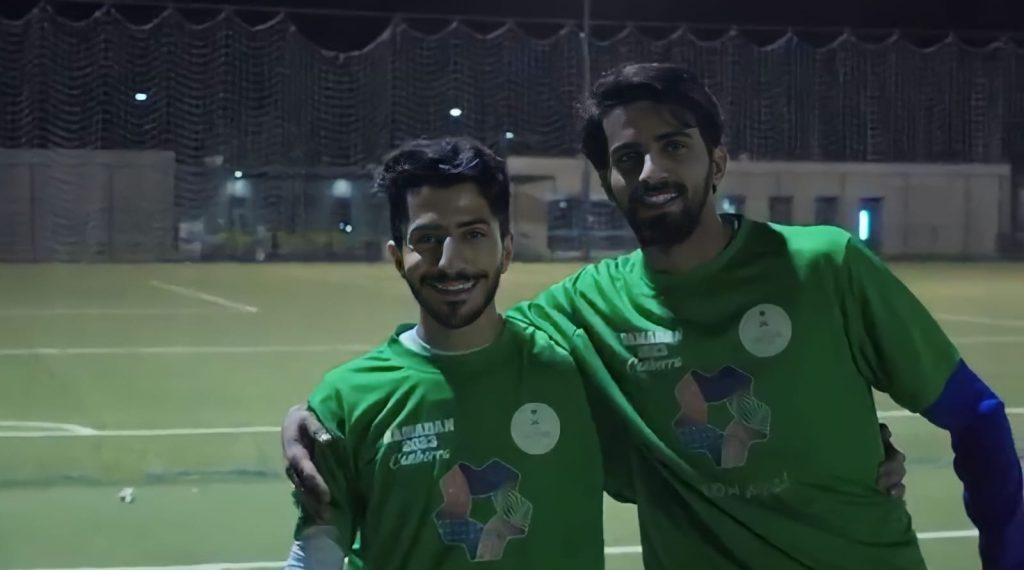 The embassy used this opportunity to showcase some of the Kingdom's ambitious projects and initiatives. The participating teams were named after Saudi Arabia's future cities, such as "Neom," "Trojena," "The Line," and "Oxagon."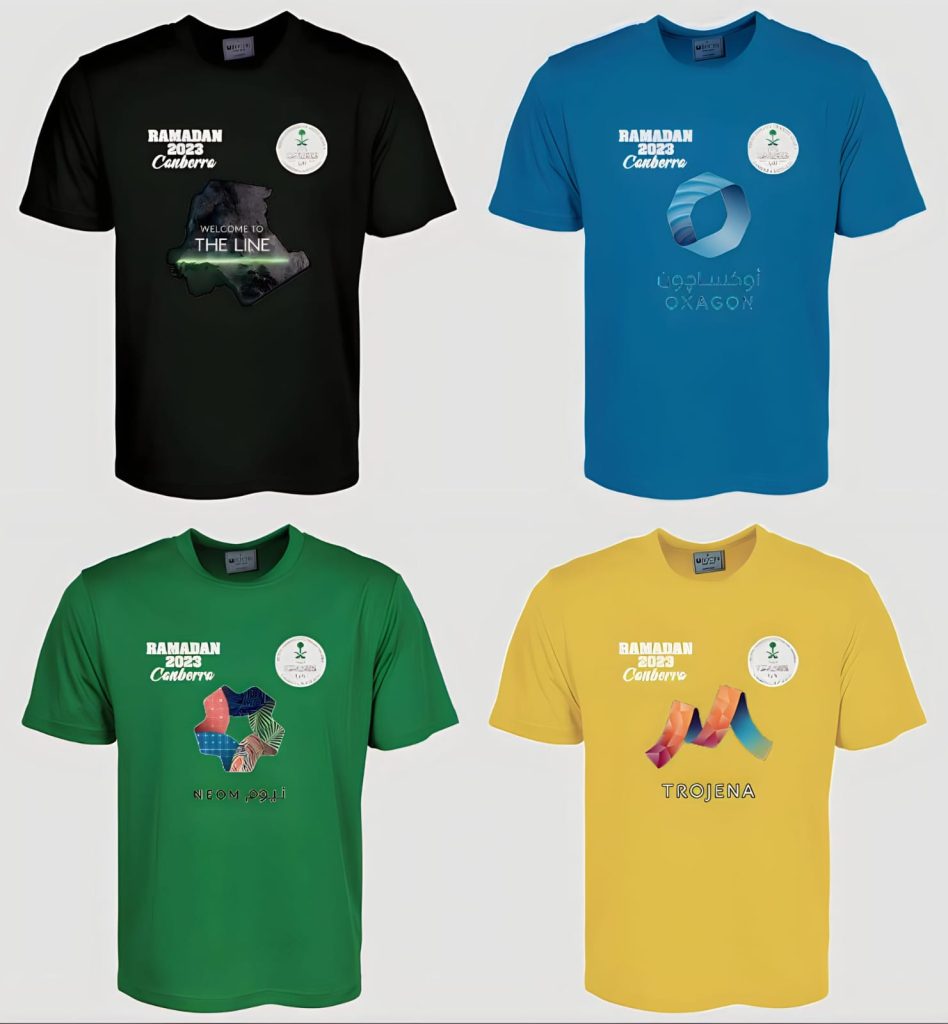 The event also featured information and publications related to these projects, which garnered much interest and admiration from the attendees.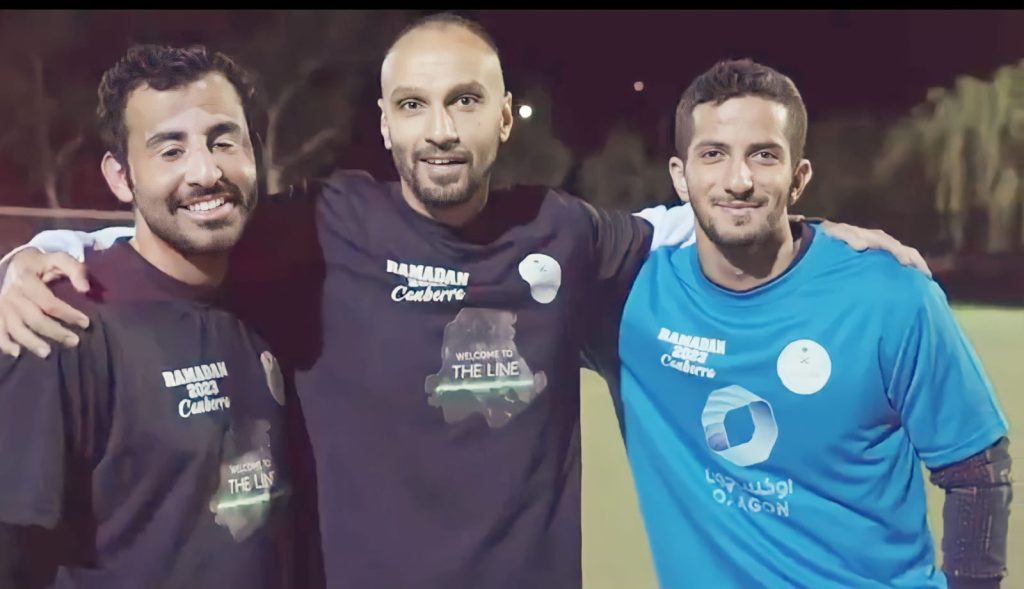 The idea of combining sports with education and development initiatives was well received by the participants and attendees.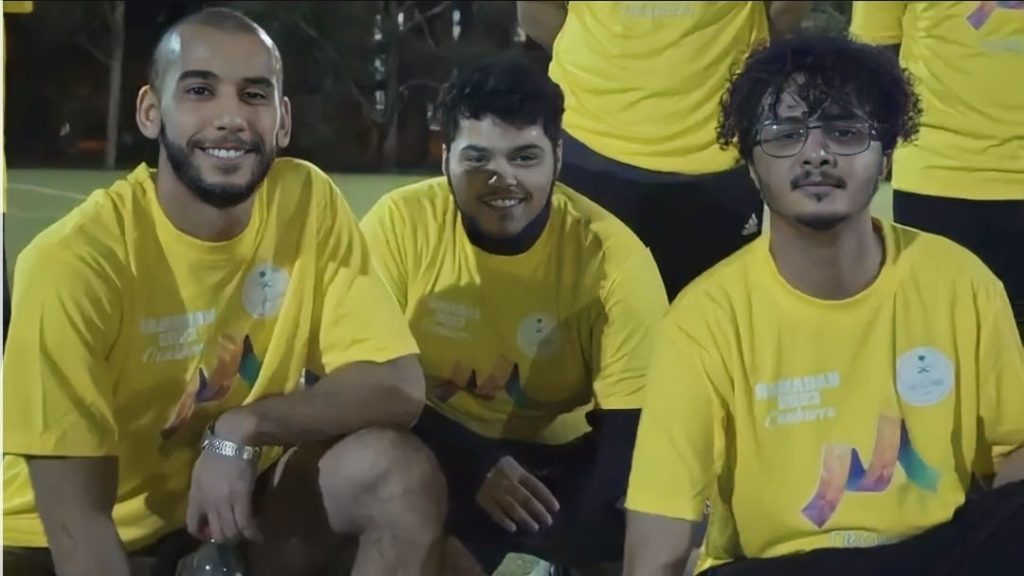 They were impressed by the significant progress made by Saudi Arabia in various fields, in line with the ambitious 2030 vision.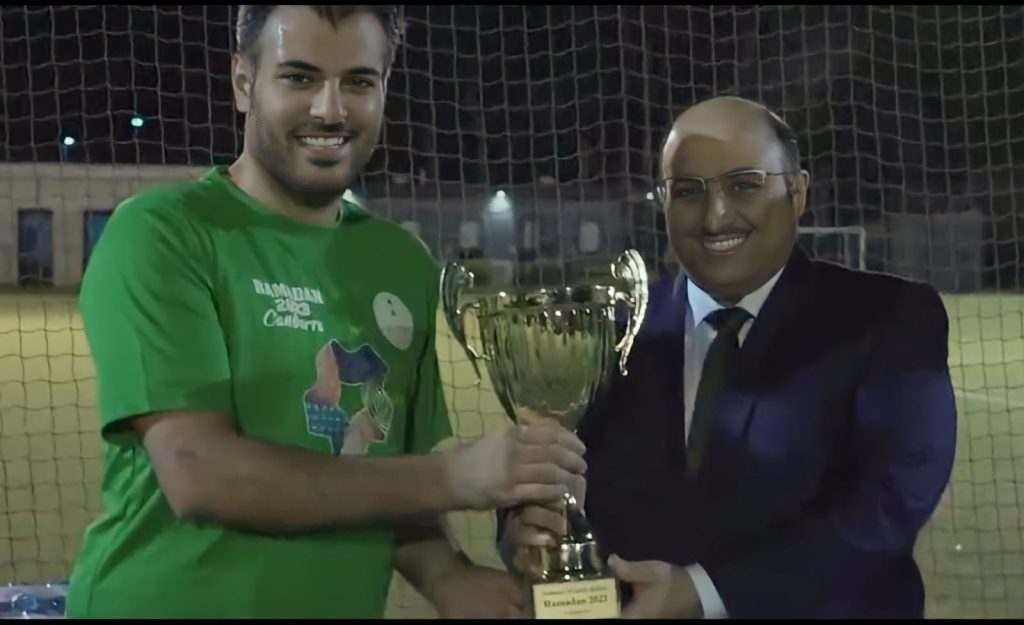 At the end of the tournament, the Ambassador of Saudi Arabia Sultan bin Fahd bin Khuzaym presented the championship cup and commemorative medals to the participants, highlighting the Kingdom's commitment to promoting sports, education, and development initiatives around the world.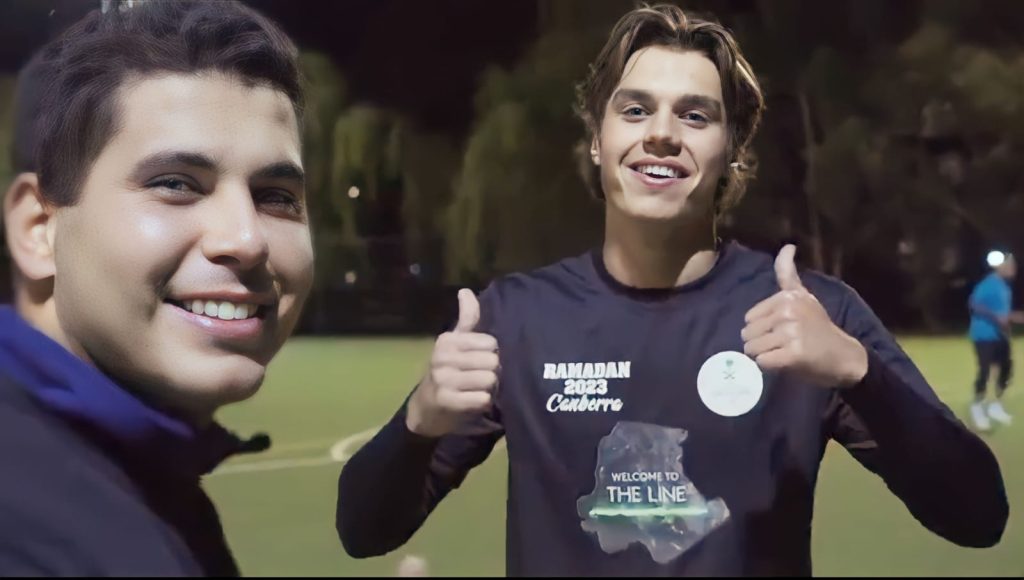 The First Ramadan Football Championship was a great success, and it demonstrated the Kingdom of Saudi Arabia's commitment to promoting a culture of innovation, education, and development. The event was a great opportunity to showcase some of the Kingdom's future projects and initiatives, and it highlighted the significant progress made in various fields.