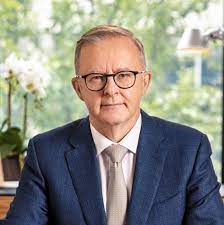 Prime Minister Anthony Albanese has greeted the Australian Muslims a Ramadan Mubarak at the beginning of the holy month of Ramadan.
"The shared experience of Ramadan brings Muslims together in prayer, service and hospitality", he said in his special Ramadan message adding it is a moment to pause and reflect with friends and family.
Prime Minister described the Ramadan as "starving the body to feed to soul", saying that as the soul is nourished, I hope Muslims will feel a strong sense of reconnection with their faith.
Prime Minister has a plan to breaking the fast with his Muslims cabinet colleagues during the holy month.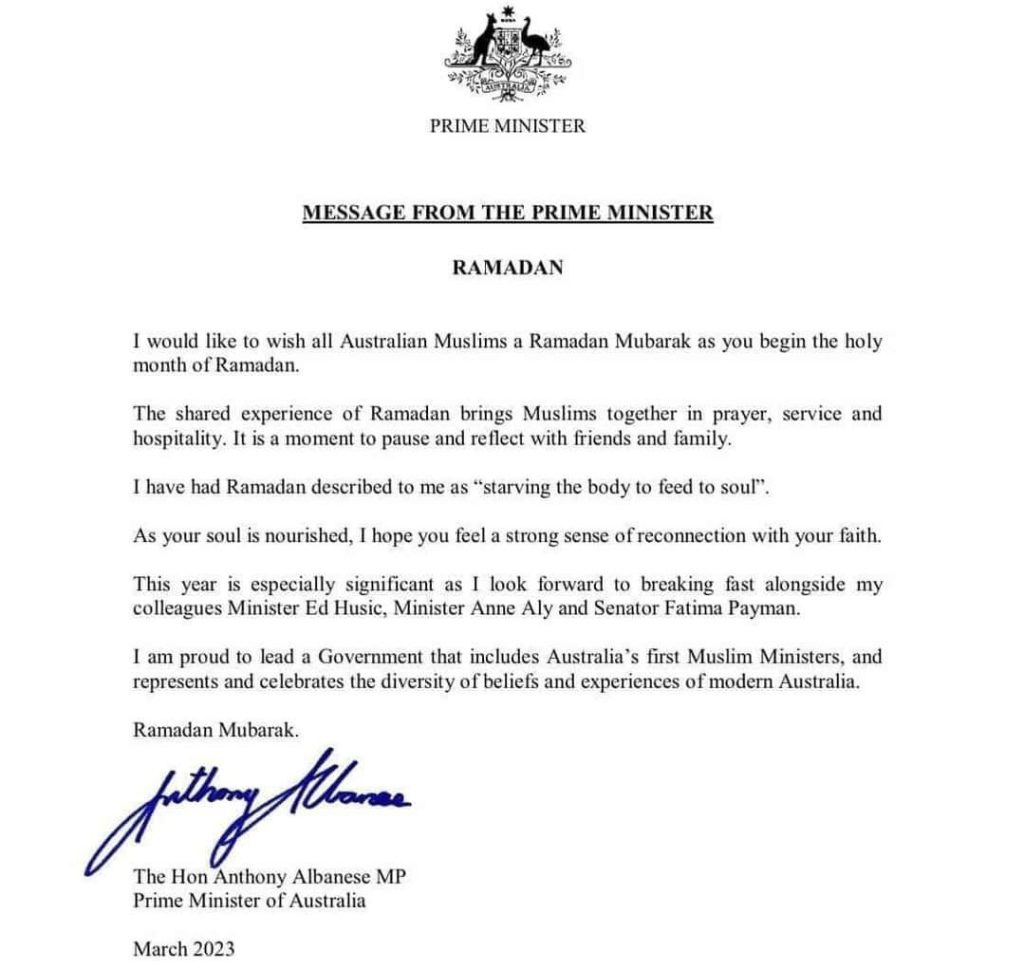 "This year is especially significant as I look forward to breaking fast alongside my colleagues Minister Ed Husic, Minister Anne Aly and Senator Fatima Payman", he said.
Prime Minister expressed his pleasure to lead a government that includes Australia's first Muslim Ministers, and represent and celebrate the diversity of beliefs and experiences of modern Australia.