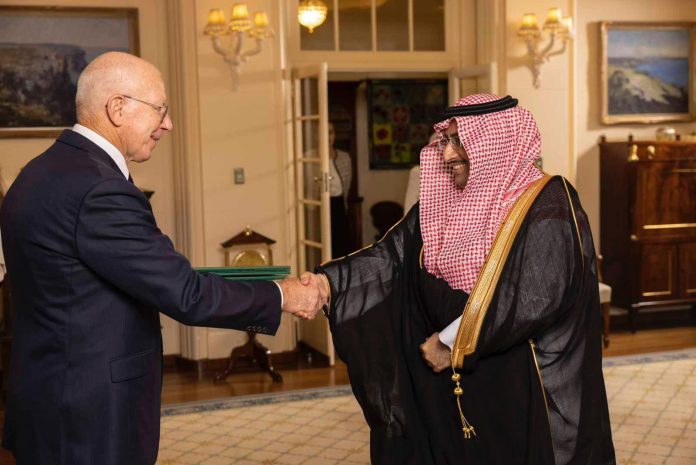 Newly arrived Ambassador of the Kingdom of Saudi Arabia to the Common Wealth of Australia Ambassador Sultan Bin Khuzaim has presented his credentials to the Governor-General of Australia, General David Hurley on Thursday in a special ceremony in Canberra.
During the ceremony held at the Government house, the Governor General of Australia conveyed his friendly greetings to HM King Salman expressing his desire to see relations between Kingdom of Saudi Arabia and Australia develop further.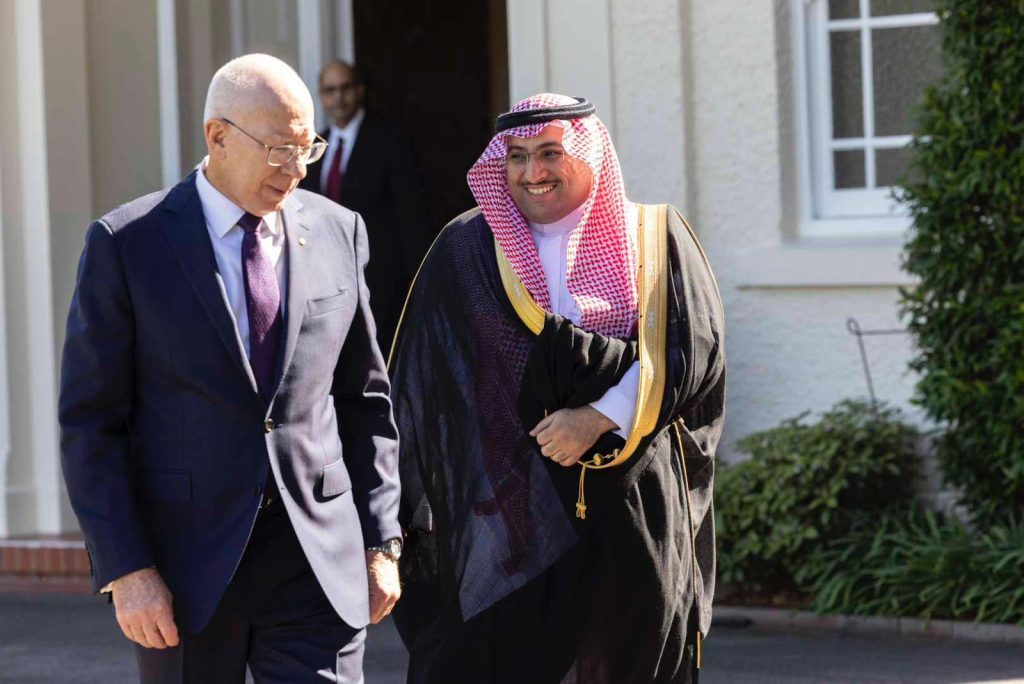 While welcoming the quality of bilateral relations and growing exchanges between Saudi Arabia and Australia, the Governor General and the Saudi diplomat had a constructive exchange on issues of common interests.
The Saudi diplomat stressed the importance of further consolidating friendly relations and exploring new partnerships to face emerging challenges and fulfil the aspirations of the two peoples.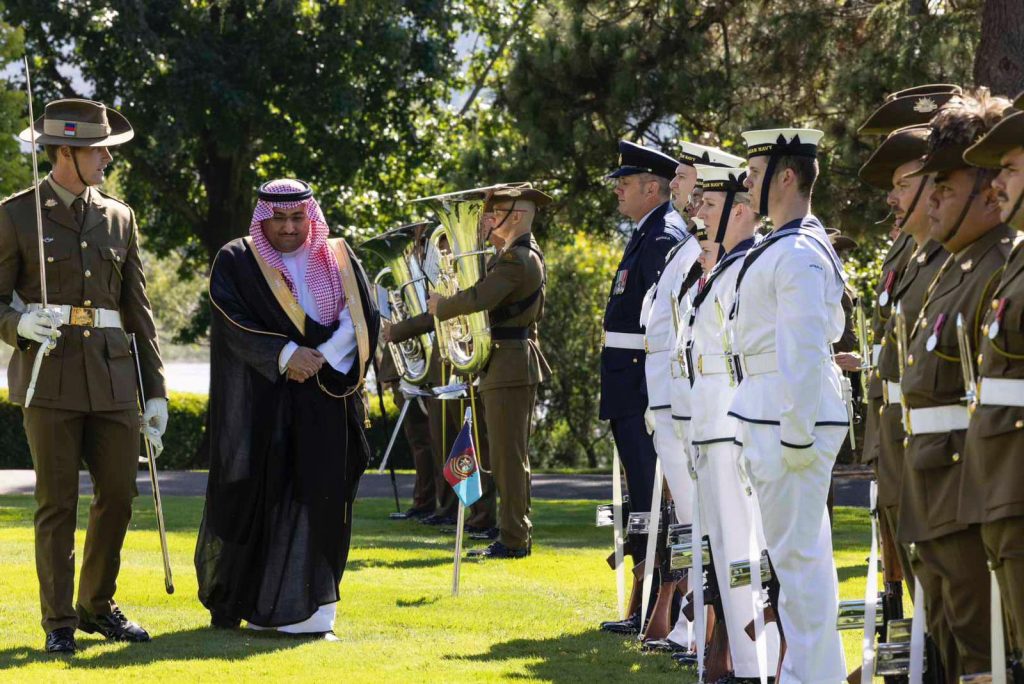 On Arrival, Ambassador Sultan Bin Khuzaim was also presented a guard of honour by a smartly turned tri-services contingent.
Australia and Saudi Arabia have a diplomatic relationship that dates back to the 1950s. The two countries have engaged in bilateral trade and investment, cultural exchange, and political cooperation over the years.
In recent times, the relationship between Australia and Saudi Arabia has been shaped by a number of factors, including economic ties and regional security concerns.
Economic ties between the two countries have been growing steadily, with Saudi Arabia being Australia's one of the largest trading partner in the Middle East. The two countries have significant trade in the areas of food, education, and defense, among others.
In terms of regional security, Australia and Saudi Arabia have cooperated on counter-terrorism efforts and participated in joint military exercises.