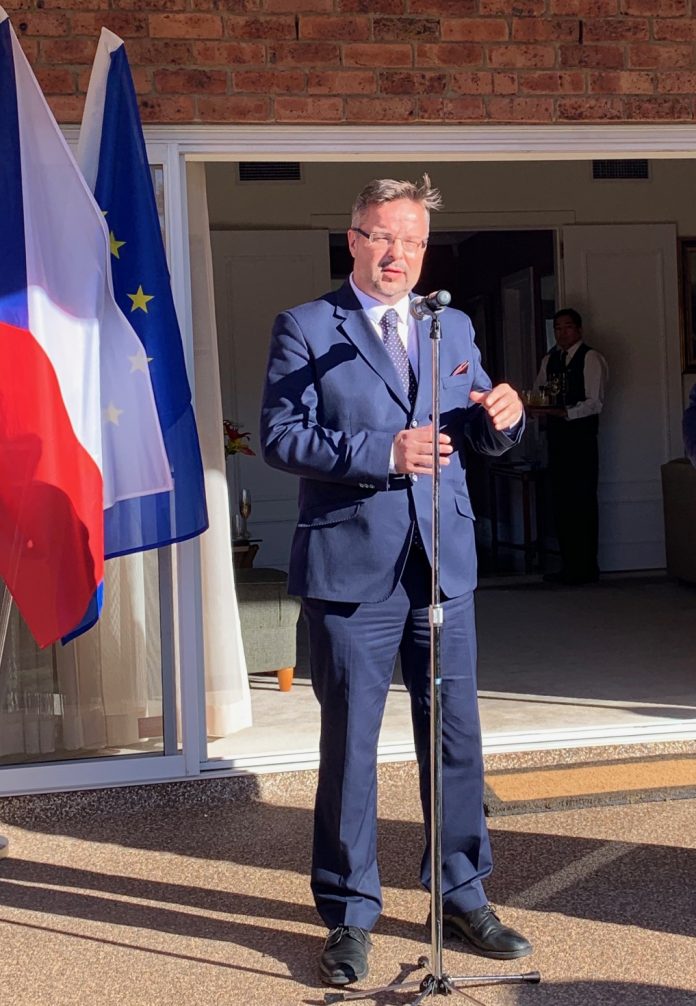 Canberra- Martin Tlapa, Deputy Foreign Minister of Czech Republic has voiced concerns over universal values being under threat and emphasized for rules based system.
"Freedom, market economy, open trade, multilateralism and rule based order, these are all issues which are under attack now", he said addressing the National Day reception of Czech Republic at Czech Embassy on Friday evening.
Mr Tomás DUB, Ambassador of the Czech Republic hosted the reception.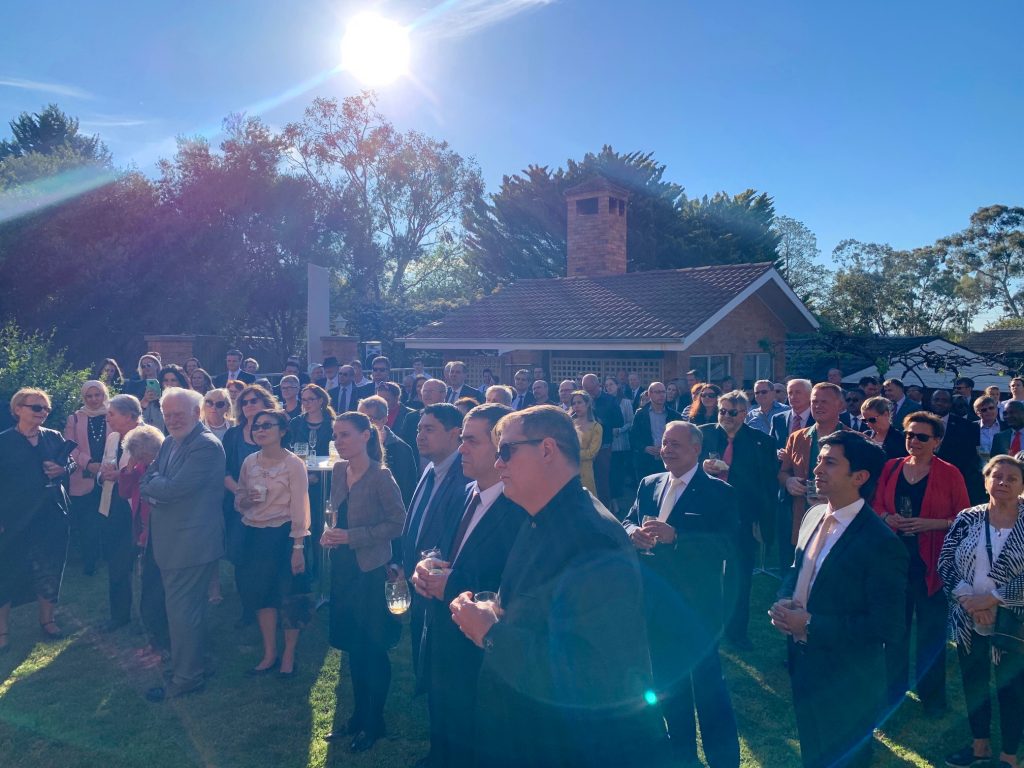 " We need rules to global governance, we need rules for global trade. Thats why my voice go to all those who back the rule based system and its important to encourage the relations between Australia and Europe for the future. We have to fight for openness and better market access for our businesses in the world", he emphasized.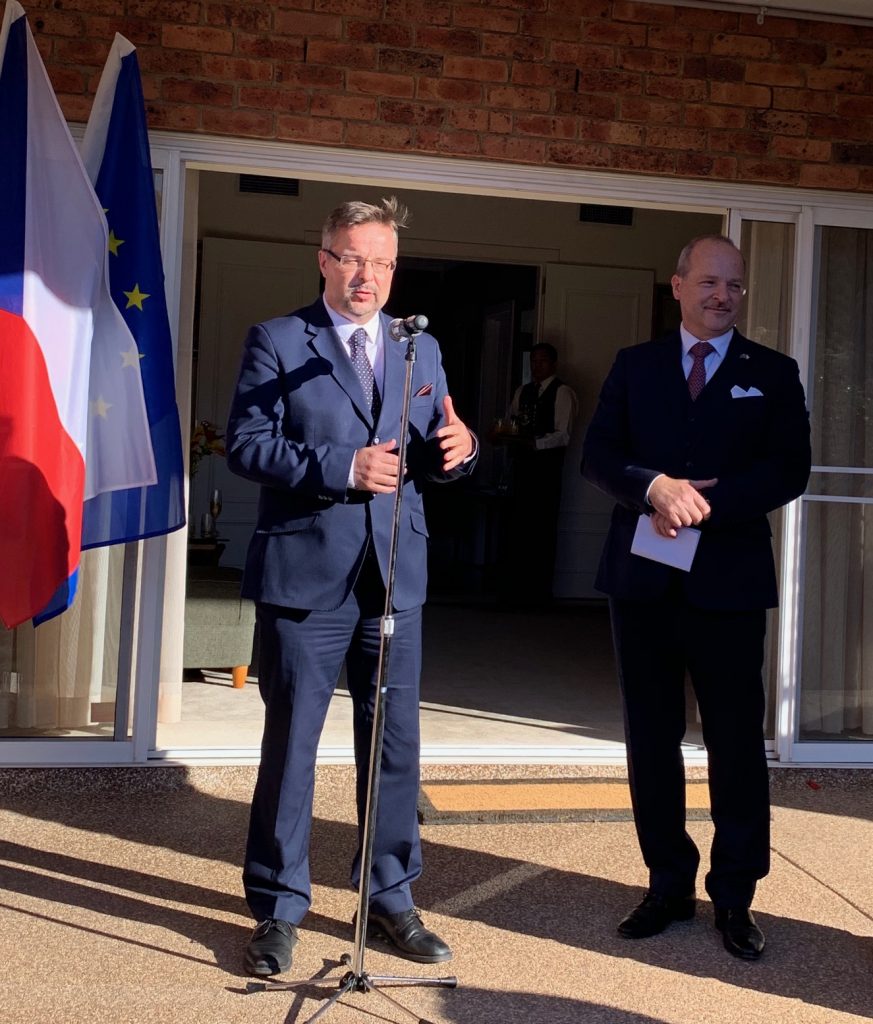 Deputy Foreign Minister said that we are facing together all such challenges and I found very easily that we and Australia back the same values which are under threat now.
He thanked all Australians who back the Czechs who were living in Czechoslovakia and were unable to live under communist regime.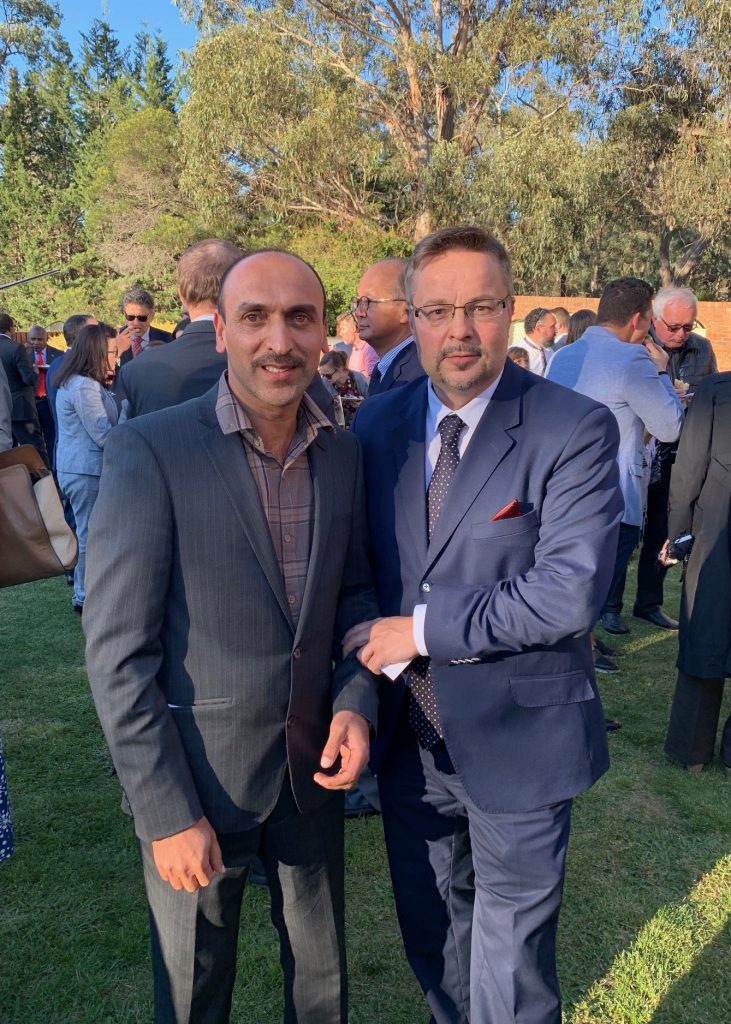 "There are 30 thousands people living in Australia with Czech and Slovak background and we are very thankful for that assistance to us", he said urging to help all those people looking for freedom all over the world.
Refering his visit to Australia, he said this is the time to do much in our cooperation between Australia and Czech Republic. We have to encourage our politicians, businesses and people to meet together.
While refering UK exit from Eoropean Union, he hoped that Australians will find important partners in the EU after Brexit. Czech Republic is ambitious and together with other European nations to be Australia 's like minded country in Europe.
About his meeting with Australian authorities in Canberra he mentioned that we discussed how to do more in businesses. Australia is a gate way for us to Pacific region and we would like to be Australia gate way to Europe. Czech Republic fully support free trade between EU and Australia and hopefully FTA between EU and Australia will be finalised by next year.
In the regional context, he was of the view that Australia is tremendiuosly important partner for Pacific nations that is Australian values, relations and business which we are trying to understand as EU wishes to improve ties with Pacific countries.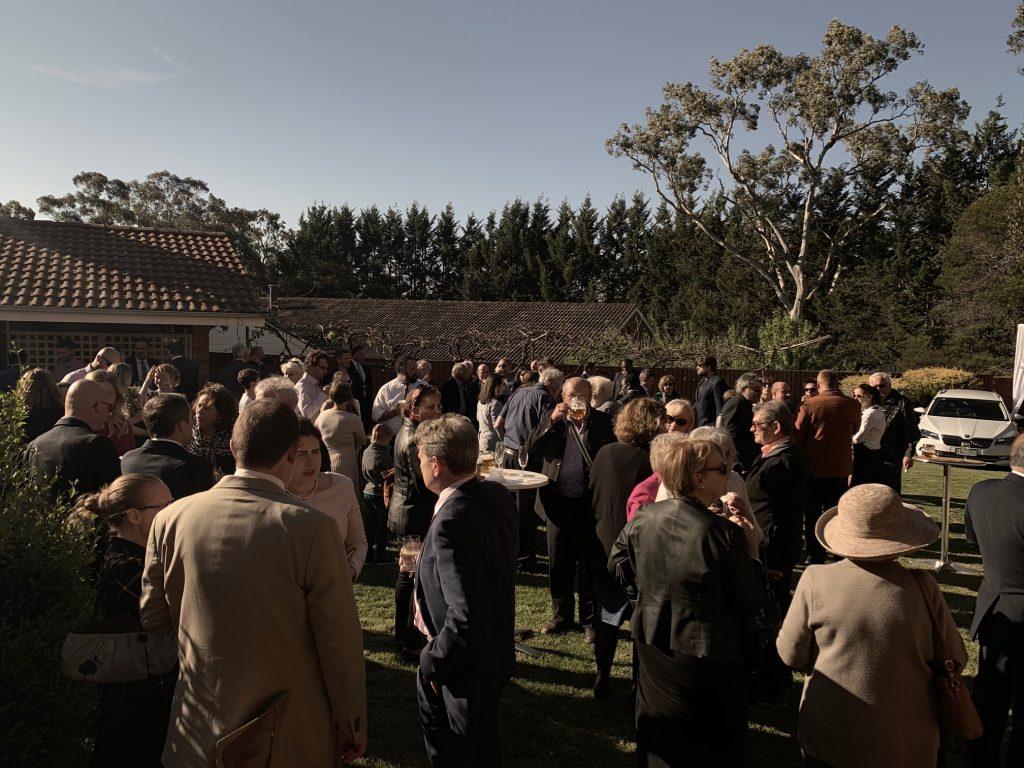 Earlier welcoming the guests, Ambassador Tomás DUB said that we are celebrating the National Day of Czech Republic is 30 years of celebrations of Czech republic against the communism.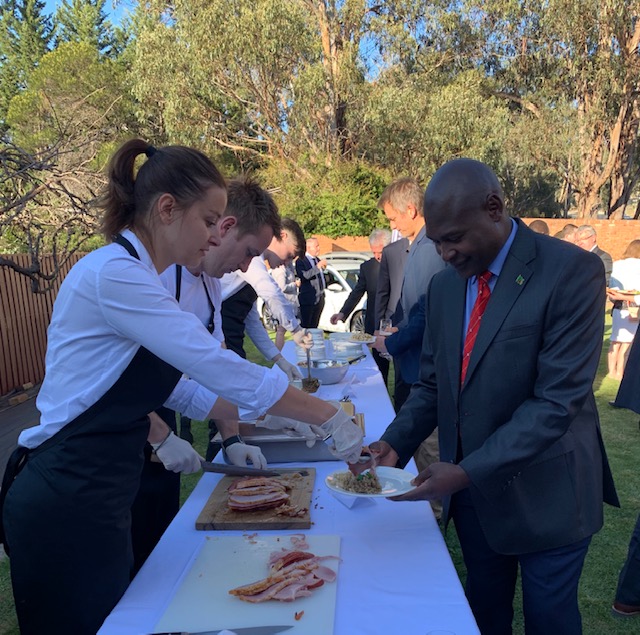 In addition to the Czech community, representatives from the Department of Foreign Affairs and Trade, Ambassadors/High Commissioners and the notables attended the event.
Guests were entertained with Czech music and delicious food.