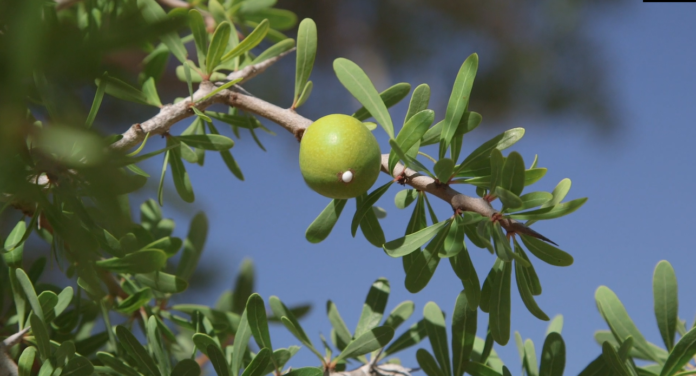 Kingdom of Morocco, in partnership with the United Nations proudly celebrating the International Day of Argania. today in its second edition this year.
The day is being celebrated under the slogan "The Argan tree, symbol of resilience" and will serve to raise international awareness around the tree, its ecosystem, and the important position it holds in Moroccan culture and heritage.
"No society can be utterly indifferent to the ways its citizens celebrate national heritage", an Op-Ed from Embassy of Morocco in Canberra said.
On the 3rd of March 2021, Morocco's request gained approval of the General Assembly of the United Nations and co-sponsored by 113 member states to have May 10th as International Argan Day.
Hence, this year, the Kingdom of Morocco is celebrating the second Anniversary of this auspicious International Day.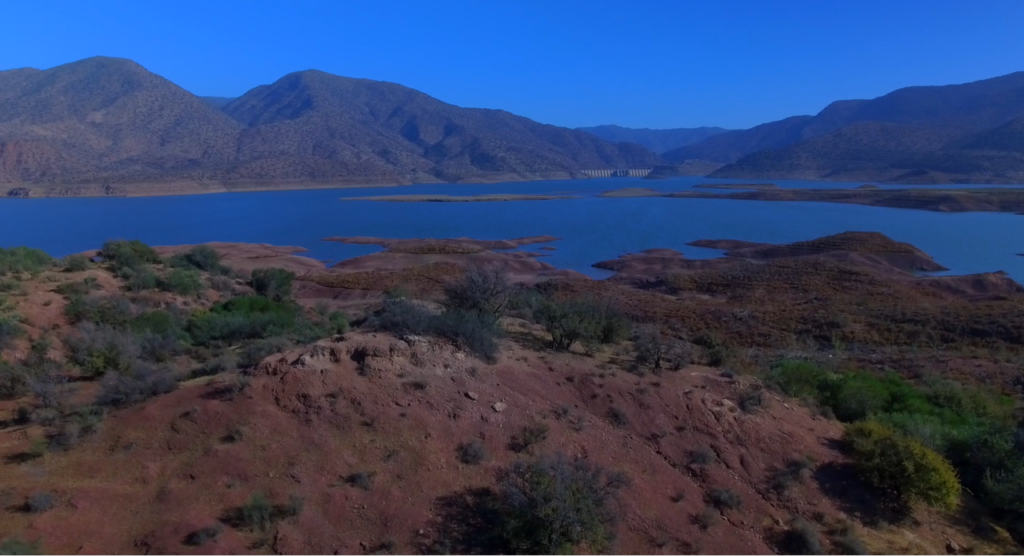 "This celebration crowns the efforts of the Kingdom in promoting "Argan Tree" as an intangible cultural heritage of humanity and an ancestral source of sustainable development and equality", it read.
UNESCO added the Argan Tree to the Representative List of Humanity's Intangible Cultural Heritage in 2014. Morocco's Argan oil production is estimated to be in the range of 4,000 to 6,000 tons per year.
Argan tree conjures all sorts of connotations, depicting the role of Argan in reinforcing resilient communities, adapting to climate change and more importantly empowering rural women through the support and promotion of cooperatives and agricultural organizations.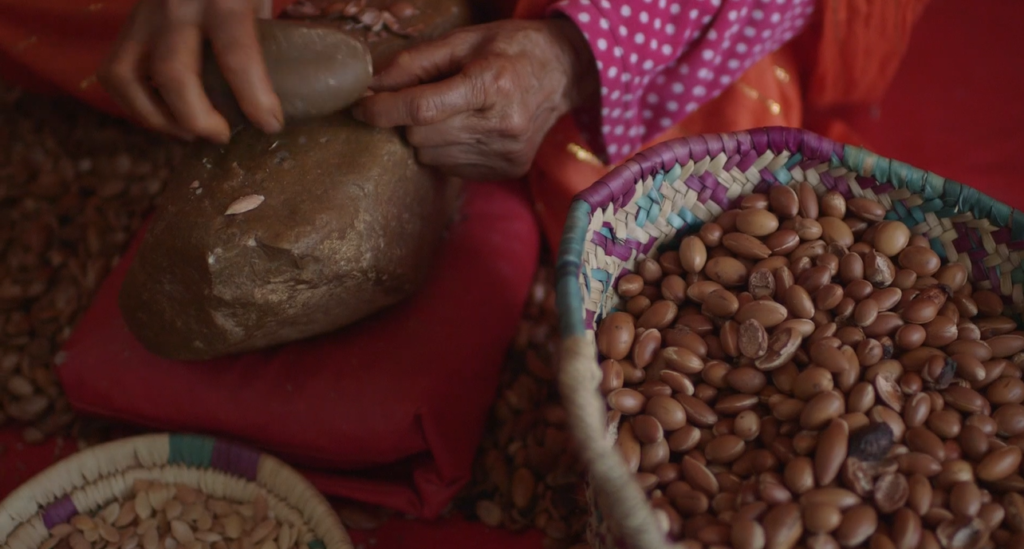 For centuries, Argan oil is considered to be the secret of every woman's beauty to maintain her youth and skin vitality. It is one of those in the bucket-list items that travellers would buy when they visit Morocco.
The oil is amorously nicknamed "Liquid Gold" owing the fact that it has a bright, golden colour, outstanding nutritional profile and cosmetic advantages. This liquid gold oil has risen to prominence as one of the world's most trendy and pricey oils highly recommended for therapeutic and aesthetic purposes. To pay homage to its heritage, the rest of the world refers to it as Moroccan Argan oil.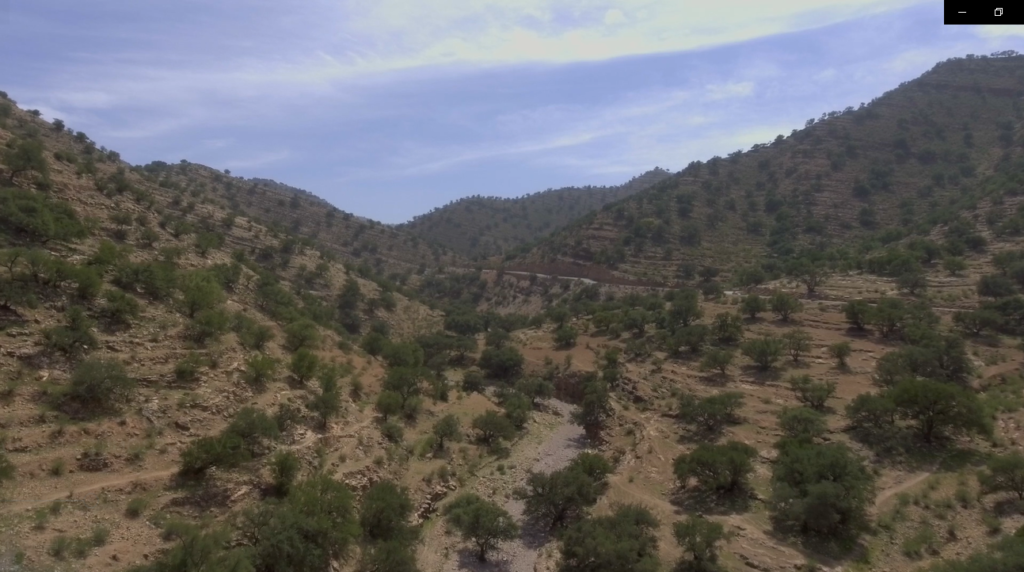 Today, the beauty industry hails its hydrating and moisturizing benefits for aged and dry skin types, it has now achieved a crowning status in the world of hair care as well, whether it's utilised as a shine enhancer, scalp soother or leave-in conditioner. To be frank, we don't blame you if Argan oil has captured your interest and piqued your curiosity in terms of hair care; you're simply one of the many people who have fallen in love with it.
This unique tree is a living example of the perfect symbiosis between nature and man. Argan tree covers an area of more than 70% of the 'Souss Valley', located between Agadir and Essaouira. Thanks to the contribution of this region, Morocco is renowned to be the world's top exporter of Argan oil products.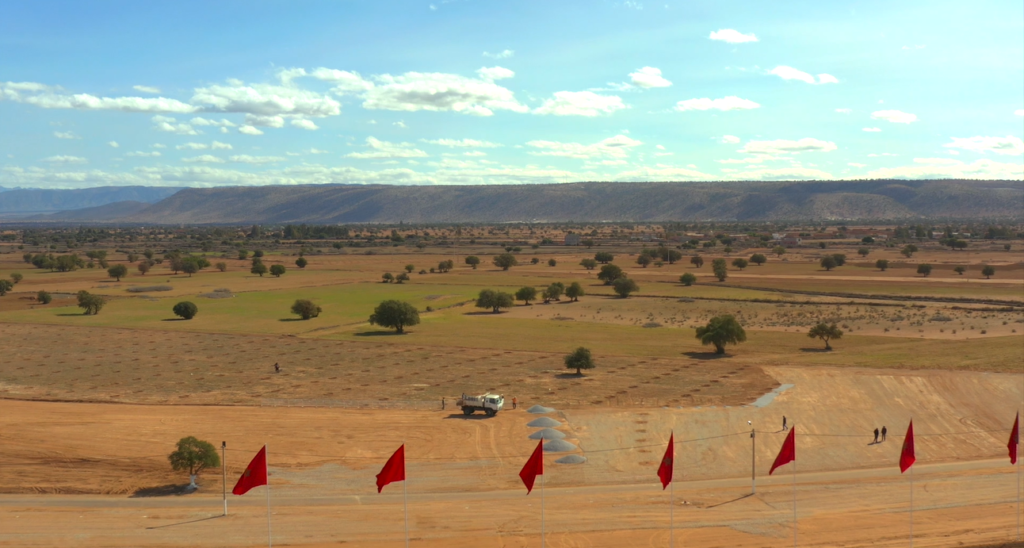 A plant native to Morocco, the extraction procedure exclusively entails sun-drying the nuts by women's hands, carefully peeling them, depulping them, and then gently cracking them to extract the kernels for grinding with a manual millstone into Argan oil. Handful Argan oil extraction has traditionally been done by hand, however, thanks to industrial machinery, large-scale production is now a simple reality.
Undoubtedly, there are unique attributes of Argan oil on both economic development and gender equality. Argan oil cooperatives for women have proliferated greatly across the southwest of Morocco as it provides women with numerous economic profits.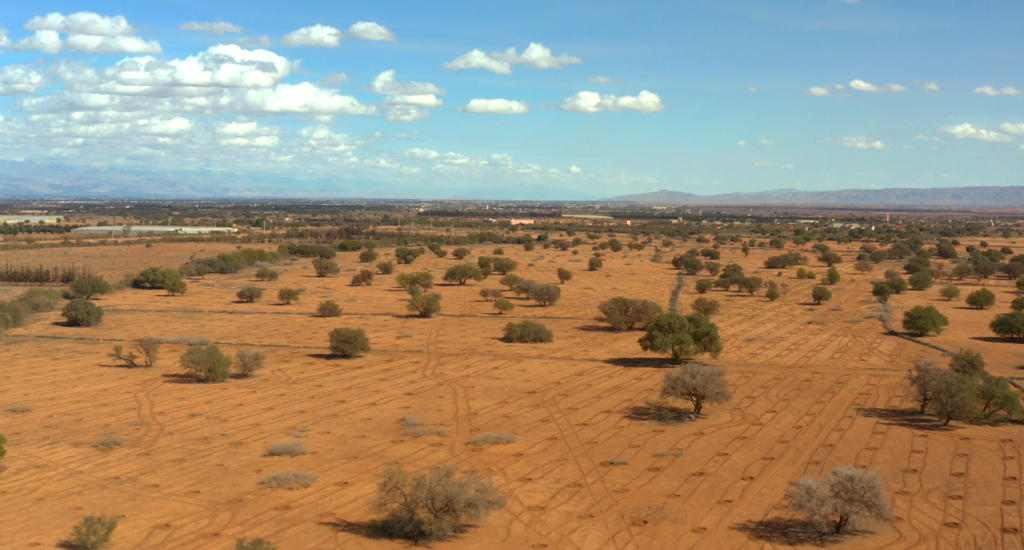 Studies show that Argan oil Cooperatives provide social and educational benefits, mainly, greater financial independence and freedom, acceptance of women's economic participation, increased self-confidence, and self-esteem, and having access to income opportunities.
In essence, Argan oil contributes to the restoration efforts of a balanced link between people and nature, the alleviation of poverty and ultimately the empowerment of women workers through a standardized wage based on the output of the cooperative and a share in the cooperative's profit.