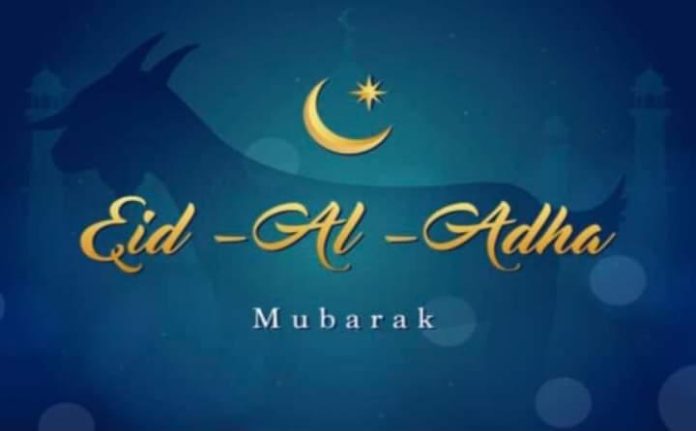 Prime Minister Anthony Albanese took the time and greeted the Australian Muslim community on Eid al-Adha being celebrated across Australia on Wednesday and Thursday.
"May your celebrations with your families, relatives and friends filled with joy and compassion", Prime Minister conveyed to over eight hundred thousands strong Australian Muslims.
The arrival of Islam to Australian soil is dated back to 500 years but the formal arrival is recoded in 1866 when camel drivers under British rule from parts of present day Pakistan came to Australia.
Albanese hoped that Australian Muslim communities contemplating the timeless story of Eid al-Adha will be uplifted by it's message of service, devotion and love.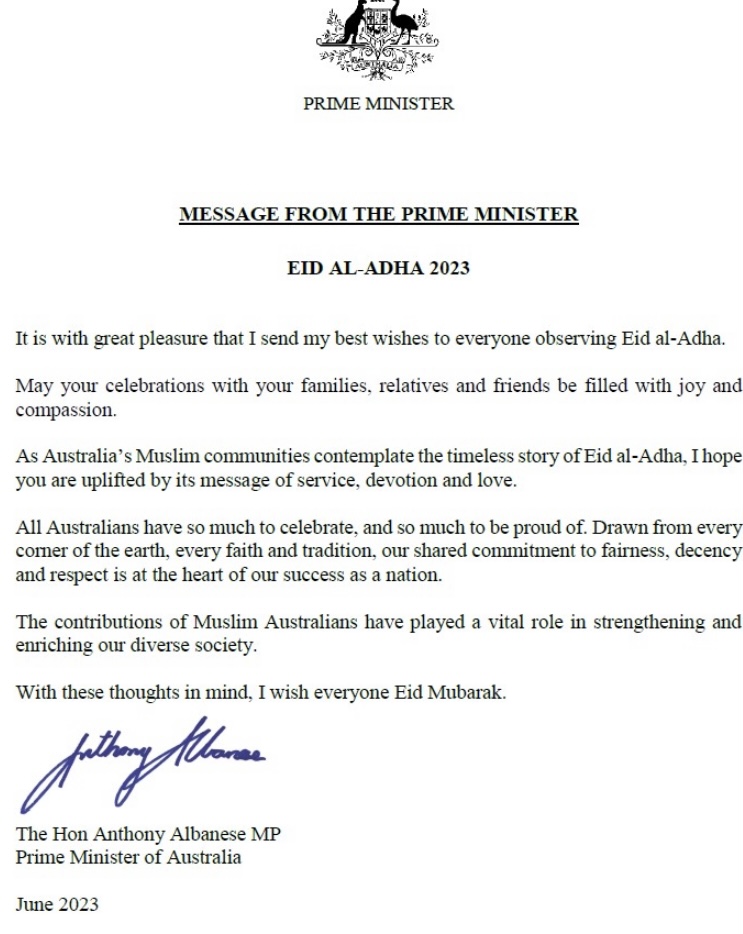 "All Australians have so much to celebrate, and so much to be proud of. Drawn from every corner of the earth, every faith and tradition, our shared commitment to fairness, decency and respect is at the heart of our success as a nation", He eulogised for Australia as being one of most successful multicultural nation.
He also paid tributes to Australian Muslims for their vital role in strengthening and enriching Australia as a diverse society.