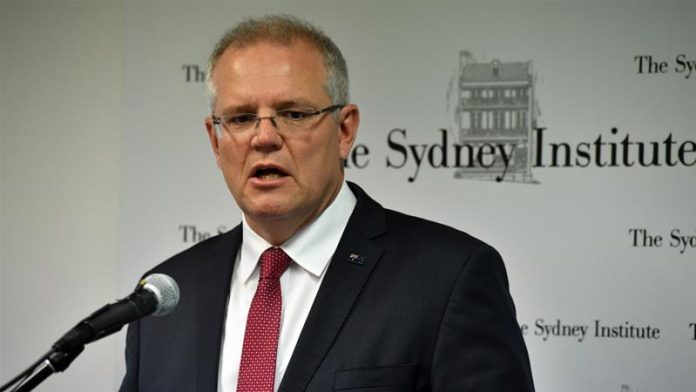 Prime Minister Scott Morrison decision to recognise occupied West Jerusalem as capital of Israel draw ire both at home and abroad with Federal Opposition Labor vowed to reverse the decision while Greens has condemned the move.
Prime Minister Scott Morrison on Saturday while addressing an audience at Sydney Institute in Sydney announced that, "Australia now recognises West Jerusalem – being the seat of the Knesset and many of the institutions of government – is the capital of Israel".
"We look forward to moving our embassy to West Jerusalem when practical, in support of and after final status of determination," Morrison said, adding that work on a new site for the embassy was under way.
Wrapping up Federal Government long-standing policy of recognising Tel Aviv as the capital of Israel, Morrison said in the interim Australia would establish a defence and trade office in the west of the holy city.
Shorten slams move as a 'rookie mistake'
Labor vow to reverse the decision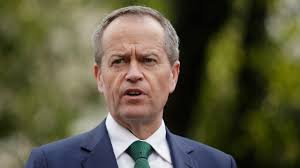 Federal Opposition Leader Bill Shorten described Mr Morrison's decision as a "humiliating backdown".
"A Labor government would reverse the decision to recognise West Jerusalem as Israel's capital", ABC quoted him as saying.
He said Mr Morrison's handling of the issue had damaged Australia's reputation.
Labor's foreign affairs spokeswoman, Penny Wong, described it as a reckless move and said Morrison was trying to save face.
In her statement she described the move as all risk and no gain.
"Labor does not support unilateral recognition of Jerusalem as the capital of Israel and in government would reverse this decision. The status of Jerusalem can only be resolved as part of any peace negotiations and two-state solution", she tweeted.
Morrison's announcement is irresponsible: Greens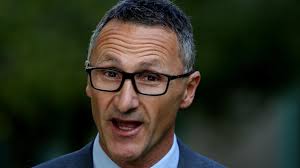 Australian Greens leader, Richard Di Natale, described Morrison's announcement as irresponsible and another body blow for the peace process and for the Palestinian people.
"The best way to advance the prospect of peace in Israel and Palestine is to recognise a Palestinian state", Di Natale said in his reaction.
The former Prime Minister Kevin Rudd tweeted that Morrison's announcement was "A politically craven decision by a failing prime minister to appease Netanyahu's far right Israeli govt & far right lobby in Oz. A reminder: this is the same Netanyahu who presided over forging Oz passports for use in Mossad's 2009 assassination in Dubai", Guardian reported.
Indonesia urges Australia to recognise State of Palestine
Indonesian Foreign Ministry in a statement called on Australia & all member states of UN to promptly recognise the State of Palestine and to cooperate towards the attainment of sustainable peace and agreement between the State of Palestine and Israel based on the principle of two-state solution.
Australian recognition is a serious violation of Int'l Law: Arab League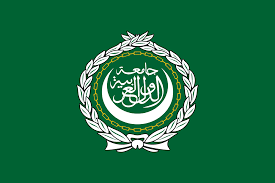 Arab League has strongly condemned Australian decision to recognise Al-Quds (Jerusalem) as the capital of Israel and described it as a serious violation of the international legal status of Jerusalem and relevant resolutions of UN Security Councils.
"This decision represents a blatant disregard of the positions and policies of Israeli occupation, to encourage its continued and escalating practices and aggression", Assistant Secretary General Said Abu Ali said in a statement.