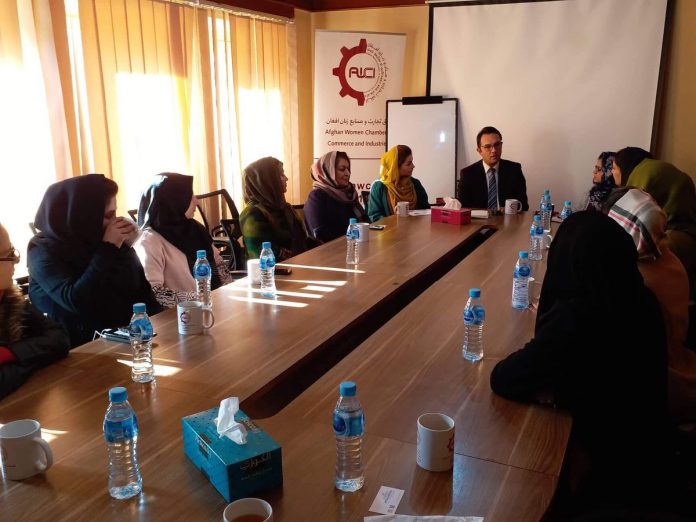 Afghan ambassador in Australia Wahidullah Waisi has encouraged Afghan women entrepreneurs to come forward and explore new options to bring peace, development and stability in Afghanistan through business initiatives.
He was speaking to the members of Afghanistan Women Chamber of Commerce and Industry (AWCCI) on Monday.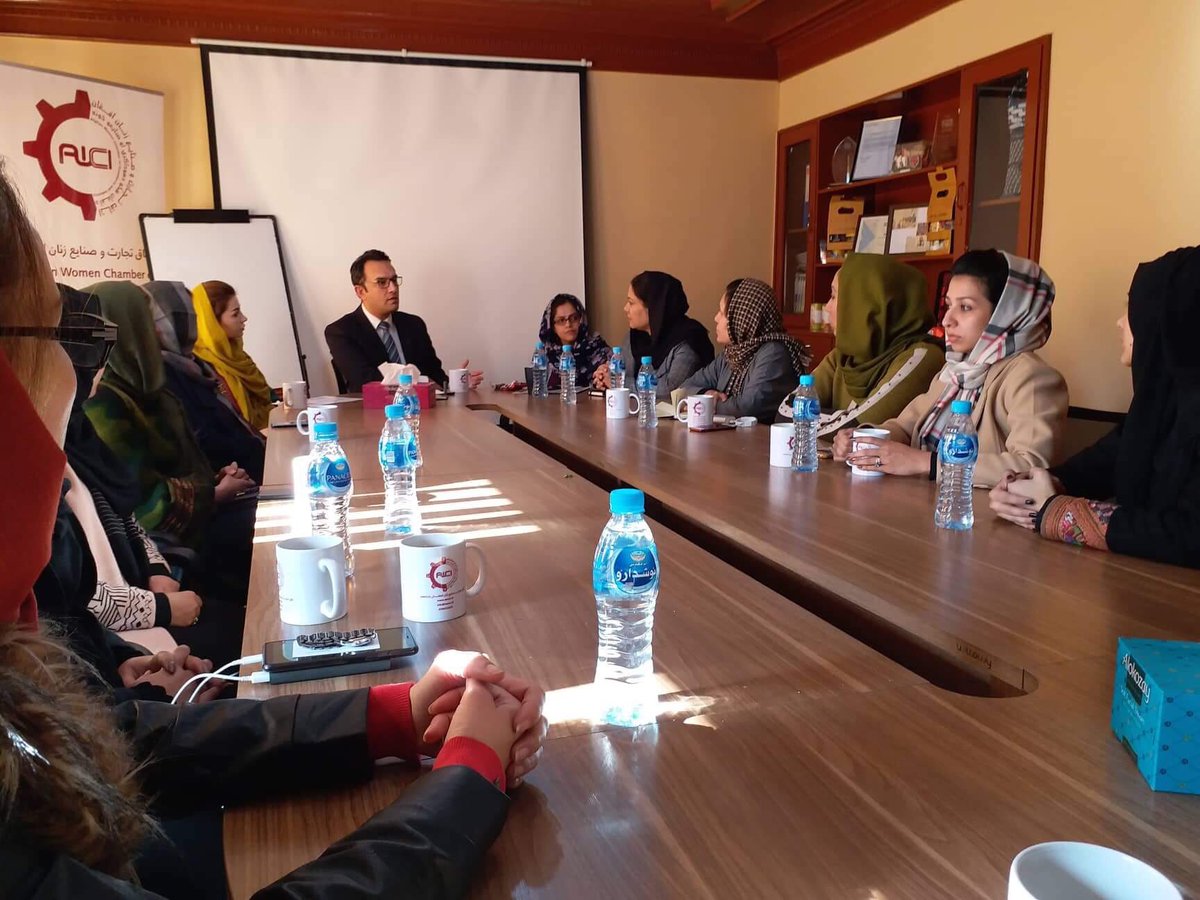 Afghan Ambassador and Chamber members discussed Afghan women's businesses in the country and opportunities for them outside the country, Manizha Wafeq Co-founder and President of AWCCI said in a brief statement.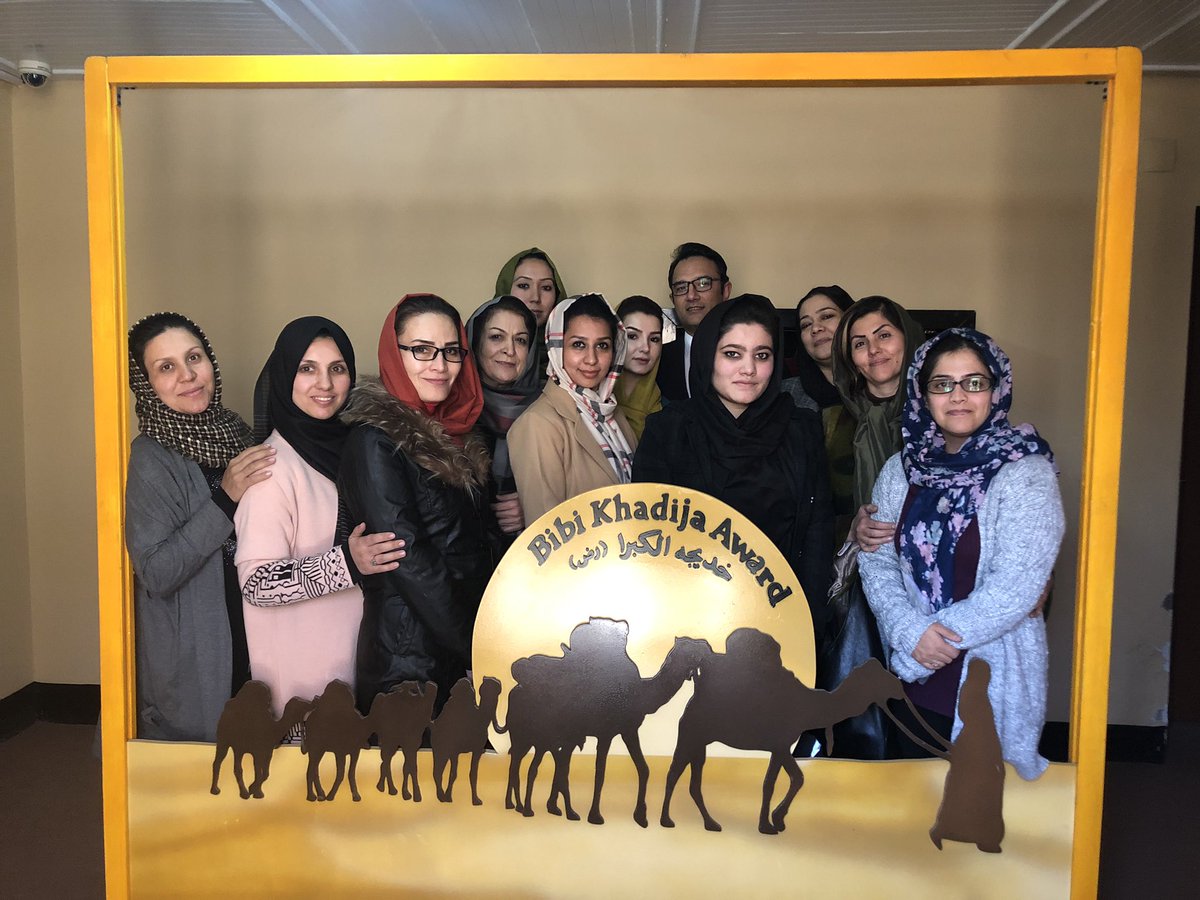 Manizha Wafeq Co-founder of AWCC and Country Facilitator of Peace through Business welcome the Ambassador Waisi and highlighted various ventures under Peace through Business initiative.