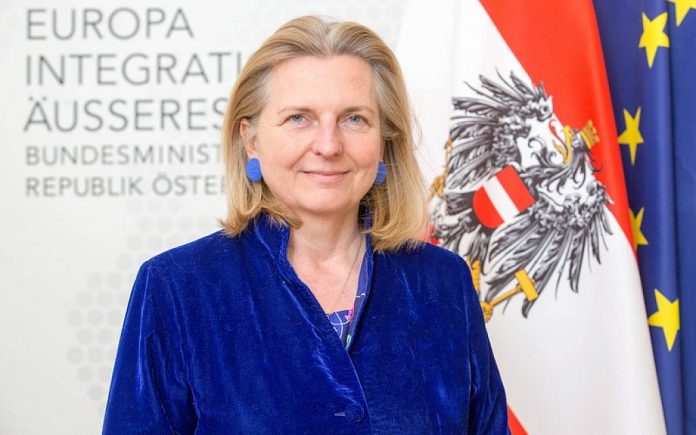 Austria has strongly condemned the horrible attack on a tourist bus near Giza pyramids in Egypt.
Foreign Minister of Austria Karin Kneissl in a statement on Sunday condemned the terror attack where Three Vietnamese tourists and a local tour guide were killed after a roadside bomb hit a bus near the Giza pyramids in Egypt.
She also expressed her heartfelt condolences to all family members and loved ones of the victims and prayed for quick recovery to those injured.
"Thoughts go out to our Vietnamese and Egyptian friends", she said.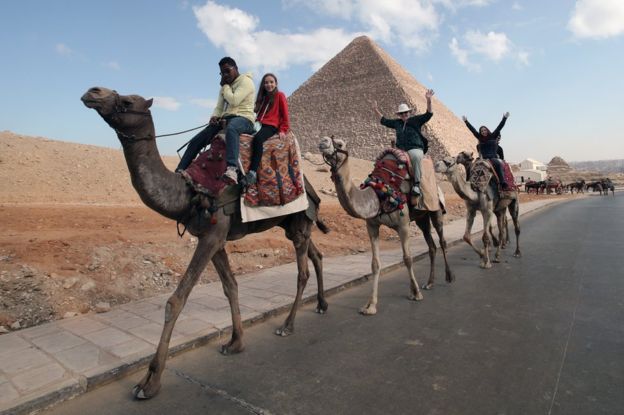 Early on Friday evening, a roadside bomb hit a tour bus in the Al-Haram district near the Giza pyramids. A statement from the public prosecutor's office said 11 other tourists from Vietnam and an Egyptian bus driver were wounded.
Also on Sunday Egyptian police say they have killed 40 suspected terrorists who were planning a spate of attacks on churches and tourist sites, following a deadly roadside bombing of a tour bus on Friday.
Egyptian interior ministry in a statement said that the alleged terrorists were killed in raids in the Sinai Peninsula and the Giza governorate, which was also the scene of the tour bus attack where three Vietnamese tourists and an Egyptian guide were killed.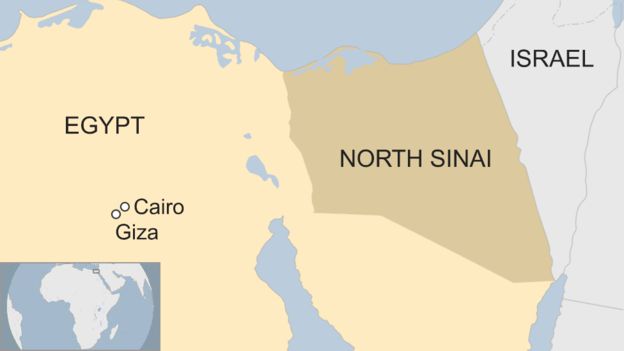 The statement said that two raids in the Giza governorate killed 30 terrorists while the remaining 10 were killed in the North Sinai region.