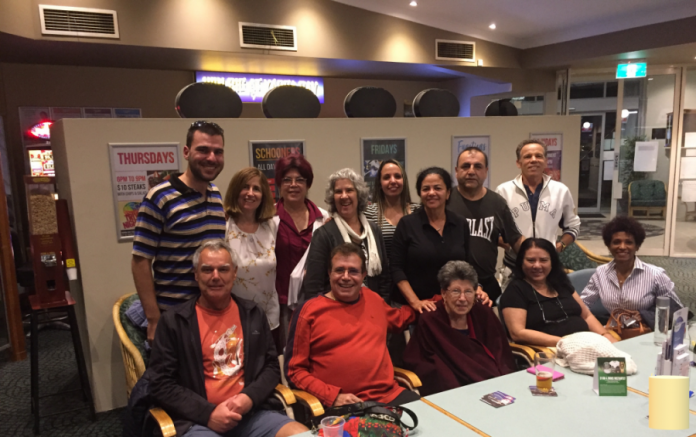 The Third Secretaries of the Consulate of Cuba in Australia, Dunia Martin Hernández and Víctor González Cardoso, held a pleasant exchange with several members of the Cuban community residing in Sydney on October 2.
Within the framework of the meeting, updated information was provided on consular procedures, especially on some procedures that have been optimized to achieve more efficient and satisfactory consular attention, said a statement issued by the embassy of Republic of Cuba.
Cuban diplomats clarified some concerns about the process of obtaining Cuban citizenship for the descendants of Cuban parents born abroad.
"The occasion was also used to discuss the energy situation that Cuba is going through, as a result of the aggressive escalation of hostilities by the United States government against the island, with the aim of punishing its solidarity position with Venezuela", the statement read.
The Cuban diplomats invited those present to visit the photographic exhibition "My Cuba: rough and vibrant", by the Polish artist Luiza Michalewicz, which will be open to the public until October 6 at the Frances Keevil gallery in Sydney.