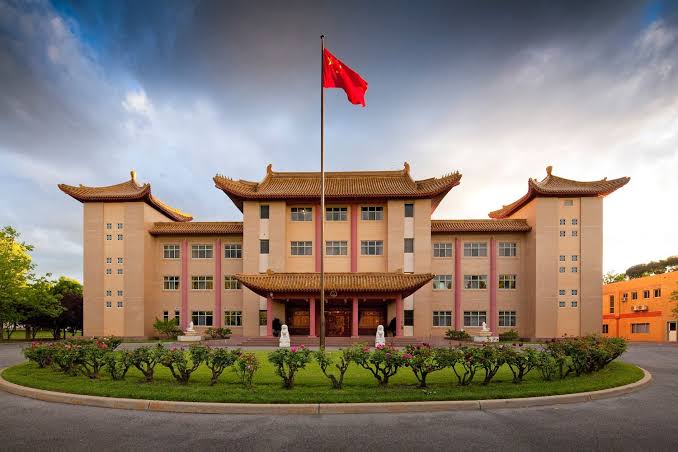 In a strong shut- up call, Chinese Embassy in Australia has expressed strong displeasure and firm opposition against the Foreign Minister Marise Payne statement over arrests in Hong Kong.
"Australian Foreign Minister Marise Paine made irresponsible remarks on April 19 on the arrest of anti-China elements who agitate chaos in Hong Kong by the Hong Kong police in accordance with law", Embassy said in a statement.
"The above act of the Australian side, disregarding facts and truth and confusing right and wrong, grossly interferes in China's internal affairs", statement read.
Australia voices concerns over arrest of activists in Hong Kong
Chinese Embassy reminded the Australian authorities that Hong Kong is part of China, and Hong Kong affairs are China's internal affairs, which no foreign country has the right to inter
The Chinese side urges the Australian side to abstain from any words or deeds that disrupt Hong Kong's rule of law and interfere in China's internal affairs.