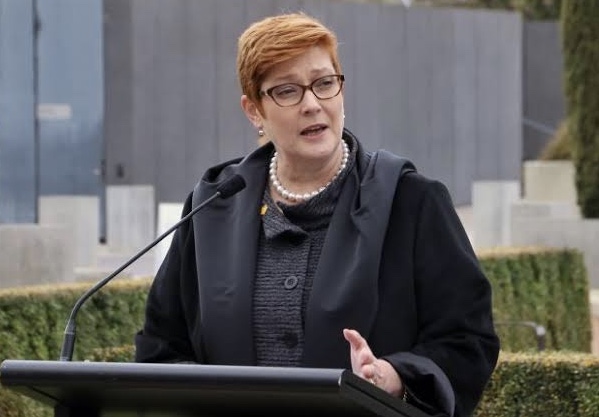 Foreign Minister Marise Payne has expressed her deep concerns over reported arrests of 14 high-profile pro-democracy figures in Hong Kong.
These activists were arrested on April 18 for allegedly participating in unauthorised protests last year.
"The rights to freedom of speech and freedom of assembly are enshrined in the Basic Law for all people of Hong Kong", she said in a statement issued on Sunday.
She was was more concerned that this has happened in the midst of the global crisis stemming from COVID-19 is concerning.
"Actions that undermine stability are never acceptable, but to do so during a crisis of this magnitude erodes goodwill and trust", Ms Payne argued,
Foreign Minister pointed that the advantages protected under the 'One Country, Two Systems' framework include open and accountable law enforcement which meets society's expectations, and the professional and unbiased application of justice.
"Both elements are vital to restore confidence and stability in Hong Kong, never more so than now", she concluded.