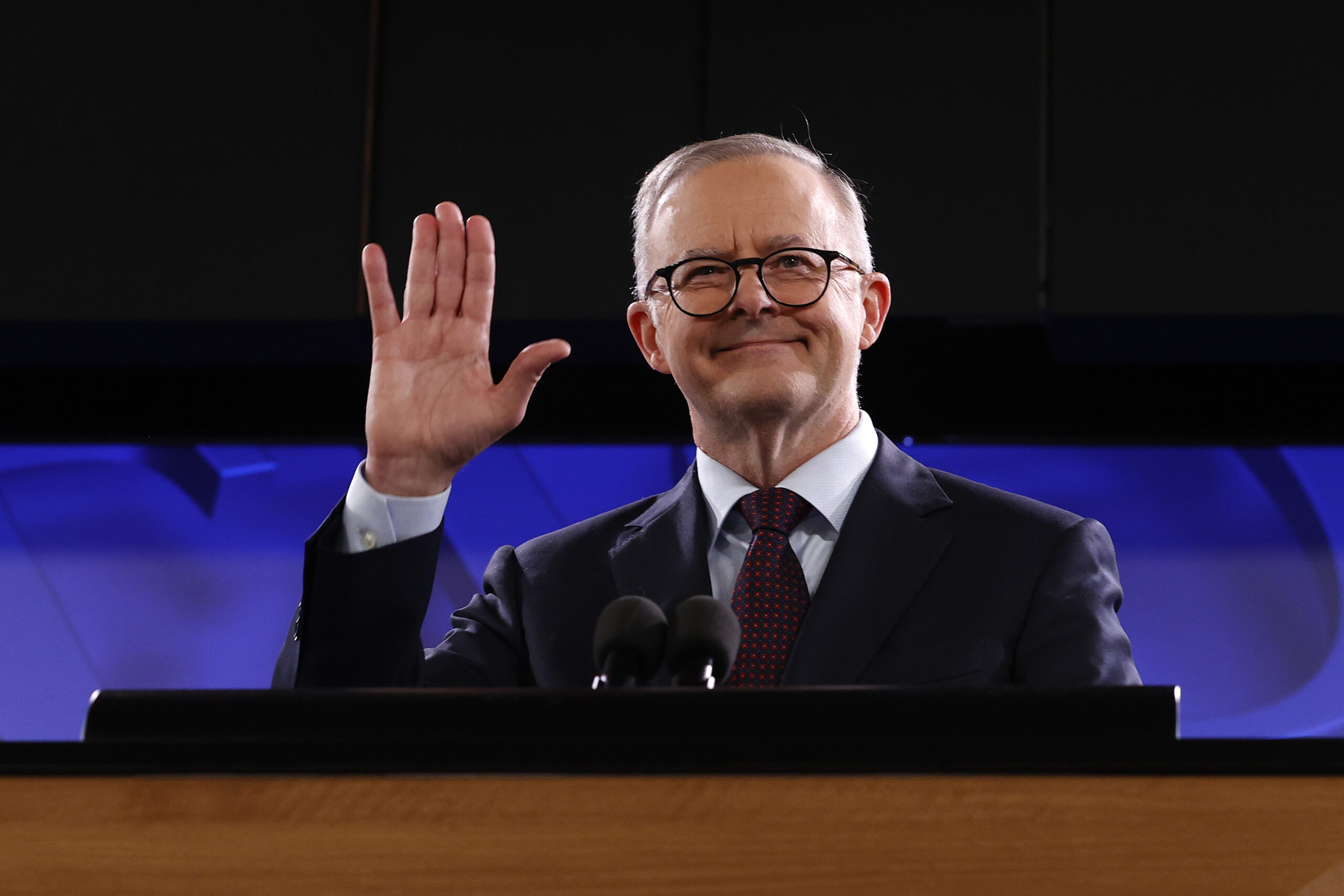 Prime Minister Anthony Albanese has extended his warm wishes to all Australian Muslims on the happy occasion of Eid Al-Fitr.
In his message released on Friday, the Prime Minister acknowledged the patience, resilience, and hope that Muslims have displayed during the holy month of Ramadan.
As the Eid Al-Fitr is being celebrated across Australia, Prime Minister Albanese has urged the Australian Muslim community to celebrate these qualities in each other too. He also acknowledged the contributions of the over 800,000 strong Australian Muslim community to the country.
The Prime Minister praised the dedication of the Muslim community in building a strong and inclusive community, supporting each other, and keeping culture and faith alive. He said that their contributions are very much at the heart of the story of Australia.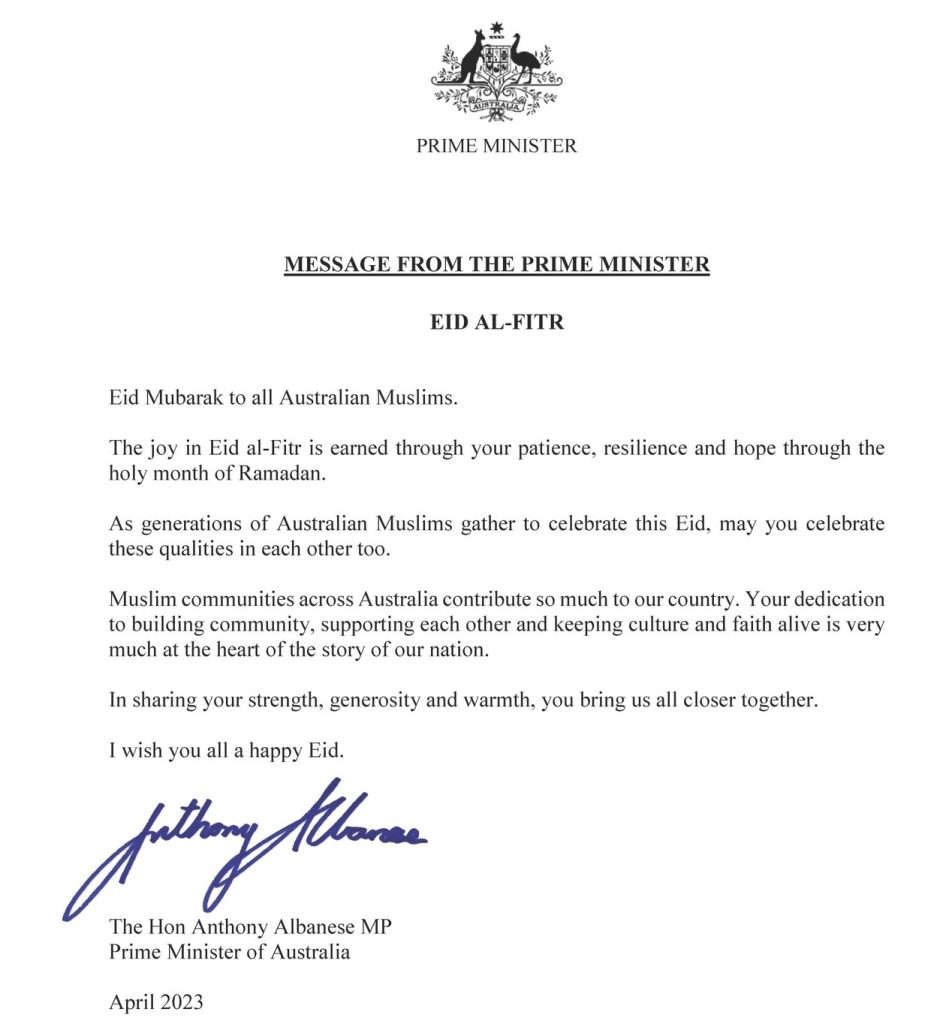 The Prime Minister's message on Eid Al-Fitr highlights the importance of cultural diversity and the need to celebrate and acknowledge the contributions of all communities in Australia.
"In sharing your strength, generosity and warmth, you bring us all closer together", Albanese said.
As the Eid Al-Fitr celebrations continue, the Prime Minister's message serves as a reminder of the need to continue building bridges between different communities and to celebrate the diversity that makes Australia a great country.