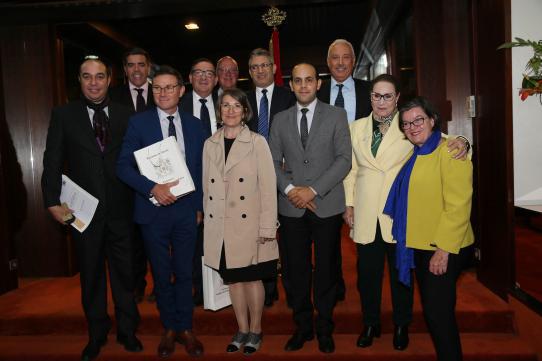 In the backdrop of President of the Moroccan House of Representatives, El Habib El Malki and parliamentary delegation recent visit to Australia, a delegation representing the Parliamentary Friendship Group Australia-Morocco paid a visit to the Kingdom of Morocco in mid-December 2018.
"The basic aim of Australian elected representatives' visit to Morocco was to look further ways of enhancing the excellent dynamics of cooperation between both countries", a spokesman of Moroccan embassy in Canberra told Vibe media.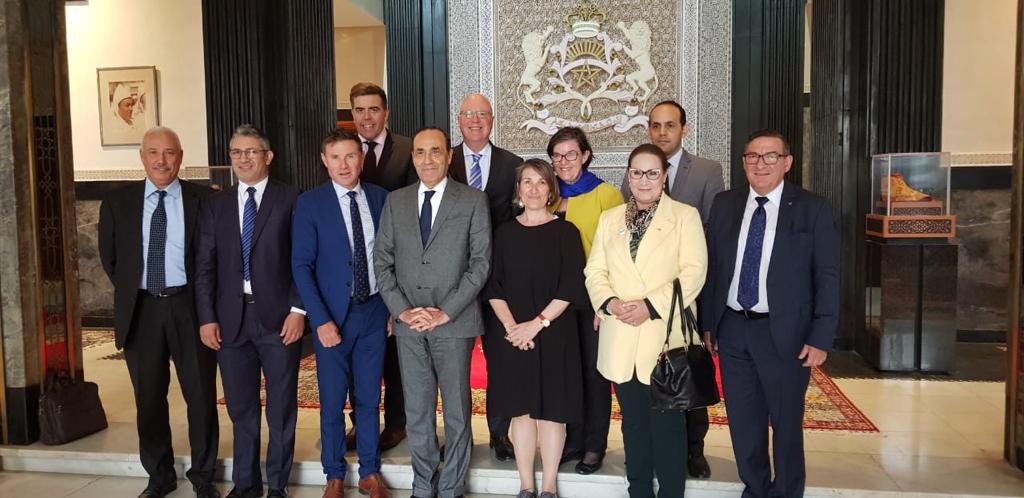 The Parliamentary delegation led by the co-chairs of the Australia-Morocco Parliamentary Friendship Group, Andrew Laming MP and Maria Vamvakinou MP during their stay met with Moroccan parliamentarians, Presidents of Councils and civil society members within the framework of this visit.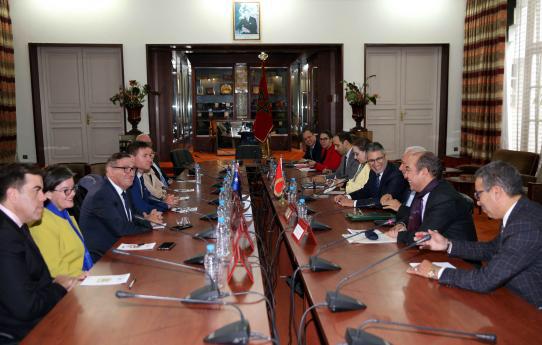 Australian delegation had a productive meeting with their counterparts of the Morocco-Australia Friendship Group in the Moroccan Parliament where both sides explored the viable ways of new horizons of cooperation, notably in fields such as technical and scientific research.
Moroccan Secretary of State to the Minister of Foreign Affairs and International Cooperation, Mrs. Mounia Boucetta who paid an official visit to Canberra last year also received the Australia-Morocco Friendship Group members in Rabat.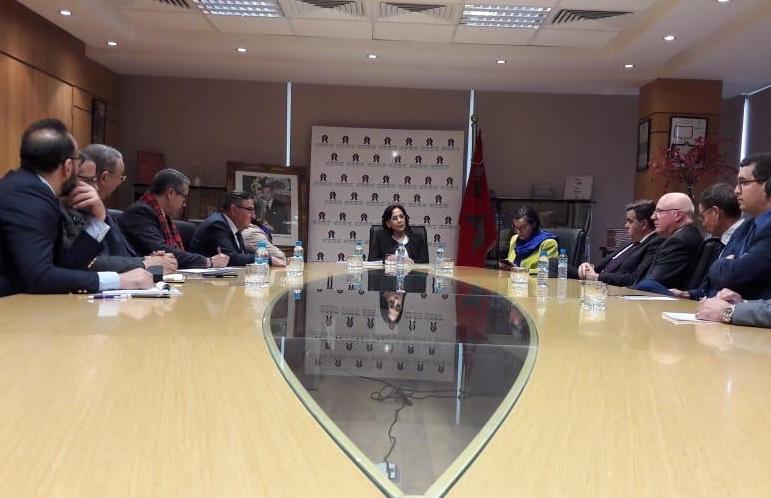 Secretary of State and Australian delegation put a special emphasis on the sharing of experience and expertise in the relevant economic and social fields.
Moreover, the migration issue was also tackled during the meeting in light of the recent UN Conference on Migration held in Marrakech.
The members of the Australian Delegation had an opportunity to visit the Economic, Social and environmental Council, the National Council of Human Rights, the Cherifian Office of Phosphates, the Mohammedan League of Scholars among others.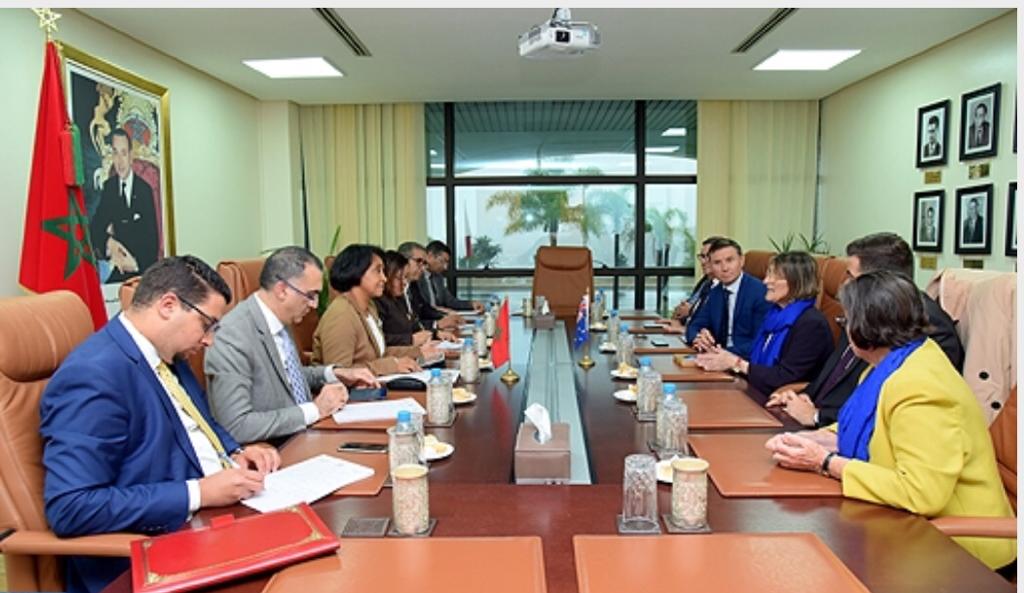 In addition, the members of the delegation had discussions with a number of local elected officials and civil society members within the framework of this visit during which they discovered the advances made by the Kingdom on many levels, notably in the southern provinces.
It is worthy to mention that Morocco and Australia held the third round of political consultations in Canberra in September 2018.