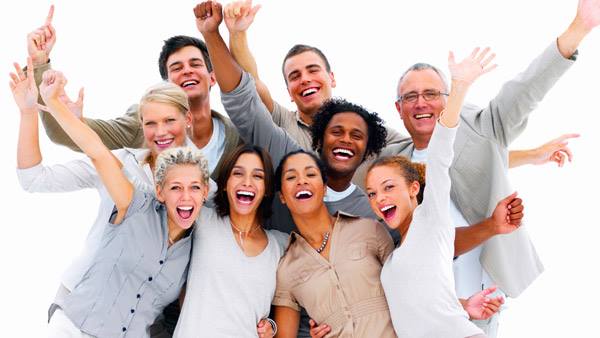 Rite-On, An anti-Muslim group has quietly entered the Queensland election campaign, rolling out volunteers along the Sunshine Coast with how-to-vote cards to favour One Nation and the Liberal National Party, media reported Monday.
is the self-described "activist arm'' of Safe Communities Australia, a Christian group opposed to Islam and sharia law and which has been actively campaigning against approvals for several mosques in Queensland, The Australian reported.
Members of the group have already been handing out double-sided how-to-vote cards at pre-poll booths on the Sunshine Coast. The cards give alternative first-preference support to either One Nation or the LNP.
In emails obtained by The Australian, the group is also calling for volunteers to hand out the cards saying there was a danger Labor could be re-elected. "There is much confusion surrounding some of the HTV cards issued by conservative parties that preference each other last!,'' the email said.
"In marginally held LNP seats where a One Nation candidate is running, if One Nation is excluded, there (sic) votes will go to Labor and will turn a previously held conservative seat into a Labor seat.
"If we don't act now, the result could be a majority Labor government returned in Queensland.''
At the weekend, a published Newspoll of marginal seats showed that One Nation's policy of putting sitting MPs second last, ahead of the Greens, could swing some LNP-held seats to Labor after the allocation of preferences.
The organiser of the Rite-On volunteer campaign, Raewyn Hutchins, did not return calls.